Plane Crash In Taiwan Kills 47, Injures 11
A TransAsia flight carrying 58 passengers has crashed during an emergency landing in the city of Magong, Penghu County. Developing...
Rescue personnel survey the wreckage of TransAsia Airways flight GE222 on Taiwan's offshore island of Penghu
A TransAsia plane carrying 58 people has crashed in Taiwan after attempting an emergency landing. 47 were killed and 11 injured, Taiwan Transportation Minister said.
TransAsia Flight GE222 took off from Kaohsiung Siaogang Airport around 5 p.m. local time. It was scheduled to land in Penghu's Magong Airport at 5:30 p.m.
Taiwan's Central News Agency says the flight was carrying 54 passengers and four flight crew.
Taiwan was hit hard by Typhoon Matmo early Tuesday, and the plane may have been brought down by heavy winds and rain, according to local media reports.
A car is seen covered in rubble from the wreckage of TransAsia Airways flight GE222.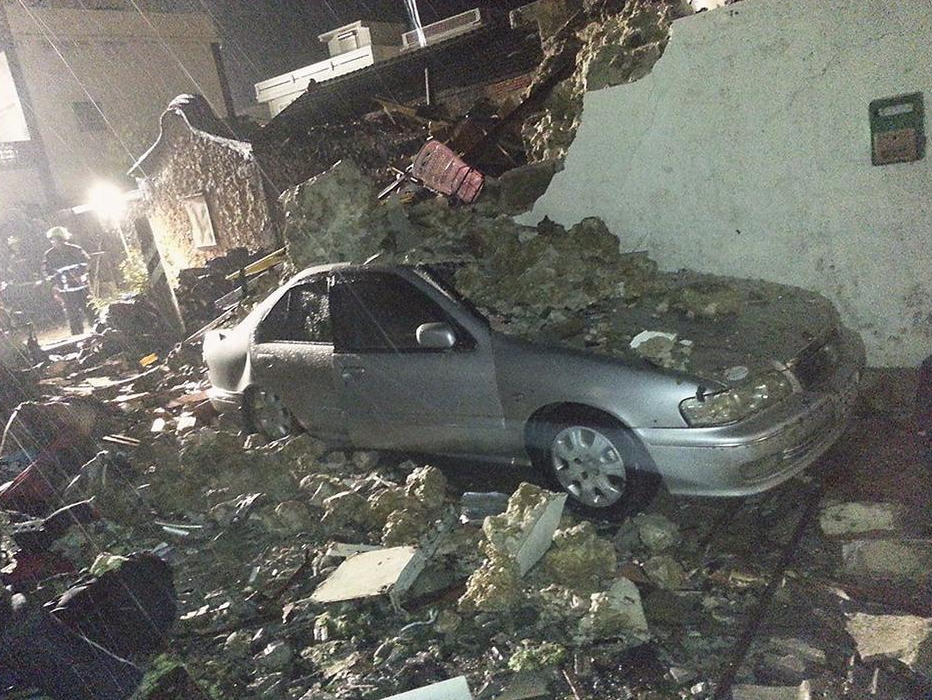 Local news outlet Apple Daily TW shared video of emergency crews at the site of the crash in Magong.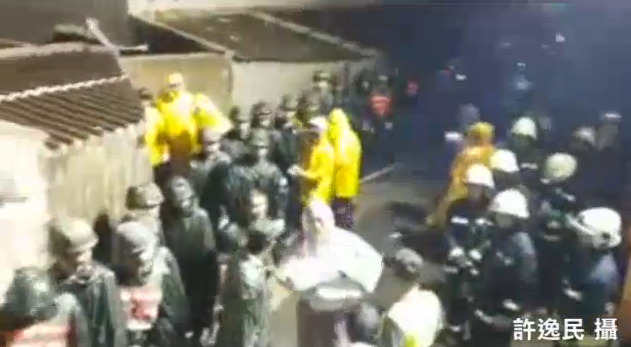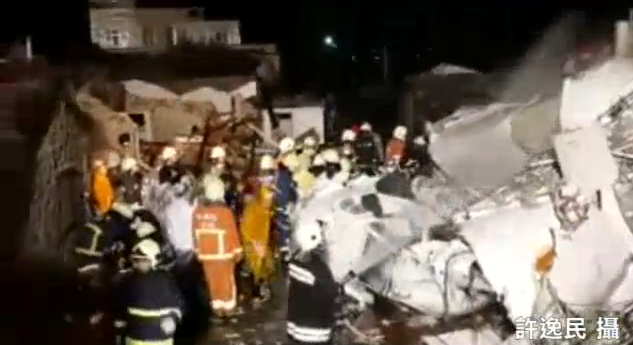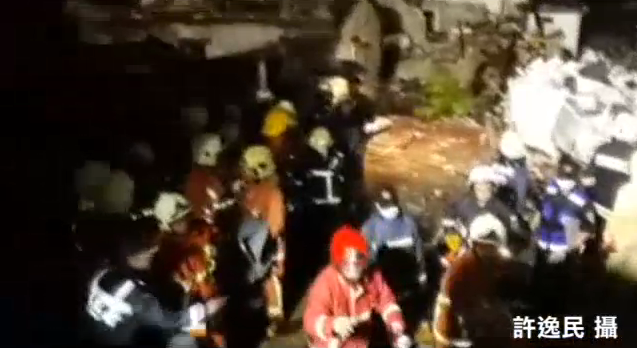 Local television network TVBS with footage from the site of the crash.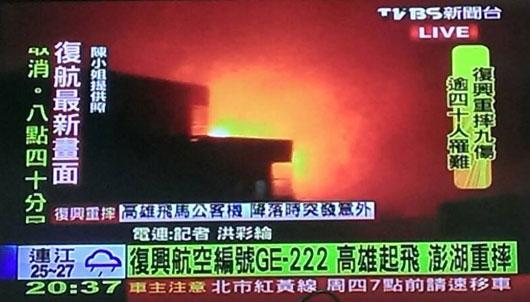 Penghu is a small residential island off the coast of Taiwan.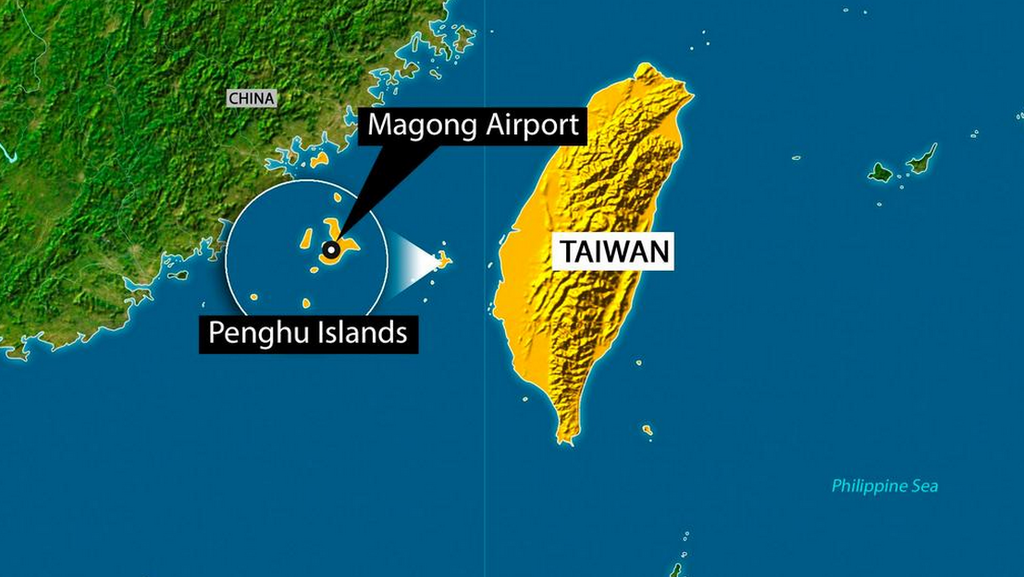 Satellite image show heavy storms near the site of the crash.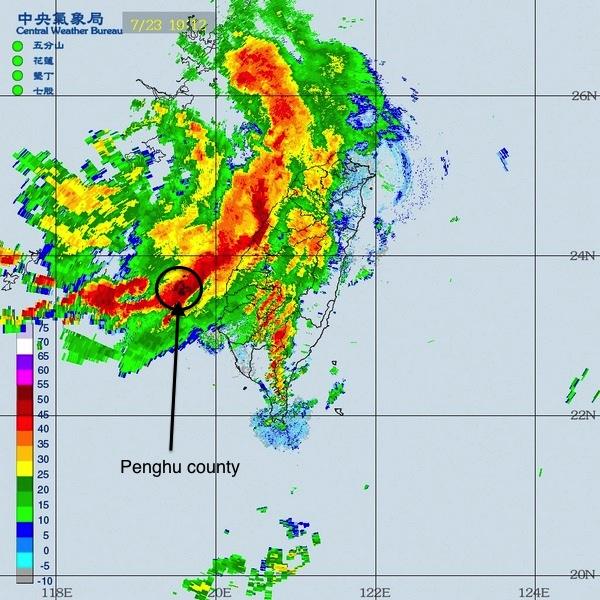 TransAsia Airways latest Facebook post advised travelers not to be afraid of the typhoon.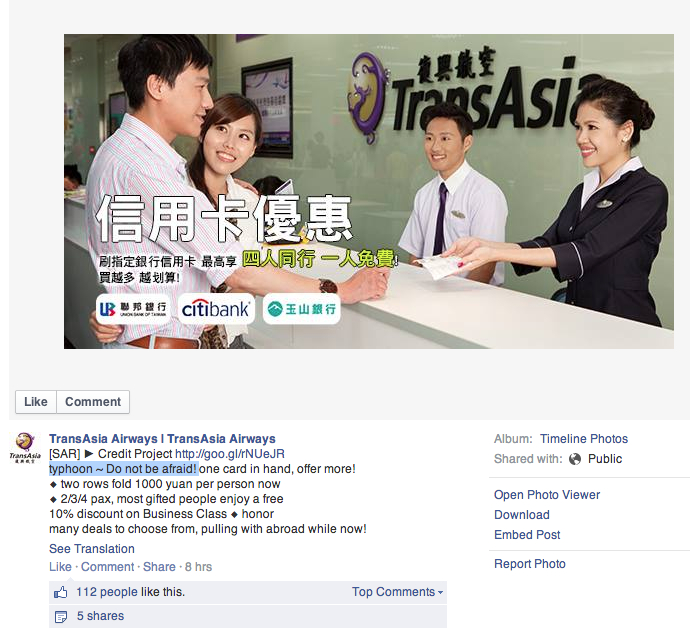 Malaysia Airlines tweets message to TransAsia Airways offering condolences.
A relative of a passenger on board the crashed TransAsia Airways plane cries in Kaohsiung International Airport, southern Taiwan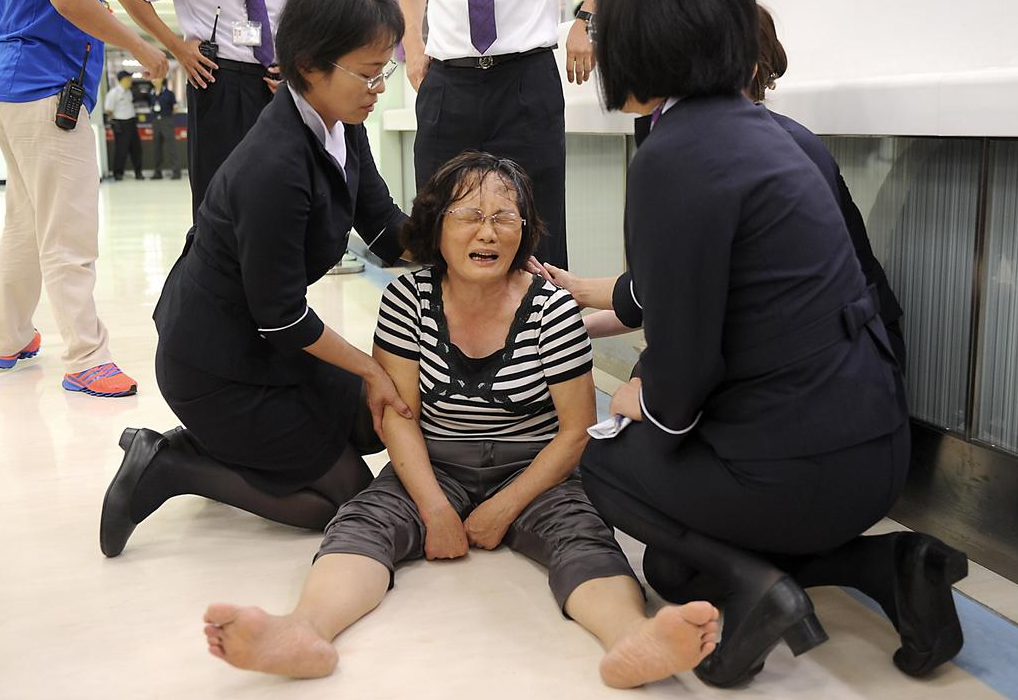 This is a developing story. Follow us here and @BuzzFeedNews on Twitter for updates.