Palestinian Ambassador Killed In Strange Safe Explosion
Jamel al-Jamal, Palestinian ambassador to the Czech Republic, died Wednesday after he moved a safe in his apartment that had been sealed for 30 years, according to reports.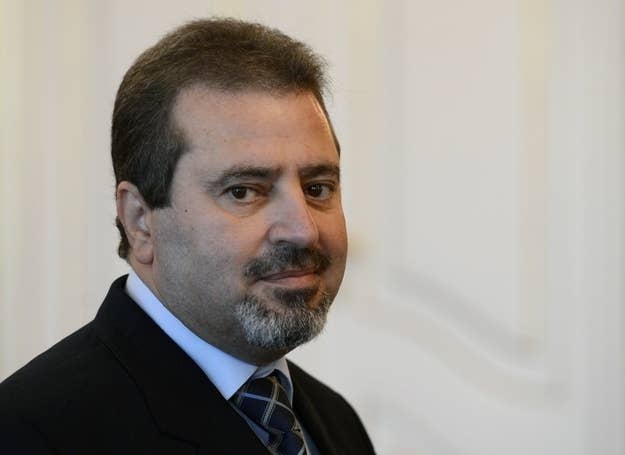 The Palestinian ambassador to the Czech Republic has died in what appears to be a freak accidental explosion that occurred when a safe blew up in his Prague residence when the ambassador tried to open it.
Jamal Al-Jamal, 56, was the only one injured in blast. He was rushed to a hospital where he died, according to police spokeswoman Andrea Zoulova.
Palestinian Foreign Minister Riad Malki said that the safe hadn't been opened in at least 30 years. It was recently moved from an old embassy building.
"The ambassador decided to open it. After he opened it, apparently something happened inside (the safe) and went off," Malki told The Associated Press.
Czech authorities said they do not think this incident was a direct attack on the ambassador at this time.
"The possibilities include inexpert handling of an explosive device or its spontaneous detonation," Zoulova said. "The device was in a safe and was triggered after the door of the safe was opened. The police are not ruling out that the device was a part of the safe."
Firefighters and police search an area near the Palestinian ambassador's Prague residence following the explosion.