Ohio Man Who Confessed To Drunk Driving In Viral Video Is Sentenced To Prison
Matthew Cordle, 22, the Ohio man who confessed on YouTube to killing a man while drunk driving, was sentenced Wednesday in Franklin County court to six and a half years in jail.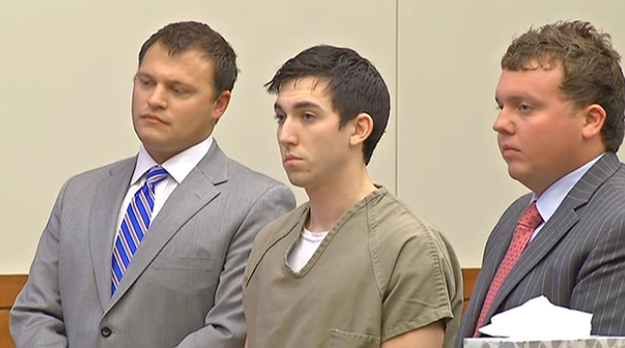 Matthew Cordle, the 22-year-old Ohio man who confessed on YouTube to hitting and killing a man with a jeep while driving drunk, was sentenced today to six and a half years in federal prison.
On June 22, 2013, Cordle's vehicle struck the car of 61-year-old Vincent Canzani while Cordle was driving the wrong way on Ohio's Interstate 670, killing Canzani.
Cordle was not immediately charged, but on Sep. 3, he posted a video to YouTube titled "I Killed a Man" confessing to Canzani's killing. The video has been viewed more than 2 million times. After viewing Cordle's confession, Franklin County, Ohio, prosecutors charged him with aggravated vehicular homicide six days later. As he promised in the video, Cordle entered a guilty plea.
Matthew Cordle's YouTube video "I Killed a Man" was shown in court Wednesday prior to his sentencing.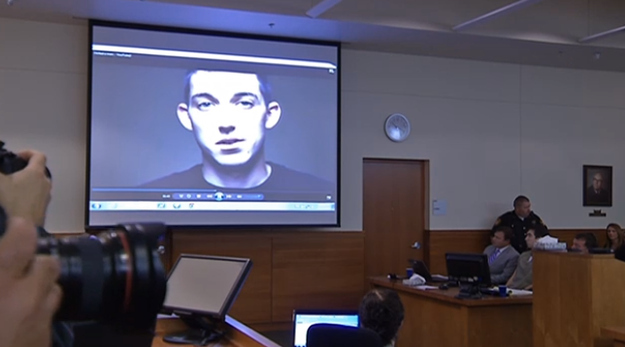 On Wednesday, both the state prosecutor and Angela Canzani, daughter of Vincent Canzani, asked that the court impose the maximum sentence of eight and a half years for the charges.
"Eight and a half years is nothing, any less than that is unjust," Angela Canzani said, addressing the court. "After eight years Matthew Cordle will have his whole life ahead of him. My father is not coming back."
"The message I do not want [the court] to send is that if you hit and kill someone and admit to it later you get leniency," said Canzani.
In an unsolicited letter to the court that was read prior to sentencing, Cheryl Oates, Vincent Canzani's ex-wife, wrote that she would not want to see Cordle receive the maximum sentencing, and believes that he is remorseful and will keep his promise to educate others on the matter of drinking and driving.
"It should have been me that night, instead of an innocent man," Cordle said to the court before hearing his sentence, which also includes a lifetime driver's license ban and a $1,075 fine. "I will not let Vincent's memory fade."