Milwaukee Police Chief Says Cops Are "Depressed" And "Fearful" In Wake Of South Carolina Killing
Chief Ed Flynn wrote an article for TIME in response to the police shooting of Walter Scott.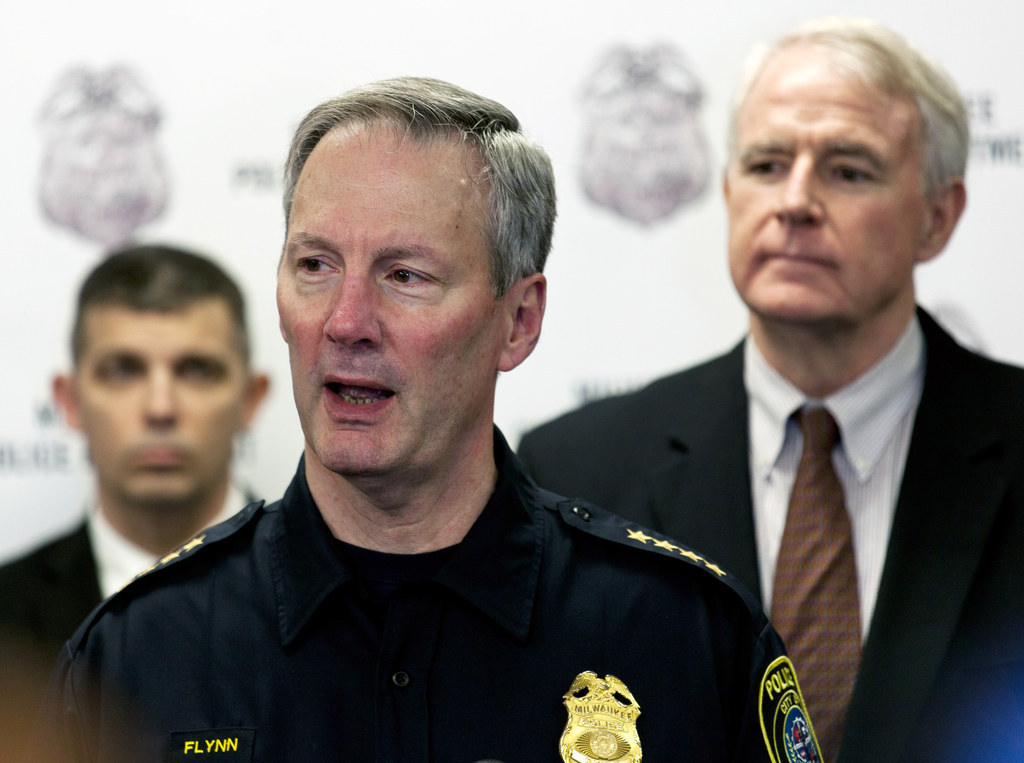 Milwaukee Police Chief Ed Flynn is speaking out on behalf of cops nationwide in an op-ed article on TIME, stating that police officers are "depressed" and "fearful" by the current state of affairs in America.
"Our officers are depressed by the current environment today. They're judged by the worst example anywhere in the country. It affects their work. Officers are fearful that every action is going to be judged with the worst possible presumptions. I look at the case in South Carolina, and it's clear that this is a wrongful use of force. Generally speaking, cops in that environment are highly sensitive now to how they will be judged when they think they're trying to do the right thing."
Written in response to the shooting of unarmed black man Walter Scott by Officer Michael Slager, Flynn calls the killing in North Charleston, South Carolina, "the clearest example of documented wrongdoing I've ever seen. It's not even a close call."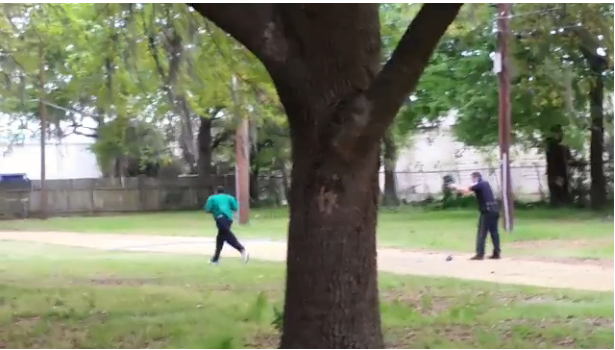 Slager was arrested on murder charges and is currently being held without bail. He was fired from the NCPD.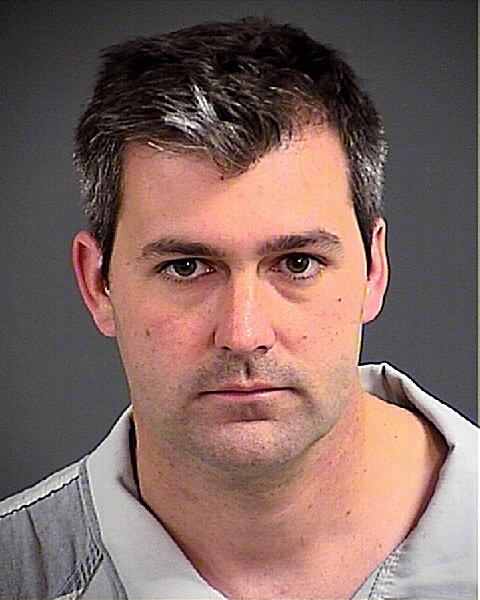 In October 2014, Chief Flynn fired MPD Officer Chris Manney after he fatally shot unarmed 31-year-old Dontre Hamilton 14 times during an April 2014 confrontation in a park.
Flynn said fired Manney for not following his training when he decided to conduct a pat-down on the emotionally disturbed Hamilton.
He writes in TIME that firing Manney was the "appropriate sanction….bad police performance that's not motivated by malice needs to be dealt with very sternly, including termination. But not every police error is necessarily something that should result in jail."
After an eight month investigation, a Milwaukee district attorney announced that Manney would face no criminal charges for Hamilton's death.
Similar to how Slager's account of his alleged struggle with Scott is now being questioned after the release of a video capturing the shooting, an autopsy report released by the Milwaukee County Medical Examiner called into question Manney's account of the Hamilton shooting. The report revealed that Manney shot Hamilton multiple times at a downward trajectory and once from behind.
Manney also described Hamilton as "considerably younger than me, in much better shape than me, and much stronger and more muscular than me."
The autopsy results did not support Manney's description. The autopsy revealed that at the time of his death Hamilton was 5 feet 7 inches and 169 pounds and referred to him as "overweight."
In his piece, Flynn does not say whether or not he feels charging Officer Slager was an appropriate action or if he believes that Slager was shooting to kill.
BuzzFeed News requested to speak to Flynn and was told by a Milwaukee Police spokesperson that he is unavailable.