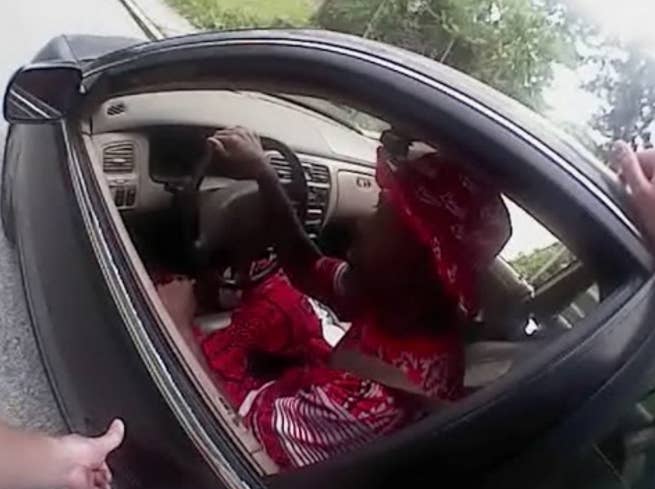 An Ohio judge ruled Wednesday that a police officer charged with fatally shooting an unarmed black man in 2015 will be permitted to present the marijuana recovered from the victim's car as evidence the shooting was justified.
During a hearing on several pre-trial motions brought by Hamilton County prosecutors charging Officer Ray Tensing, the officer's defense attorneys argued the evidence will show that the victim, Samuel Dubose, had enough marijuana in his car and on his person — between 200 and 1,000 grams — to arise to a felony level in Ohio.
"That gives him a lot of incentive to get away," Tensing's lawyer Stewart Matthews argued in asking the judge to allow the evidence at trial.
On July 19, 2015, Tensing, a University of Cincinnati police officer, pulled over the 43-year-old Dubose after observing that his front license plate was missing.
During the stop, Dubose failed to present a driver's license and attempted to drive away while Tensing was reaching into the car. The officer opened fire, killing Dubose.
In the weeks after the fatal shooting, video of shooting was released to the public.
After the shooting, 26-year-old Tensing was charged with one count of murder and one count of voluntary manslaughter. He faces life in prison if convicted.

In ruling that the marijuana could be used as evidence at trial, Judge Megan Shanahan said that, based on the argument that the defense intends to make claiming Dubose tried to flee the scene, "it is appropriate that the marijuana that was found in the vehicle and on his person comes in."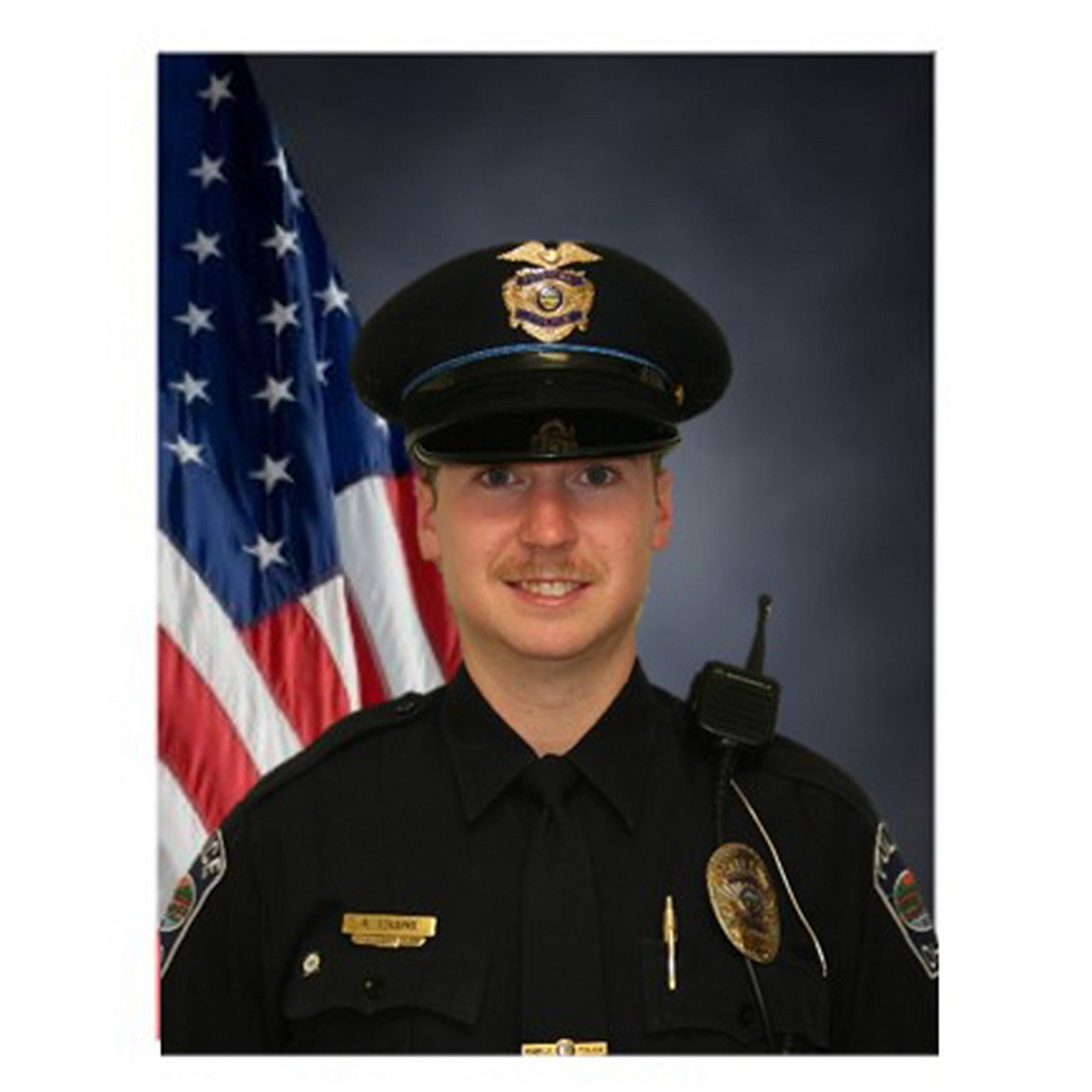 However, the judge ruled in the prosecution's favor in three other instances regarding evidence that they asked be kept out of the trial.
Hamilton County Prosecutor Joe Deters argued that the defense should not be able to present evidence that Dubose was high on marijuana at the time of his death, that his substantial criminal record was a factor in the shooting, and that a medical condition influenced how Dubose behaved that day.
The judge agreed with the prosecution in all three instances, ruling that the evidence related to Dubose's health, criminal record, and alleged drug use have no place in this trial.