Man Shot And Killed In Fight Over Texting During Movie At Tampa Theater
UPDATE: Suspect identified as a former Tampa police officer. The shooting happened during a screening of "Lone Survivor" inside a Tampa, Fla. theater. The victim was reportedly texting and making noise when the suspect grew angry, pulled a gun, and fatally shot him.
UPDATE: Photo of Chad Oulson and his wife Nicole, who were shot Monday in a Tampa movie theater by a retired police officer.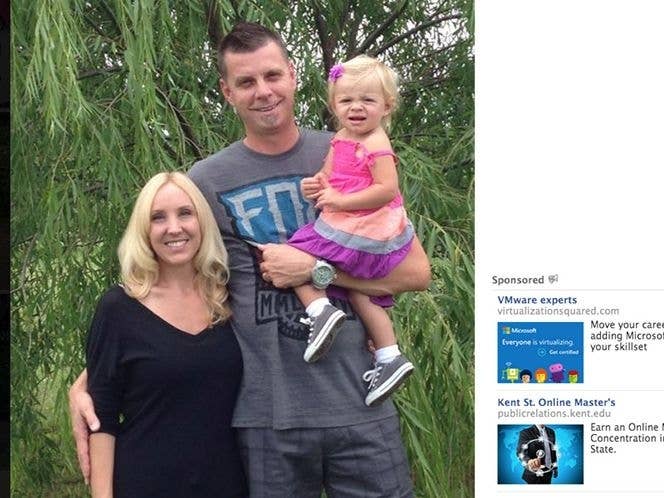 Reeves was charged with second-degree murder and expected to make his first court appearance Tuesday afternoon.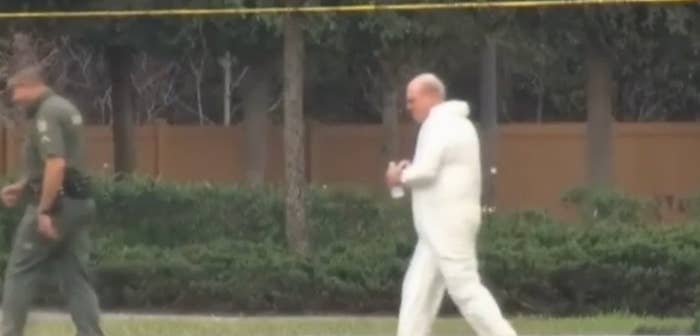 The scene outside the Cobb Theater Monday in Wesley Chapel, Fla., following a fatal shooting that occurred during a fight over texting during a movie.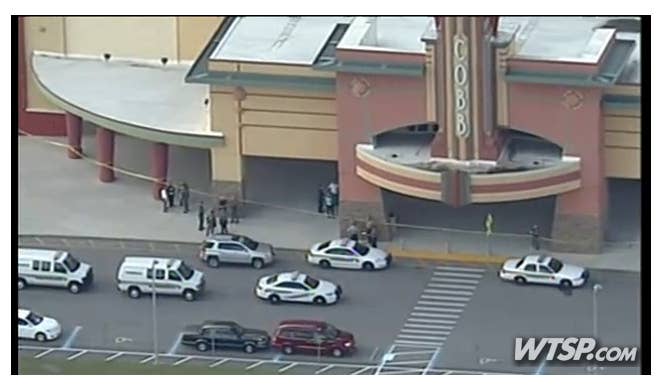 One man is dead, and another woman sustained non-life-threatening injuries, after shots were fired inside a Florida movie theater Monday in the Tampa-area. The victims were identified late Monday afternoon by the Pasco County Sheriff as Chad and Nicole Oulson.
Oulson was reportedly making noise and texting on his phone during a screening of "Lone Survivor" when a fellow movie-watcher grew angry, pulled a gun, and shot him. The suspected shooter was identified as Curtis Reeves, a retired Tampa police officer.
A Sumter County off-duty police officer and Good Samaritan held Reeves in custody until police arrived, according to the Pasco County Sheriff.
The Cobb Theater has closed pending an ongoing investigation.