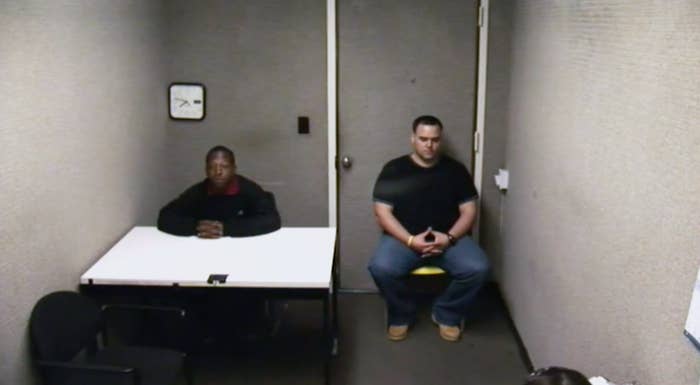 Settlement proceedings between New York City and the family of a young man who killed himself after serving three brutal years in jail for a crime he wasn't charged with have been placed on hold, BuzzFeed News has learned.
Now, the brother of Kalief Browder is accusing city officials and the court system of "playing games" and delaying settlement proceedings in the family's wrongful death lawsuit.
"It's been a long, drawn out process," Akeem Browder told BuzzFeed News. "We go back to court on March 21. Judge is probably going to do what they've been doing — which is prolonging. It's a game that they play."

Kalief was 16 when he was arrested in May 2010, accused of stealing a backpack in the Bronx. With his family unable to make his $3,000 bail, he was hauled off to Rikers Island, which has been an alleged hotbed of excessive violence against young men, and forced to stay there.

Akeem, 34, said finalizing the settlement in the $20 million wrongful death lawsuit ground to a halt after his and Kalief's mother, Venida Browder, died in October 2016.

Akeem says that his mother was ready to settle the case the next week.
"She went into hospital on a Thursday, Friday she passed. That following Thursday the lawsuit would have been settled," Akeem said.
After Venida Browder died, her other children — Akeem, his three brothers and one sister — took the case over. But that meant going through the process of moving the case to surrogacy court, assigning a new administrator for the case — a role which they all agreed his sister, Nicole, would take on — plus, they had to hire new attorney.

"We get an attorney, we go to court. A month later, the court says, there is a problem," Akeem says.
Venida Browder's estranged husband, who she kicked out of the house years earlier but never divorced, showed up to court, Akeem says, claiming to have a stake in the settlement.
"He comes to the court. Court perceives him to be a husband. Even though he hasn't been around for years. Turns into months of playing games," Akeem said.
A spokesperson for the city's law department said, "The court thought it prudent to put these proceedings on hold to allow time for the resolution of estate issues arising from the passing of Ms. Browder. The City stands ready to resume settlement discussions as soon as it is determined what parties would be entitled to share in the proceeds from a settlement."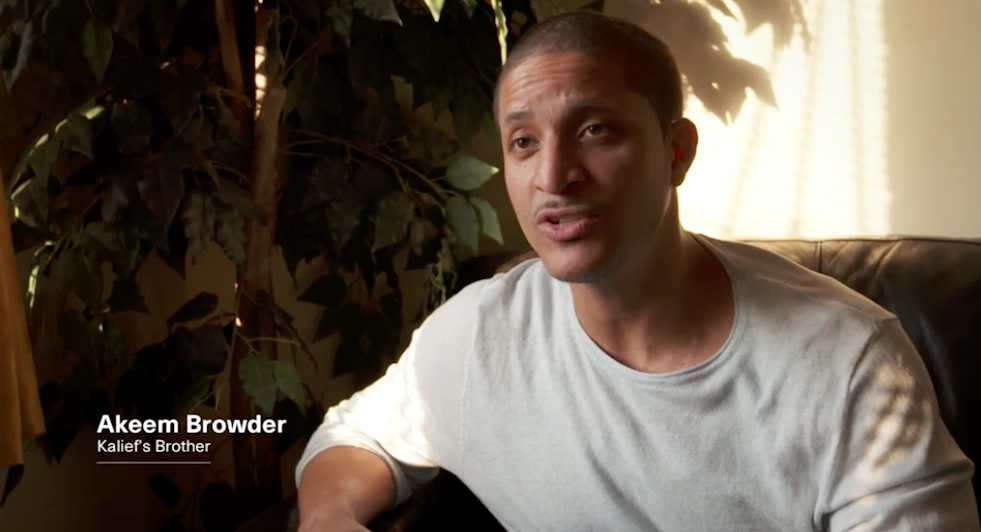 Kalief spent over 1,000 days at the prison — known for its brutal conditions for young men and women — and 800 of those days were in solitary confinement. He appeared in court over 30 times before his case was ultimately dismissed.
His story became widely reported when on June 6, 2015, at age 22, Kalief committed suicide, hanging himself with an air conditioning cord out the window of the family's Bronx home.
The wrongful death lawsuit alleges that Kalief was tortured and beaten during the three years he spent at Rikers, leaving him unable to cope mentally even after he was finally released.
"Once a person commits a crime, and they know justly that they did the crime, they can come back from that," former Rikers Corrections Officer Gary Heyward told BuzzFeed News. "In his situation he did nothing wrong, that's a tougher situation to handle — I did nothing wrong, and I'm going through the same hostile lifestyle."
Heyward, who was fired from Rikers for selling drugs, sneaking contraband into the jail, and pimping out female officers — crimes he served two years in prison for — appears along with other current and former Rikers COs in a new documentary, TIME: The Kalief Browder Story, which premieres on Spike TV on March 1.
"If you went through so much, only to find out that you're not guilty, there's no telling what's going through his brain, how am I going to fit into society — he probably felt helpless," Heyward says.
Asked if he believes that any progress will be made at the family's next court date on March 21, Akeem says, "They're just going to delay it again."
"Court has seen us four times, once a month," Akeem says. "They're going back and forth and saying, we're not ready. The court is not ready. The system plays games in anyway they can. When it comes to taking a life or taking someone off the street. Justice doesn't come for years. It's a harsh game to play with human life."