Indian Boys Claim HBO Staged Soccer Ball Sewing In Child Labor Report
Video interviews with two young Indian brothers claiming that HBO producers fed them lines for a staged documentary on child labor were shown in federal court this week. The cable network is facing a landmark defamation lawsuit from sports equipment company Mitre.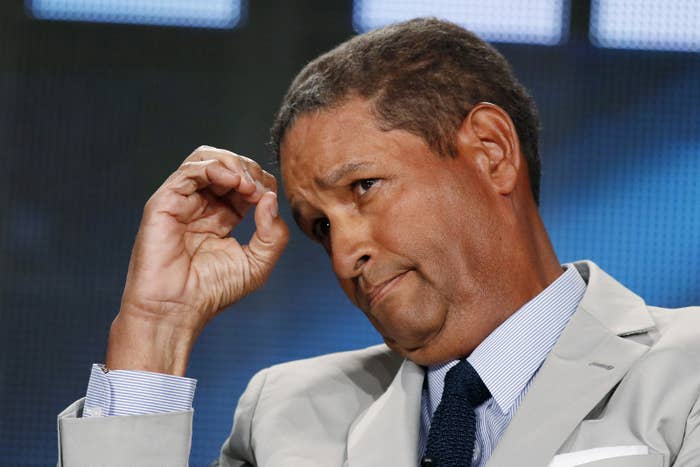 Two Indian brothers featured in HBO's Real Sports With Bryant Gumbel report "Children of Industry" said in taped interviews with lawyers that producers for the show fabricated a scene showing the boys stitching Mitre soccer balls with a needle and thread and talking about working for pennies.
During his taped deposition, the younger brother, Aman, who was 9 years old during the Real Sports filming, said he was told by the show's producers to say that he needed to stitch footballs because his father injured his knee and couldn't work to support the family.
Aman said that producers gave him the line, "I make Mitre footballs and my age is nine years" and that stitching "takes a lot of hard work and many times needles get pinned in my fingers."
His older brother, Deepak, said during his own deposition that the story was false and that his father was actually working in Dubai. He added that his mother also worked as a cook in their village. Deepak also said he was a full-time student and had never worked for money.

Videotaped in 2010, the interviews with the boys were played for a jury this week in federal court by Mitre's attorneys during the company's defamation trial against HBO a subsidiary of parent company Time Warner, Inc.
Mitre's lawsuit claims HBO hired the children to appear on camera and that the report was "dramatized" and a "hoax." HBO says the case is "without merit" and the basis for the lawsuit is "materially false" because it has evidence that Mitre engages in child labor practices around the world.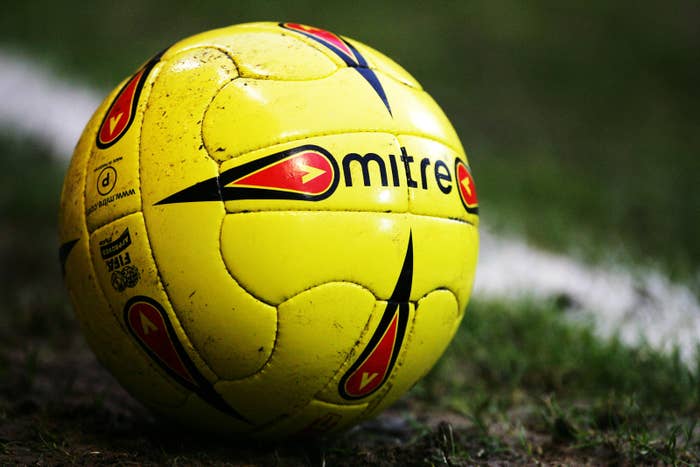 In court, the jury of 10 women and two men also saw raw footage from HBO of Aman appearing to stitch Mitre-branded pieces of a soccer ball together. The jury also heard testimony from Charlotte Ponticelli, a former top official at the U.S. Department of Labor during the Bush administration.
Ponticelli was interviewed and appeared briefly in "Children of Industry." In the clip, Ponticelli watches footage of alleged child laborers in India filmed by HBO, calling it a tragedy. In the clip and in rough-cut footage, HBO commentator Bernard Goldberg repeatedly asks her why HBO found these abuses and the government didn't.
"I felt like I was being pounded," Ponticelli testified. "I think he wanted a gotcha moment, and he got it."
Mitre is seeking between tens and hundreds of millions of dollars in damages. The trial is expected to last four weeks.
Judge George Daniels ruled this week that HBO CEO Richard Plepler will not be forced to testify, but the cable network expects to call Real Sports anchor Bryant Gumbel to testify for the defense.
CORRECTION: HBO is a subsidiary of Time Warner, Inc. A previous version of this story referred to HBO's parent company as Time Warner Cable.