High School Friend Who Provided Boston Bomber His Gun Testifies Against Him At Trial
Stephen Silva told the jury on Tuesday that he provided the Ruger handgun that the Tsarnaevs used to kill an MIT cop, carjack another man, and face off against the Watertown police following the Boston Marathon bombings.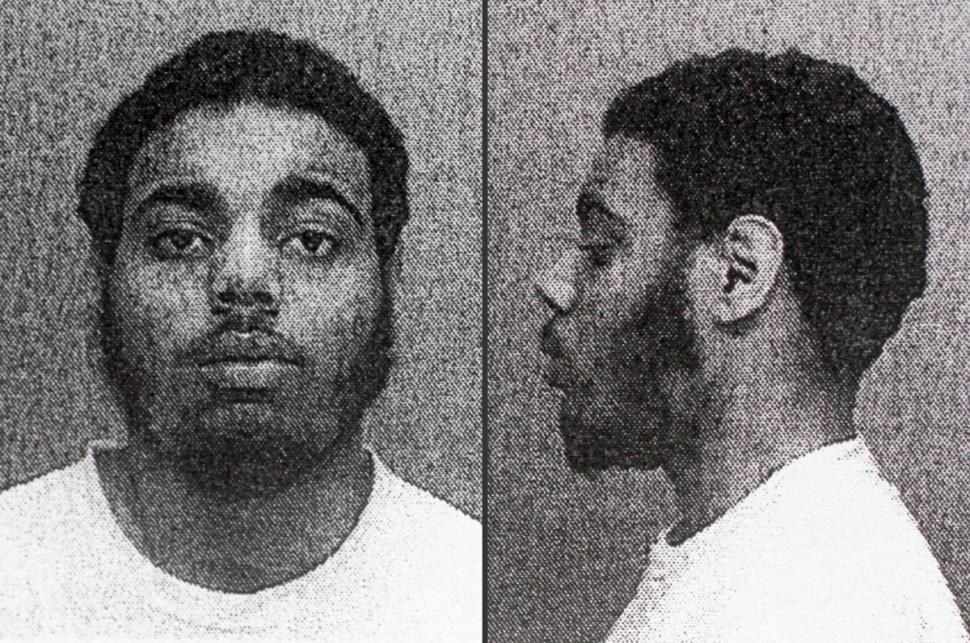 Dzhokhar Tsarnaev's childhood friend and pot smoking buddy Stephen Silva took the stand Tuesday to testify that he provided the Boston bomber with the p95 Ruger 9mm handgun used to kill Officer Sean Collier, carjack Dun Meng, and face-off against the police in gun fight in Watertown, Mass.
Silva, who was arrested in late 2013 for selling heroin to a confidential informant, has made a tentative deal with the government in exchange for his testimony against Tsarnaev. He told the court Tuesday that he is facing a mandatory 5-7 years and says a judge could reduce his sentence if he is "cooperative and helpful" in the Boston bombing case.
"I have not received any promises," Silva told the court.
Silva testified that he and Tsarnaev became close friends in grade school and graduated together from Cambridge Rindge and Latin high school in 2011.
In high school, the friends would hang out, smoke weed, drive around, drink alcohol and jump off of cliffs, Silva said. He said he gave Dzhokhar the nickname "Jizz."
After high school, Silva went to college for one year in Tampa, Florida. Instead of returning for his sophomore year, Silva moved into an apartment in Massachusetts with his twin brother, Steven, and a friend and began to develop his pot dealing business.
By fall 2012, Silva said he was making $1000 to $2000 a week dealing.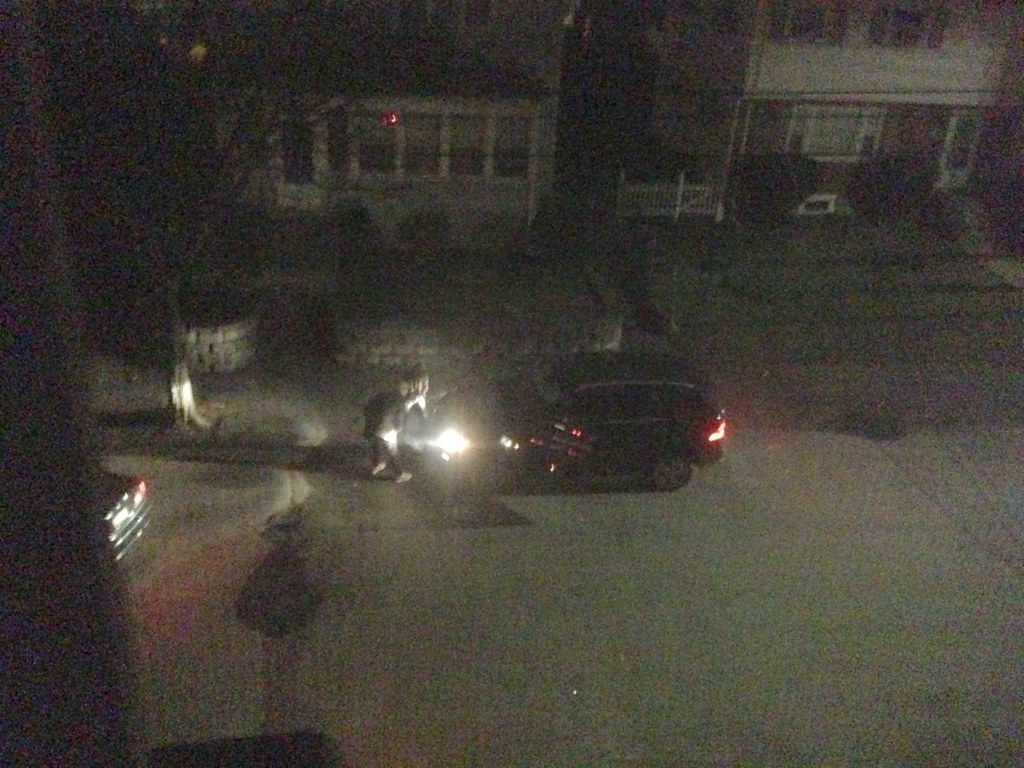 How Silva got the gun
In October 2012, Silva's twin brother was robbed of two pounds of pot worth about $10,000 and the brothers decided they needed a gun for protection.
At the end of 2012, an opportunity presented itself. A friend who Silva referred to in court as "Howie" asked him to hold a Ruger pistol because his mom was snooping around his room.
Silva said he "stuck the gun away in his apartment" by hiding it in the ceiling.
In December 2012, Silva and an accomplice named "Nicolas" used the gun to rob a couple people during a drug deal in Cambridge. When Silva told Tsarnaev about the robbery, Tsarnaev laughed, Silva said.
Tsarnaev next saw Silva's gun at a New Year's Eve party later that month. "I was just being stupid, I wanted to show it off," Silva said.
Tsarnaev asks to borrow the gun for a robbery
In January 2013, Silva said Tsarnaev asked him to borrow the gun because "he wanted to rip (rob) some kids from [University of Rhode Island]."
Silva agreed to loan it to him and about a month later Tsarnaev came back to pick up the pistol and "food for the dog," his code for bullets.
"I thought I would get the gun back in a couple weeks at most," Silva said.
Silva said he repeatedly asked Tsarnaev to bring the gun back, but he kept coming up with excuses not to when they would hang out.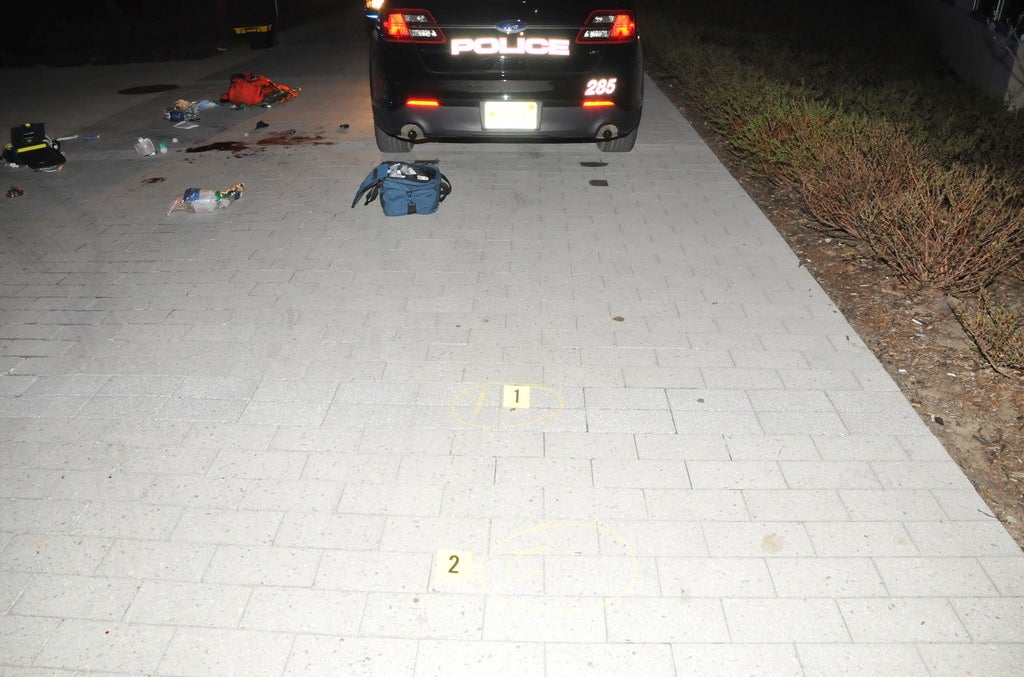 Sean Collier's MIT police cruiser with a pool of blood next to the car.
After the Boston bombing, Silva was arrested for dealing heroin
In April 2013, when photos of the Tsarnaevs as suspects were released by the FBI, Silva said he was "in a state of acute shock...disbelief, paranoia." He threw out his cell phone and stopped dealing pot.
But a few months later, Silva said he was dealing again — this time selling weed, Molly, and heroin.
"That was what my clientele was asking for," he said.
In Dec. 2013, Silva was arrested for selling 200-300 grams of heroin to a confidential informant.
He bragged to the informant that he was the one who gave Tsarnaev the gun.
"I was being stupid then too," Silva said in court on Tuesday.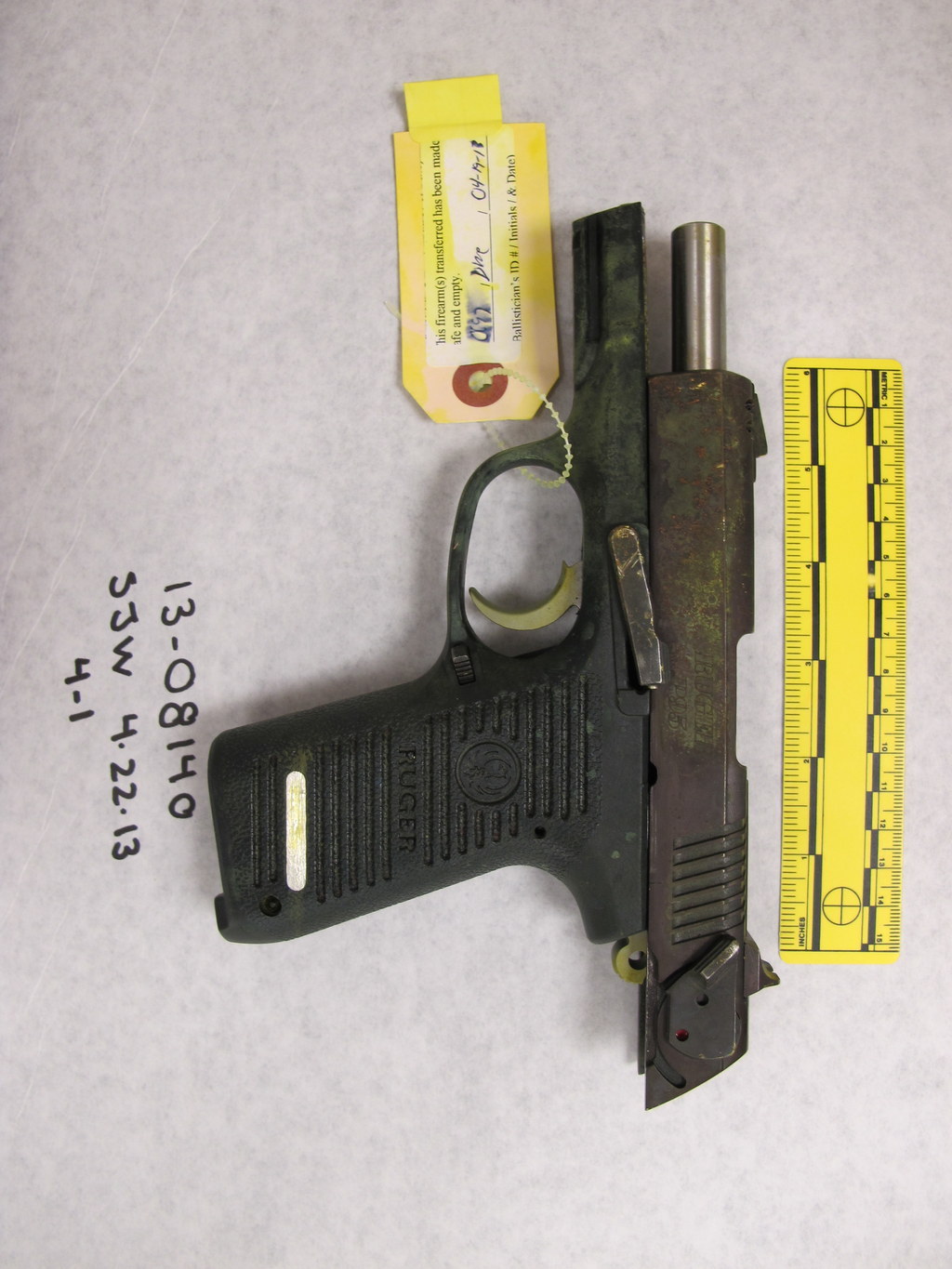 Silva testifies that he never would have given Dzhokhar the gun if he knew it was for his older brother, Tamerlan
Silva told the court Tuesday that after Tsarnaev was caught in April 2013, he posted on Facebook, "It must have been his brother who got him into it."
Silva said that when they would hang out Dzhokhar never wanted him to meet his brother.
"He said his brother was very strict, very opinionated, and since I wasn't a Muslim he might give me a little shit for that," Silva said.
During her cross-examination, lead defense attorney Miriam Conrad repeatedly tried to get Silva to talk about the influence that Tamerlan had over Dzhokhar, but each time the prosecution objected and the judge sustained.
Conrad asked Silva, "Would you have loaned him the gun if he told you it was for his brother?"
"No," Silva said.
Conrad asked Silva about the deal he hoped to make with the government in exchange for his testimony — she pointed out that Tuesday was in fact his sentencing date, but it had been pushed back.
"So unless prosecutor files a motion, you'll get at least five years?" Conrad asked.
"Yes," Silva replied.
"You're hoping to get time served?" Conrad asked.
"Best deal I can," Silva said.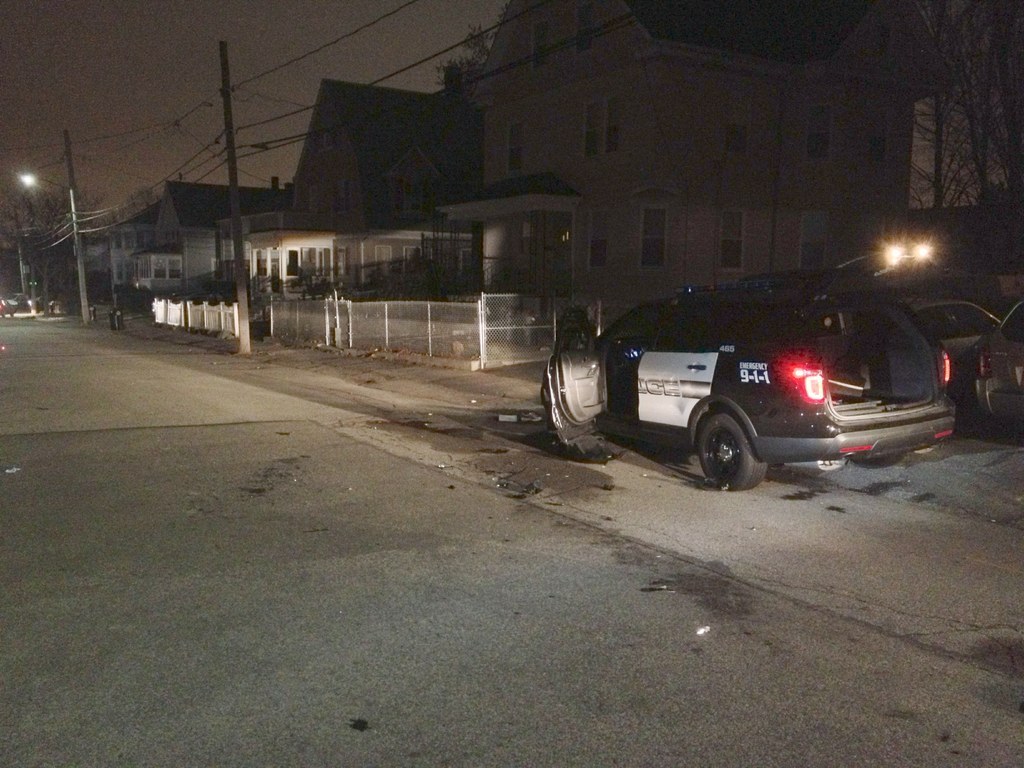 The defense suggests that the government will cancel Silva's deal because he lied to the FBI
After Conrad finished her cross-examination, Silva reiterated the terms of his deal with the government.
"My understanding is, if I give a truthful testimony, I stand the best chance at sentencing," Silva said.
Conrad then asked Silva if he was aware that the government can cancel his plea deal if you do something they don't like. Silva said he was aware.
Conrad reminded Silva that he lied to FBI investigators about the 2012 robbery in Cambridge to make himself look good to investigators.
"Has the government told you they won't help you now because you've lied already?"
"No," Silva said.
Conrad continued, "or because you've had friends visit you [in jail] with fake IDs? Or because you're making homemade alcohol?"
The prosecution objected to Conrad's line of questioning and the judge sustained it. Silva was excused.
Two attorneys told BuzzFeed News that Silva lying to federal investigators will not jeopardize his plea deal.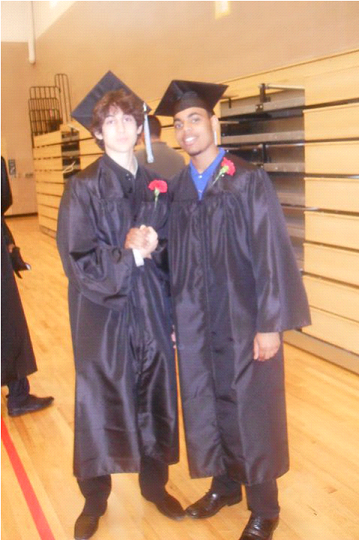 "[T]he fact that a cooperator lied to or mislead agents in early stages of questioning will generally not be grounds for ripping up an agreement, particularly if the cooperator later admits the lie," said Columbia University law professor Dan Richman, a former federal prosecutor.
Richman adds that Conrad calling out Silva for his conduct in jail doesn't matter because it's not relevant to the testimony he agreed to provide.
"The lines of questioning about the friends and the alcohol have little to do with credibility on the stand, or the witness's adherence to his agreement," Richman said.
One defense attorney told BuzzFeed News that Silva could see the 5-7 years he's facing for drug charges dramatically reduced in sentencing.
"Silva will get time served the value of his testimony is far, far higher than the seriousness of his crime," said Fordham University law professor Jim Cohen.