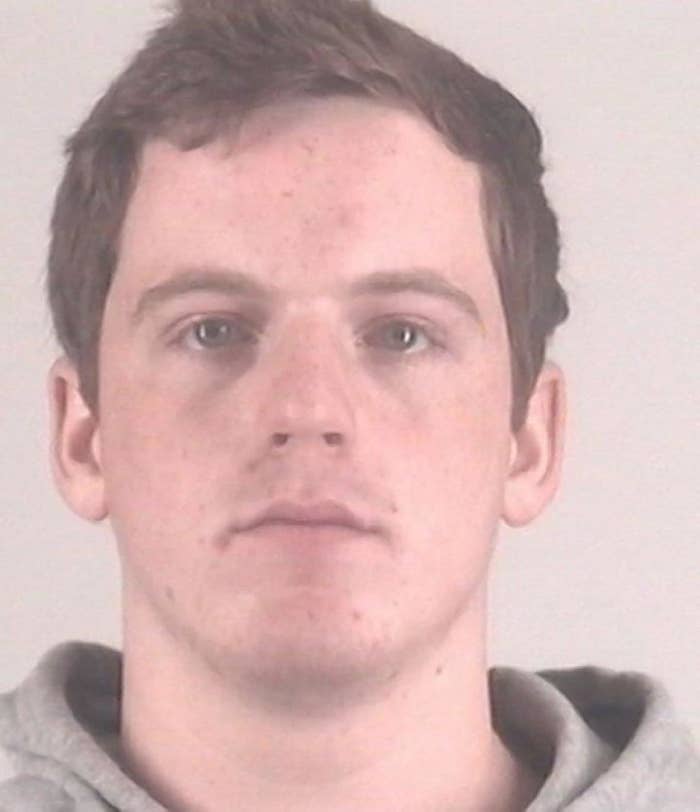 A former Idaho high school football player pleaded not guilty this week to charges of sexually assaulting a teammate with mental disabilities inside the school's locker room.

John R.K. Howard, 18, is accused along with two other Dietrich High School football players of luring their teammate into the locker room after practice and shoving a coat hanger into his rectum. Prosecutors say that Howard then kicked the hanger multiple times.
Howard, who now lives in Texas, appeared in district court for the first time since he was arraigned in April. A trial date is expected to be set next week.
If convicted, Howard faces up to life in prison and a fine up to $50,000. He also would have to register as a sex offender.
Howard is the only accused assailant facing charges in the case as an adult. Last week, another football player charged in the case, Tanner Ward, 17, had his case moved to juvenile court as part of plea negotiations. Another student is also facing charges in juvenile court and his case has been sealed.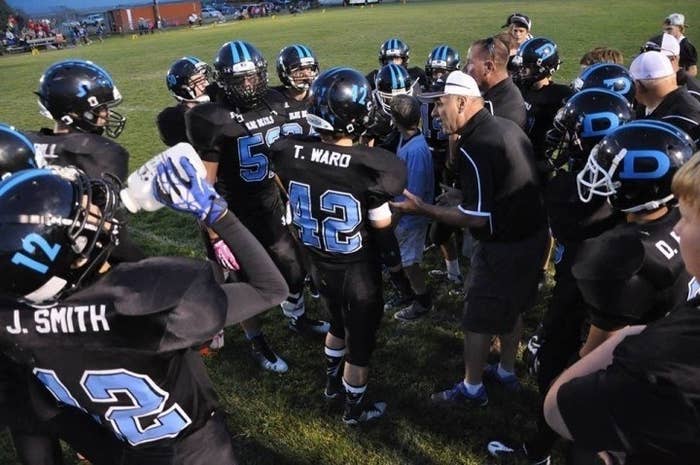 A civil lawsuit by the family of the victim claims that the October 2015 attack happened after months of racially charged abuse against the African-American teenager, which they said school officials and coaches turned a blind eye towards.
According to the complaint, in the summer of 2015, the victim was taunted and called racist names by teammates including "Kool-Aid," "chicken eater," "watermelon," and "nigger." Howard also taught the victim a Ku Klux Klan song, "Notorious KKK," and demanded that he recite the lyrics.
The complaint alleges that during football practices the other players jumped on the victim and humped him aggressively. The victim's family says that coaches and school staff were aware of this behavior and did nothing to stop it.
In another incident, in late August 2015, as part of a "toughening up" program, team members had fistfights in the presence of coaches at a team camp on a farm in Dietrich, according to the complaint. At one point, the victim was placed in the center of a circle of his teammates and coaches and told to face off against Howard.
The victim, who had never boxed, was given boxing gloves while Howard fought bare-fisted. While his fellow students shouted "catcalls" and "racial epithets," Howard beat the victim unconscious in full view of the coaches.
School officials and coaches named in the lawsuit have denied all claims of wrongdoing and insist the victim was not vulnerable. They claim that none of the adults witnessed any alleged taunts or abuse, and that the victim was "well liked" by many of his teammates, had friends on the team, and was treated well by them.
In addition, officials claim that after they were notified about the locker room incident they conducted a thorough investigation which resulted in the School Board's expulsion of two students, the suspension of a third student, and contact to law enforcement.
However, after news first broke of the civil lawsuit, Dietrich Mayor Donald Heiken suggested that after the October 2015 assault there was a concerted effort to keep quiet about what happened.
"When this first happened, the community, it was hush hush. Nobody spoke about it at all," Heiken said.