Guantanamo Detainee's Attorney Says Terror Trials Should Be Handled More Like The Tsarnaev Case
Boston Marathon bomber Dzhokhar Tsarnaev has been found guilty, but a Guantanamo terrorist trial is still years away from completion.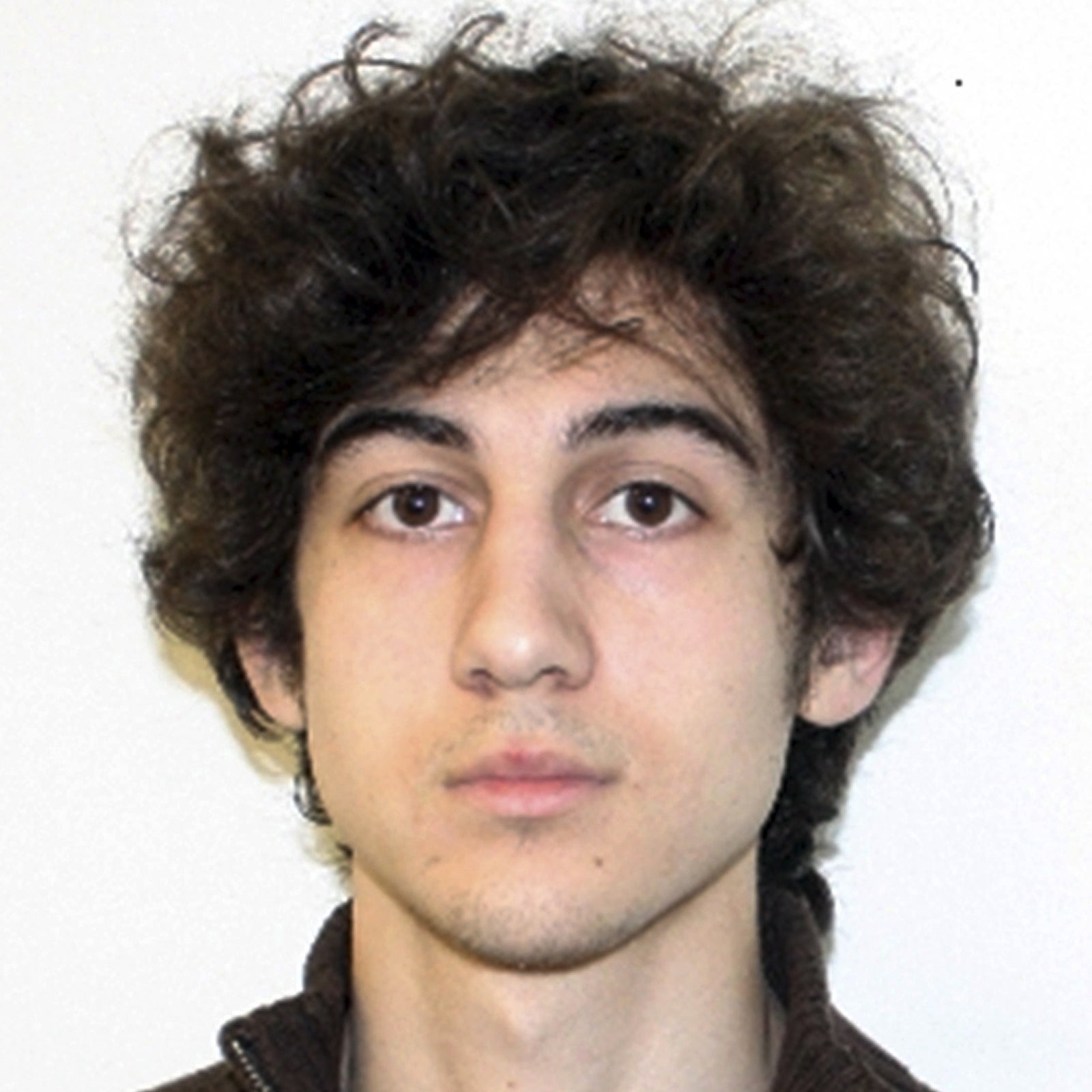 The trial of convicted Boston bomber Dzhokhar Tsarnaev is moving much faster than anticipated. During jury selection, Judge George O'Toole told prospective jurors that opening statements to sentencing could last up to six months — instead, the jury is likely to decide Tsarnaev's ultimate fate in half that time.
While Tsarnaev will learn if he lives or dies roughly two years after he was arrested and charged, Abd al Rahim al Nashiri, one of the 15 high-value accused terrorists held at Guantanamo Bay for more than a decade, has been awaiting the start of his death penalty trial for nearly four years. And his lawyer, Rick Kammen, said it will still take a while longer for Nashiri's trial to begin.
"While I think that [the Tsarnaev] case seems to have gotten kind of rushed, we are at least 18 months away from trial, at the best," Kammen told BuzzFeed News.
"No trial schedule has been set by the military judge, and two rulings of the judge have recently been appealed by the government, making any estimate of a trial date speculative," Lt. Col. Myles Caggins, Defense Department spokesperson for military commissions, told BuzzFeed News.
Kammen said that the juxtaposition between his client's and Tsarnaev's cases is significant because it shows "how flawed the system at Guantanamo is."

The Saudi-born Nashiri is accused of masterminding the 2000 suicide bombing of the USS Cole warship off the coast of Yemen. Seventeen sailors were killed in the attack and 36 others were injured.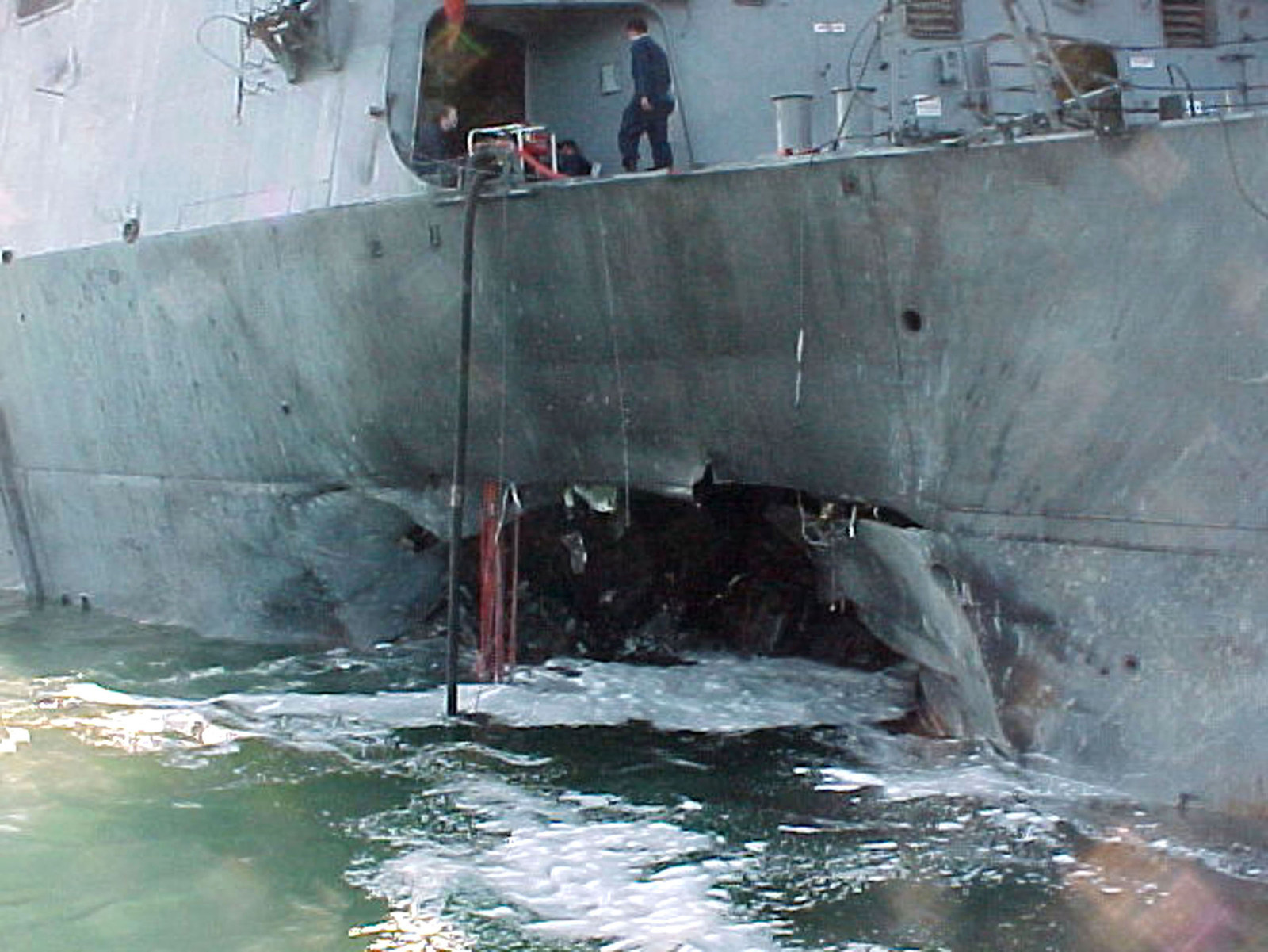 After he was captured, Nashiri was transferred in 2003 to a secret CIA site along with four other high-value detainees, according to the 2014 Senate Intelligence Committee's report on the CIA's detention and interrogation program.

In February 2008, CIA director General Michael Hayden confirmed that Nashiri, accused al-Qaeda operative Abu Zubaydah, and alleged 9/11 attack mastermind Khalid Shaikh Mohammed were waterboarded while they were at Guantanamo.
In 2011, Nashiri was formally charged in the plot to blow up the USS Cole and the government announced it would seek the death penalty through a military commission.
According to Caggins, Tsarnaev "could not have been tried in the military commissions system, which prosecutes unprivileged enemy belligerents who are not U.S. citizens and who are captured overseas."

A big part of the years-long delay in Nashiri's case is due to the debate over what evidence obtained during waterboarding will be declared admissible in court.
Additionally, the government wants to introduce statements that Nashiri allegedly made to a witness while staying at an al-Qaeda guesthouse in 2001 explaining his plot. That witness is reportedly no longer available, but the government wants an FBI agent to read Nashiri's statements in court and introduce them as hearsay. If Nashiri were being tried as a civilian, the hearsay statements would not be allowed. But under military commission rules, FBI agents could tell a military jury what Nashiri told the witness.
Kammen says that when Tsarnaev is sentenced to either life in prison or death, he believes the public will have confidence that the legal process worked and justice has been served. And he believes that during the inevitable appeals, the appellate courts will see that the trial was fair.
But "there's already so many serious legal questions in the Nashiri case that nobody could have any confidence in the system," Kammen said.
Asked if Nashiri being in Guantanamo has impaired the fairness of his trial, Caggins said, "While the holding of proceedings in Guantanamo does affect their logistics and scheduling, the Military Commissions Act of 2009 specifically mandated the resourcing, access to counsel, and other due process protections necessary to assure all military commissions trials, including that of Mr. Nashiri, are fair."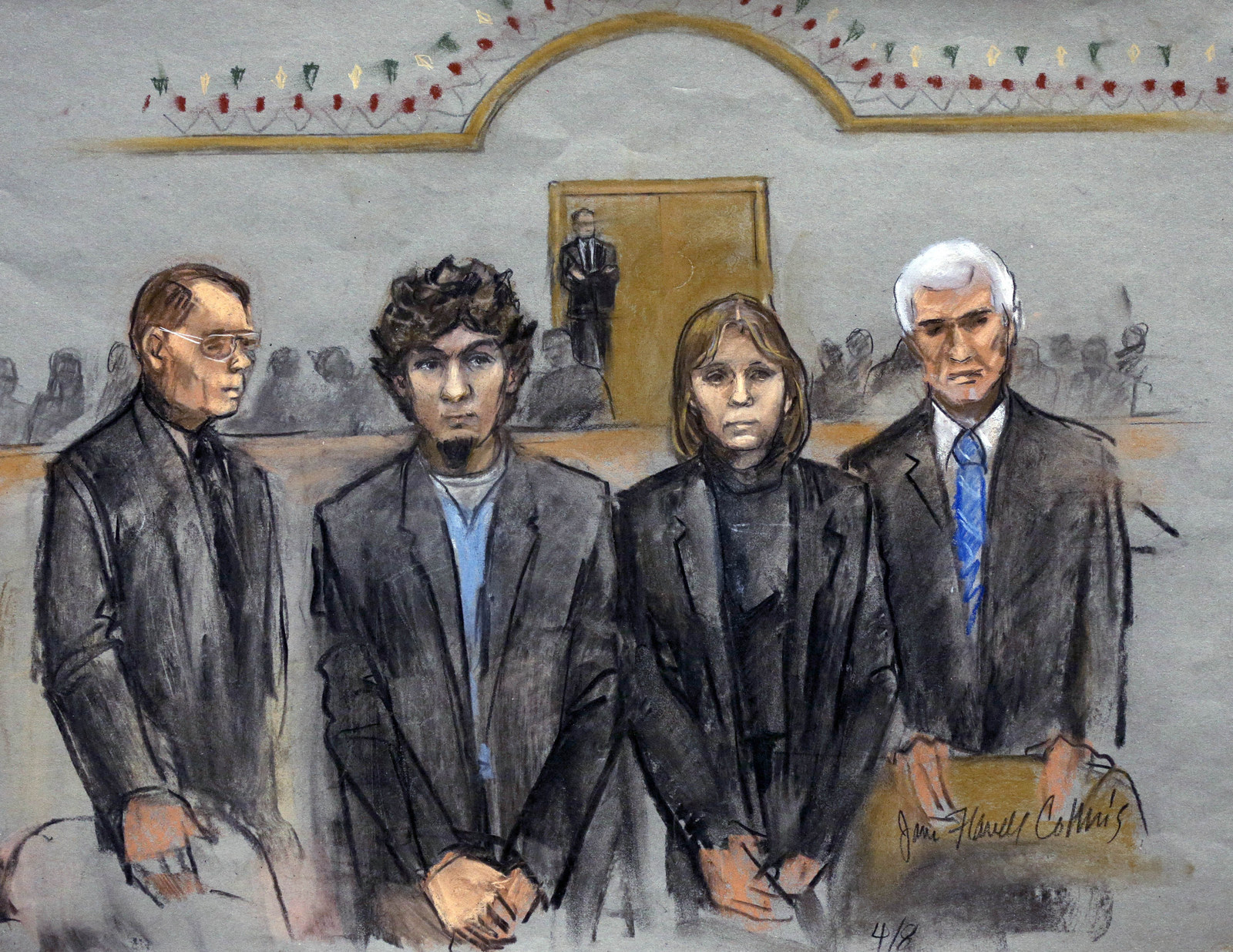 Asked what decision he feels the jury will reach in the Boston bomber case, Kammen, who has tried more than 40 death penalty cases as a defense attorney and never had a client executed, says it comes down to a question of mercy.
"In the old days, there was a little less nuance. Here the jurors are told this is an individual judgment and mercy is mitigation," Kammen said. "If a juror finds that mercy is appropriate, they can extend that."
Tsarnaev was found guilty of all 30 charges in the Boston Marathon bombing trial, including the murders of four people — Krystle Campbell, Lingzi Lu, Martin Richard, and Officer Sean Collier — and using a weapon of mass destruction to injure 260 others. The sentencing phase of his trial begins April 21.