Grandma Photographed By Police Passed Out From Overdose With Child In Car Gets Six Months In Jail
Woman pictured in viral police photos gets the maximum sentence for crimes related to alleged heroin overdose in a car with a child present.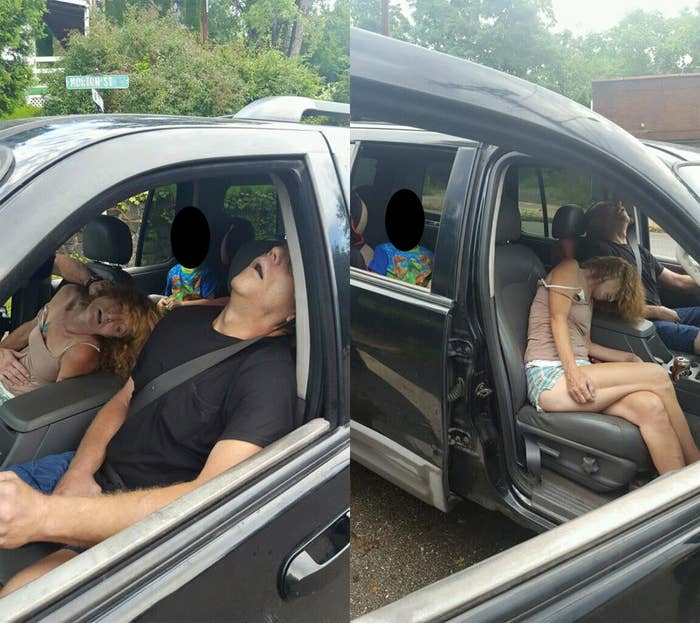 The photos garnered a huge response from the community and went viral around the World. The post has been shared roughly 28,000 times on Facebook.

"We feel it necessary to show the other side of this horrible drug. We feel we need to be a voice for the children caught up in this horrible mess," the post states. "This child can't speak for himself but we are hopeful his story can convince another user to think twice about injecting this poison while having a child in their custody."
The child has since been placed in the care of his great aunt and great uncle, who live in Myrtle Beach, South Carolina, an attorney representing the child's great-grandparents told NBC News.