Friend Of Boston Marathon Bombing Suspect Guilty Of Lying To Officials
Robel Phillipos was convicted on two counts of lying to the Federal Bureau of Investigation during the probe into the Boston Marathon bombing.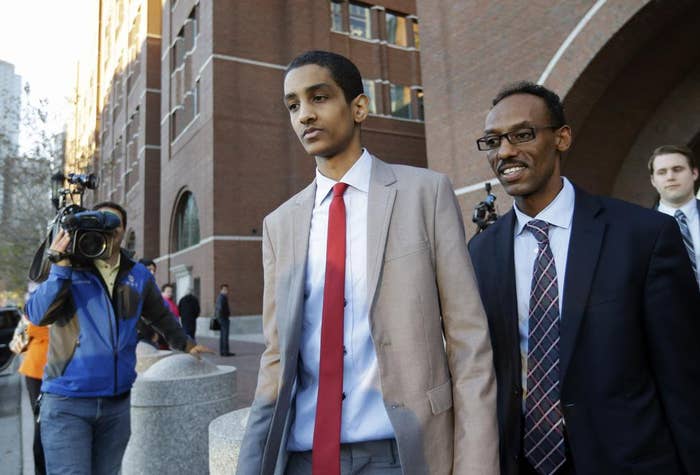 A Massachusetts federal court has found Robel Phillipos guilty of lying to the FBI during the Boston Marathon bombing investigation. Phillipos faces a maximum of 16 years in prison.
Phillipos, 21, of Cambridge, Massachusetts, is the third of Dzhokhar Tsarnaev's University of Massachusetts–Dartmouth college friends to be sent to jail following the bombing and subsequent manhunt. Phillipos lied to the FBI about being in Tsarnaev's dorm room on the night that two other friends, Azamat Tazhayakov and Dias Kadyrbayev, removed Tsarnaev's backpack containing emptied fireworks from the room.
Tazhayakov and Kadybayev were both found guilty of obstruction of justice and conspiracy and both face up to 25 years in prison.
A judge scheduled Phillipos' sentencing for Jan 29, 2015. He will remain under house arrest until then.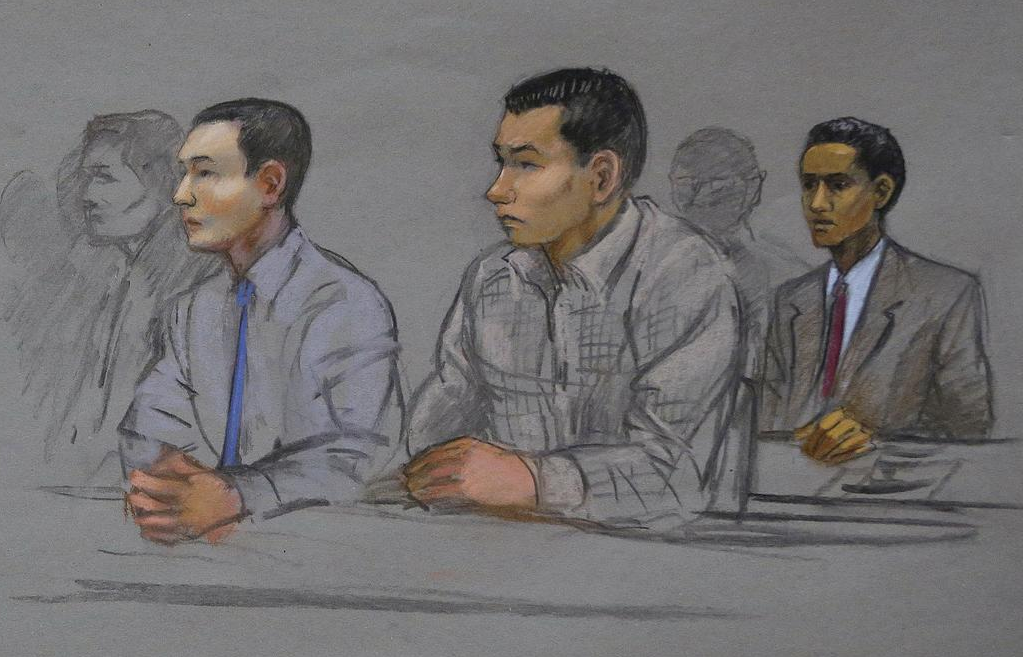 Tsarnaev awaits his January 2015 trial on 30 federal charges for the three people killed and 260 injured during the marathon attack. He has plead not guilty.