Wisconsin's attorney general said Monday that he saw no conflict of interest in former Milwaukee police officers who now work for the Department of Justice taking part in the investigation of the officer-involved shooting death of 23-year-old Sylville Smith, which sparked days of unrest.

Attorney General Brad Schimel told reporters that many former Milwaukee officers are hired by the DOJ's Division of Criminal Investigation, the unit that investigates officer-involved shootings.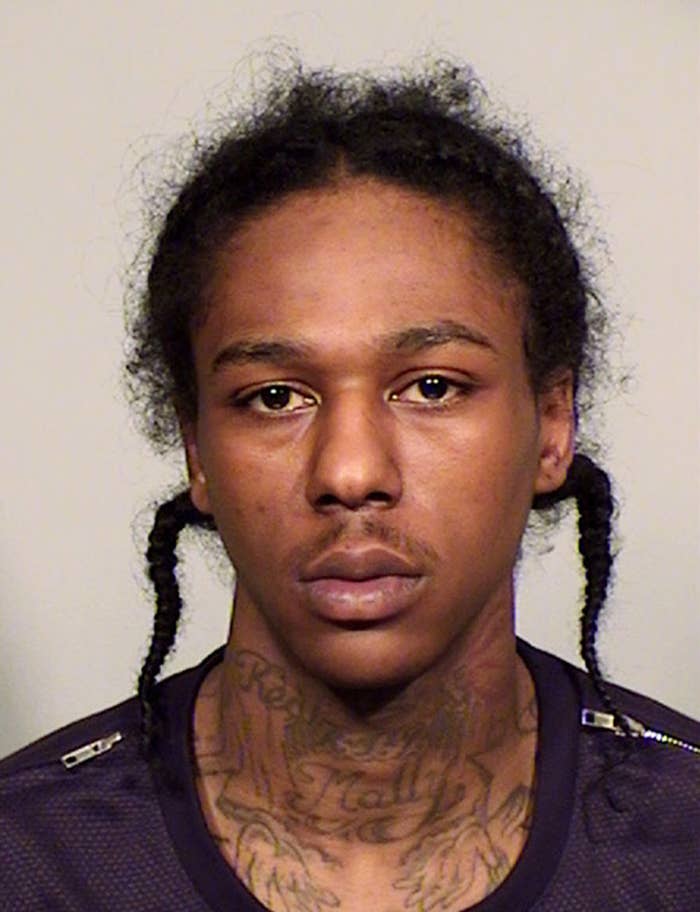 Still, it was seen as controversial by some because of a state law that forbids officers working in the same jurisdiction where an officer-involved shooting occurs to investigate their fellow officers.
Schimel, however, said the chance of a relationship between the officers involved in the shooting and a former MPD officer is low.
"The likelihood that there would be some relationship between a particular patrol officer, who's going to be much younger than an experienced detective, is small," Schimel said.
He added that if in fact a relationship between the parties was revealed, the former MPD officers would not be permitted to play a role in the investigation.
The identities of the officers involved in the Smith shooting have yet to be released. Officials said last week that they feared for the safety of the officer who shot Smith, noting that he had been receiving threats.
Schimel also said Monday that his office has no intention of releasing any video footage of the incident until the investigation is complete and the district attorney decides whether to press charges in the case.
There are two videos from two of the three officers who were at the scene that night, but the footage shows "only a narrow and incomplete glimpse of the overall picture," he added.
Milwaukee Police Chief Ed Flynn said last week after the shooting that the video shows Smith holding a handgun and turning toward the officers during the encounter.
The ACLU of Wisconsin has called for the release of the videos, arguing that making the footage public as expeditiously as possible is critical in order to preserve trust between police and the community.
"The longer police video is withheld from the public, the more likely speculation and rumors will take root, making public trust more difficult to achieve. Trust without verification lasts only so long," said Molly Collins, Associate Director for ACLU of Wisconsin, in statement to BuzzFeed News.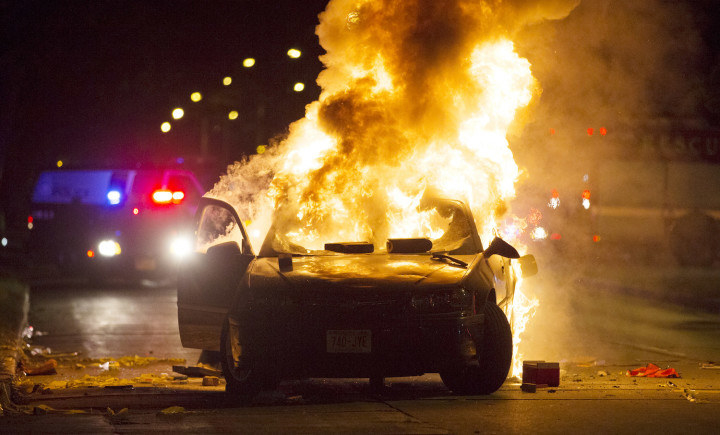 Following the shooting, protesters took to the streets for two nights of demonstrations calling for transparency in the investigation, including the release of body-camera footage from the officers.
Seventeen people were arrested on the first night of protests, four officers were injured, and buildings were burned. The unrest prompted Gov. Scott Walker to call in the National Guard.