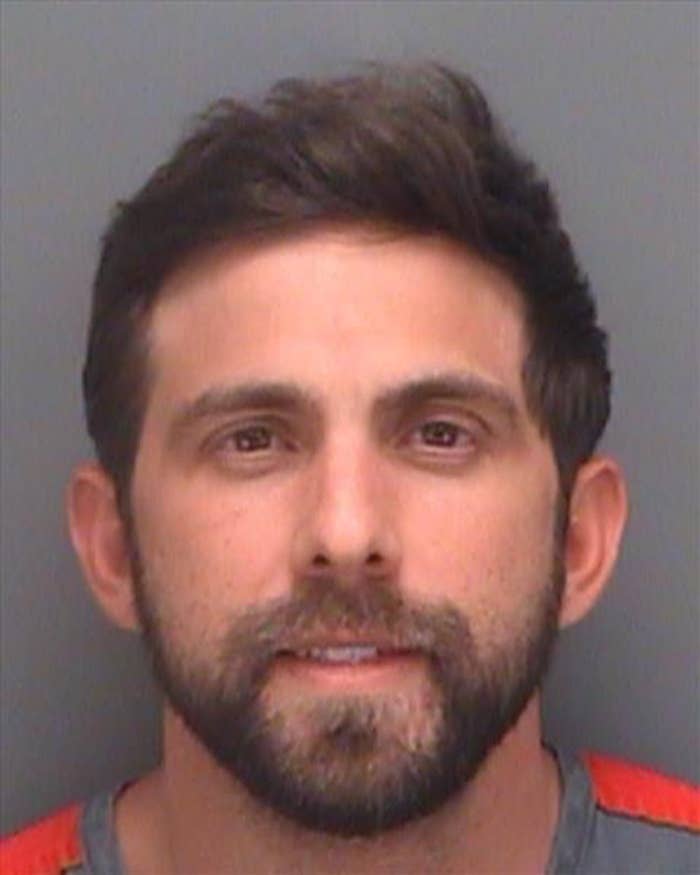 A Florida man with alleged ties to a massive U.S. bank hacking scheme pleaded not guilty Tuesday in Manhattan federal court to criminal charges in a separate case involving an illegal Bitcoin exchange allegedly used by crooks to convert illicit digital funds to cash.
Anthony Murgio, 31, was charged on seven counts for his connection to Coin.mx, an unlicensed currency transfer operation that allegedly allowed criminals to cash in Bitcoins paid by people to get malware removed from their computers. The charges against him range from conspiracy to commit wire fraud and money laundering to bribing an official from a financial institution.
Murgio was previously believed to be the chief proprietor behind Coin.mx. However, in an indictment unsealed earlier this month the government claims that an Israeli associate of Murgio's, Gery Shalon is the true owner of Coin.mx. Shalon is the alleged mastermind of the massive U.S. bank hack that compromised the online information of 100 million customers at financial services companies — including 83 million alone from big bank JP Morgan. The attack resulted in one of the largest thefts of customer data in U.S. financial history.
Shalon is one of three men charged in the bank hacking scheme that may have yielded the group hundreds of millions in illicit profits. Another man charged in the conspiracy, Joshua Samuel Aaron, was a former college classmate of Murgio's at Florida State University.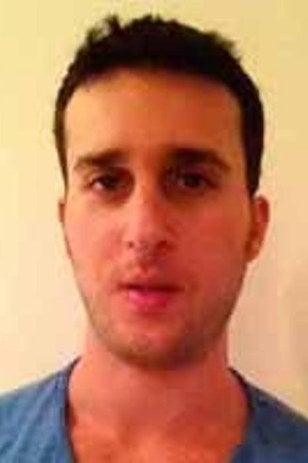 The hacking case was unsealed in Manhattan's federal court last week after months of speculation and unsubstantiated rumors that it might have been perpetrated by Russian hackers operating on behalf of the government.
Investigators claim that Shalon, Aaron, and third co-conspirator, Ziv Orenstein, reaped hundreds of millions of dollars in illicit profits, some of it hidden in Swiss bank accounts. U.S. Attorney Preet Bharara said the alleged crimes "showcase a brave new world of hacking for profit" and called it "hacking as a business model."
Supposed ringleader Shalon was arrested in July along with Ziv Orenstein in Israel and both men are awaiting extradition. Aaron is still at large and believed by authorities to be hiding out in Eastern Europe. The F.B.I. recently posted a Most Wanted alert for Aaron on its website.
It is unclear how Murgio and Aaron, also an American originally from Maryland, came to know Orenstein and Shalon.
After his arrest, search warrants were executed at Murgio's house and his computer files for seized. At the arraignment Tuesday, lead prosecutor Eun Young Choi remarked that the government requested that defense provide two terabyte hard drives to them to turn over all the discovery materials, which Choi called "quite voluminous."
A trial date in the Bitcoin case was set for Oct. 31, 2016.