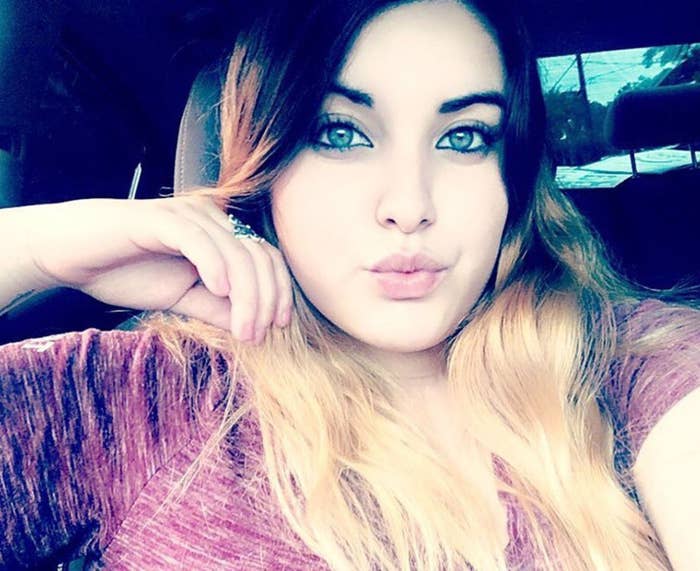 The family of Brandy Vela, a Texas teenager who committed suicide in front of them last month after relentless anonymous cyberbullying, told KHOU the online harassment has persisted from mysterious fake Facebook accounts in the weeks since the 18-year-old's death.

Vela's father, Raul, told KHOU that he continues to see fake Facebook pages appear online with Brandy's name and "pictures of somebody shooting themselves, a picture of a pig with her face on it." And when they're flagged and removed, more just pop up in their place.
Asked about these fake accounts, a Facebook spokesperson told BuzzFeed News it responds to legitimate law enforcement requests but doesn't discuss specific cases.

On Nov. 29, members of Brandy Vela's raced home after receiving urgent messages from the 18-year-old saying that she had decided to kill herself. Inside the house, Raul Vela found Brandy in her room with a gun to her chest.
"I was almost certain that I could persuade her to put that gun down," Raul Vela told KHOU after the shooting. He said Brandy told him to turn around before pulling the trigger.

"I can't do this anymore," Brandy said before taking her life, according to her sister, Jackie Vela. "I'm tired. I've come too far not to do it."
According to the Texas City Police Department, Brandy Vela was transported to Clear Lake Regional Medical Center, where she was pronounced dead from a self-inflicted gunshot wound to the chest.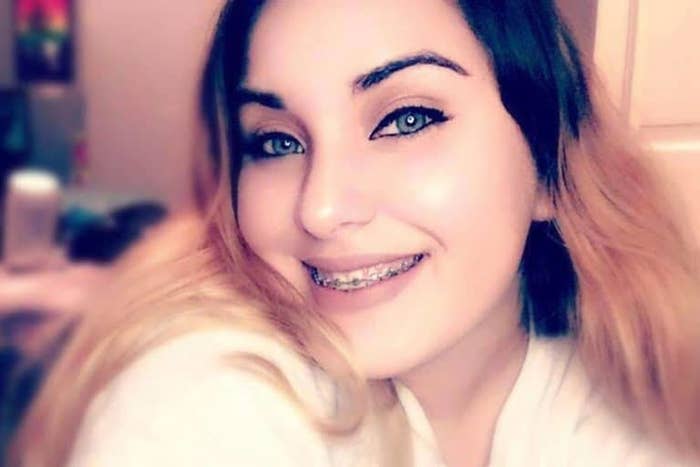 After her death, Vela's family spoke out in the media, telling reporters that she had been bullied online for over a year. Jackie Vela told People that in April 2016 "it got real bad."

Her family said that the harassment started from fake Facebook accounts with Brandy's picture and cell phone number listed. On the accounts, her family said, the user posted offers for sex acts.
"They would say, 'I'm a slut and I'm a hoe. Anybody hit me up,'" Jackie Vela told the magazine. "It also had her phone number, so she would get text messages and phone calls all the time. It kept her up at night."
Brandy showed the text messages to her family and Raul Vela said that they reported the harassment to police on multiple occasions. Authorities have said that they were unable to figure out who was sending the messages because they were coming from an "untraceable" app.
On the day before her school's Thanksgiving break, Brandy Vela also showed the text messages to a Texas City High School administrator, her school confirmed.
"Our deputy investigated it and the app that was being used to send the messages was untraceable. We encouraged her to change her phone number," school district spokeswoman Melissa Tortorici said in a statement to BuzzFeed News. "I am not sure if that was done."
Texas City police, who are leading the investigation, have said they are treating it as a cyberbullying case. No suspects have been arrested.
Meanwhile, the family is now dealing with a new wave of harassment. Raul Vela told KHOU that each time they report a new Facebook account to police and it is removed, new posts and accounts appear online a few days later.
"I thought all this was behind us, but it's not over," he said.