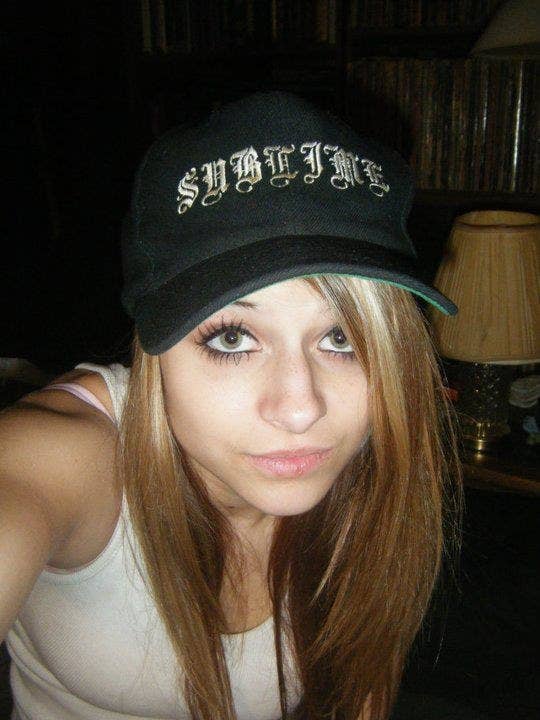 Investigators have turned to Facebook in hopes that content posted to its platform will provide new leads in a five-year cold case investigation into the brutal killing of a 19-year-old Oklahoma woman.

Carina Saunders' dismembered body was discovered Oct. 13, 2011, in two duffel bags behind a grocery store in Bethany, Oklahoma. Nine months later, reports started to surface that a video of Saunders' killing had been circulating among people connected to drugs and prostitution in the area.
Witnesses told police the killing was carried out by a human trafficking ring, and was captured on video that was distributed to others as a warning.
Around the same time, in July 2012, two men were arrested and charged in Saunders' death after being implicated by witnesses who said they discussed the killing with them. However, a year later, the charges were dropped and the alleged video's existence has never been confirmed.
For years, investigators have said Saunders was last seen getting inside a red pick-up truck at the Newcastle Casino on Oct. 8, 2011, five days before her remains were discovered. Witnesses told police there was a man inside the truck with tattoo sleeves on both arms.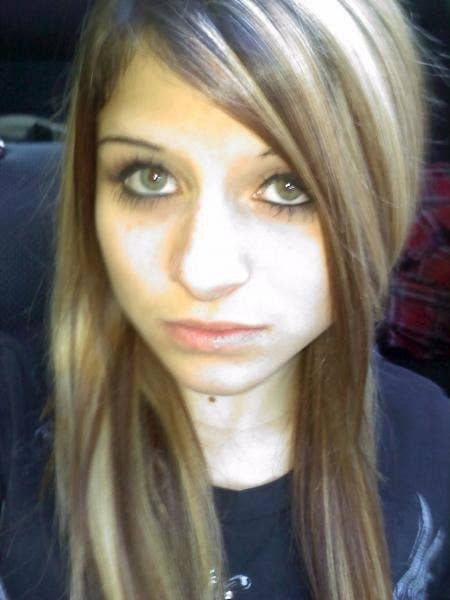 For years the investigation was believed to have gone cold. Then, in October, investigators made two announcements indicating they were chasing new leads in the Saunders investigation.

On Oct. 13 — the five year anniversary of the discovery of Saunders' remains — agents for the Oklahoma State Bureau of Investigation (OSBI) announced a $10,000 reward for any leads pertaining to the alleged video.
At the news conference, Special Agent Jim Ely said over the years his team has interviewed more than 100 people and that multiple witnesses "up to recently" have told OSBI they have seen the alleged video.
"Because of the repeated sources of information, not just one, we feel confident that there may be [video] out there," Ely said.
OSBI also sent Facebook three search warrants for the accounts of three people who had contact with Saunders in the weeks before she died.

The warrants, which were provided to BuzzFeed News by the District Court of Oklahoma, contain witness accounts detailing a dark world of drugs, prostitution, and death threats from Mexican cartels.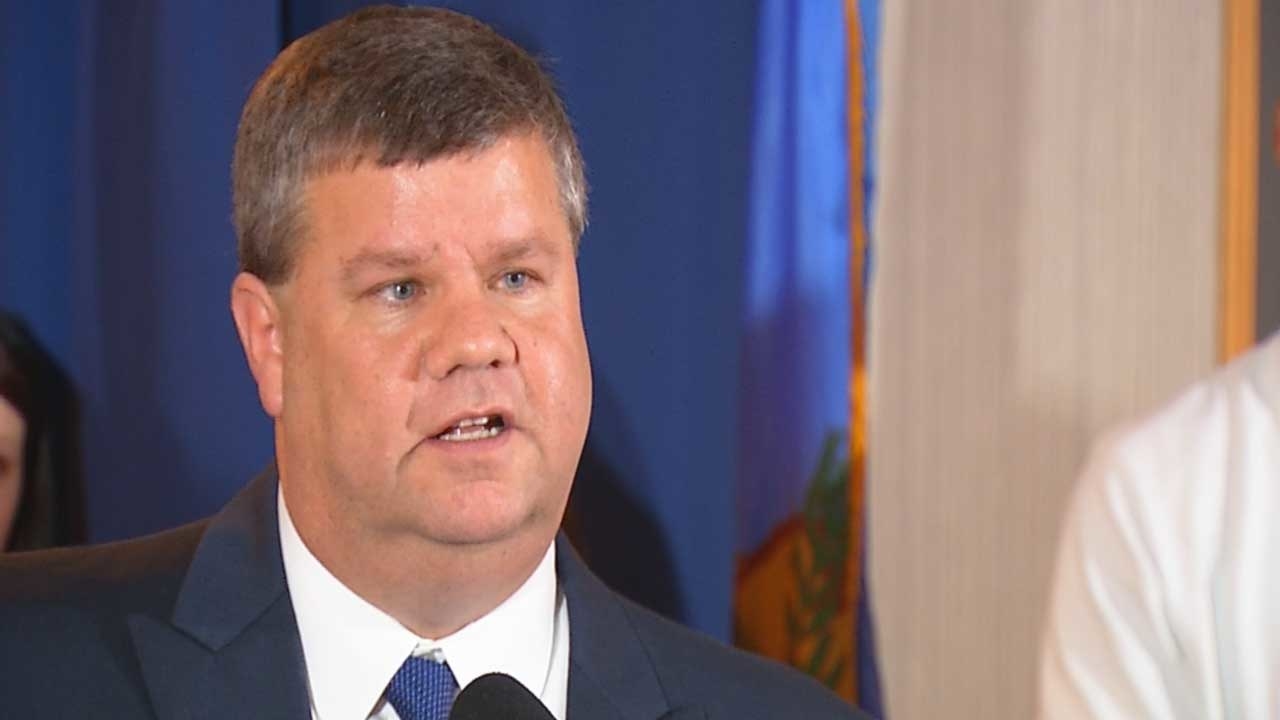 In one warrant, OSBI sought the Facebook account of Kenny Richards, who allegedly made a nude video of Saunders with the intent to "pimp her out for sex" before she vanished.
Richards told police that in the days before she was reported missing he picked Saunders up at a Taco Bell and dropped her off at an apartment complex across the street from where her body was later discovered, according to the court documents.
In another search warrant, investigators sought access to the profile of Kyle Savage, who told police that he knew Saunders for about two years prior to her death. According to the documents, police discovered that days before Saunders' body was found, Savage texted one of her family members: "I'm going to bury you next to Carina." He admitted to sending the text, telling police that he felt threatened by the recipient, who police don't identify.
In the third warrant, OSBI sought two Facebook accounts of Judy Roberts, a woman who told police she lived with Saunders during the two weeks between when she was reported missing and when her body was discovered. In the documents, Roberts told police that during that time she was fearing for her life because she owed money to Mexican drug dealers and believed that they were going to kill her daughter in retaliation.
Roberts told officials she believes the same drug dealers might have killed Saunders thinking that she was her daughter. Roberts also admitted to doing drugs with Saunders and accompanying her to the casino where she was last seen on multiple occasions. However, she didn't say she was there when Saunders was seen getting into the red pickup truck.
In another witness account included in the documents, police said Roberts' housemate saw Saunders "in shock" and "having trouble breathing" in the days before her body was found.
Both Roberts and Richards are currently incarcerated in Oklahoma on drug charges. Savage was arrested earlier this year on an unrelated charge. None of the three have been charged in the death and disappearance of Saunders.
An OSBI spokesperson said the search warrants were "a normal part of any investigation" and confirmed that the content detailed in warrant returns, also provided to BuzzFeed News, showed what was turned over by Facebook in response.
According to the court documents, Facebook complied with all the requests and provided OSBI with videos, photos, years of messages, and login dates and times tied to various IP addresses from the three witnesses' accounts.
Both Facebook and OSBI declined to comment further on the investigation.
Speaking at a news conference in October, Saunders' mother, Marjorie Queen, said "five years is a long time to not speak, or hug, or hold my daughter."
"To her killers, know that we will never give up," she added.