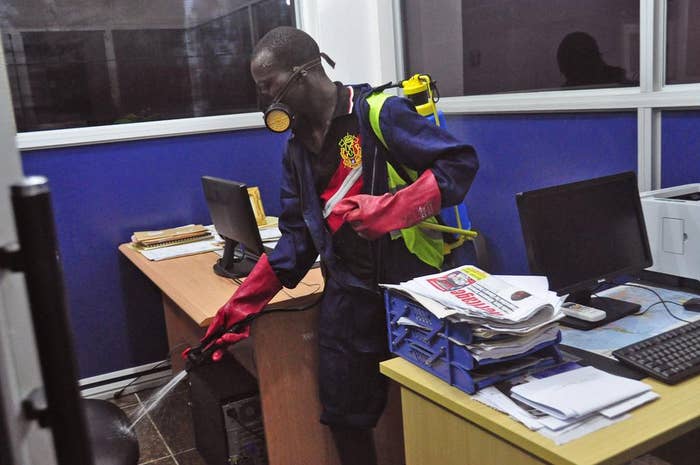 The Ebola outbreak is moving faster than the efforts to control it and the consequences could be catastrophic, Dr. Margaret Chan, director-general of the World Health Organization, told the presidents of Guinea, Liberia, and Sierra Leone at a meeting Friday to introduce a $100 million plan to fight the spread of the disease.
"If the situation continues to deteriorate, the consequences can be catastrophic in terms of lost lives but also severe socioeconomic disruption and a high risk of spread to other countries. As I said before, this meeting must mark a turning point in the outbreak response," Chan told the heads of state, according to a WHO transcript.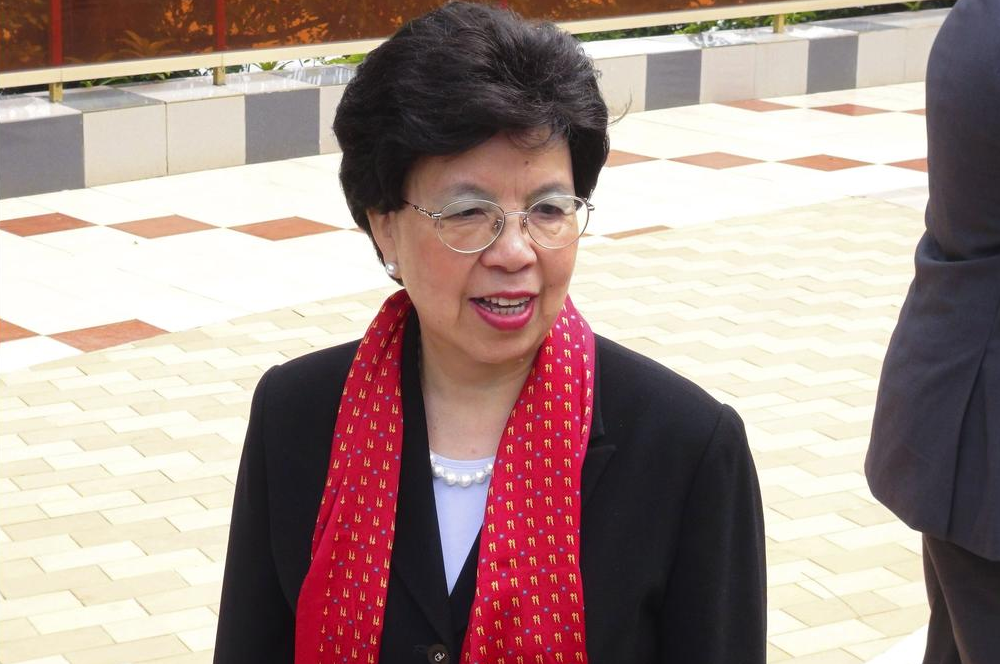 Calling for "decisive action at national and international levels," Chan said that the four-decade history of the disease proves that an outbreak can be stopped.
"This is not an airborne virus. Transmission requires close contact with the bodily fluids of an infected person, also after death. Apart from this specific situation, the general public is not at high risk of infection by the Ebola virus," Chan said.
In expressing the urgent need for the international community to prioritize fighting the Ebola outbreak, Chan said it would be "extremely unwise" to let Ebola "circulate widely and over a long period of time in human populations."
"Constant mutation and adaptation are the survival mechanisms of viruses and other microbes. We must not give this virus opportunities to deliver more surprises."
Ebola is also a "social problem" in West Africa with "deep-seated beliefs and cultural practices" contributing to the spread of the disease, Chan said.
"In some areas, chains of transmission have moved underground. They are invisible. They are not being reported," Chan said. "Because of the high fatality rate, many people in affected areas associate isolation wards with a sure death sentence, and prefer to care for loved ones in homes or seek assistance from traditional healers."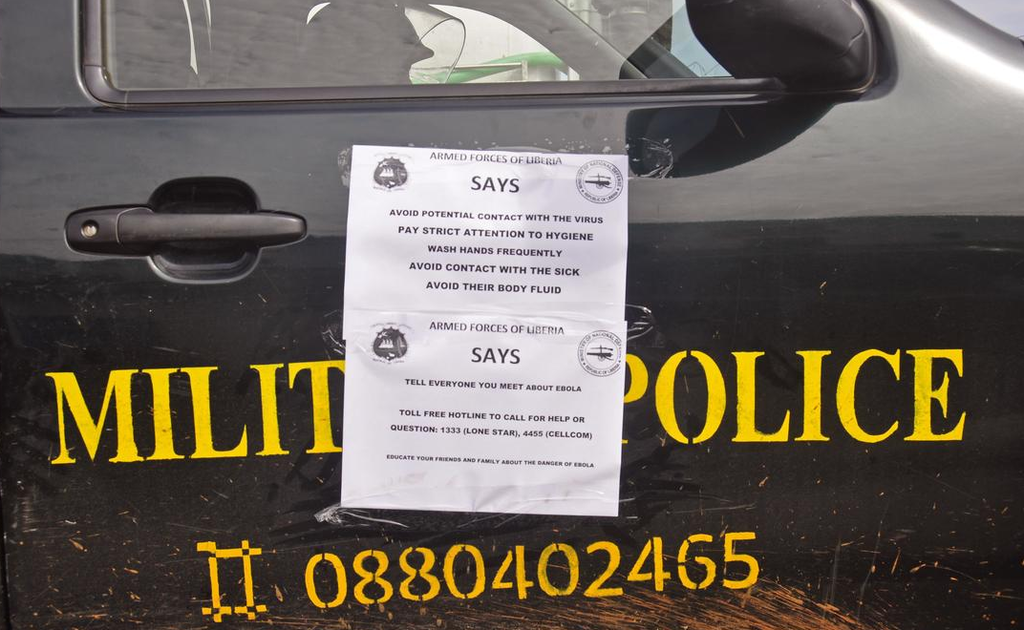 On Thursday, Sierra Leone's President Ernest Bai Koroma declared a state of emergency in the country and called in troops to enforce quarantine of Ebola victims at disease centers, according to a Reuters report. "Sierra Leone is in a great fight. Failure is not an option," Koroma said. The country has the highest number of victims with the disease.
Liberia announced on Wednesday that the country was closing all its schools to combat the spread of Ebola.
Earlier this week, BuzzFeed reported that the Liberian capital of Monrovia was running out of space in the city's special treatment unit to care for Ebola victims.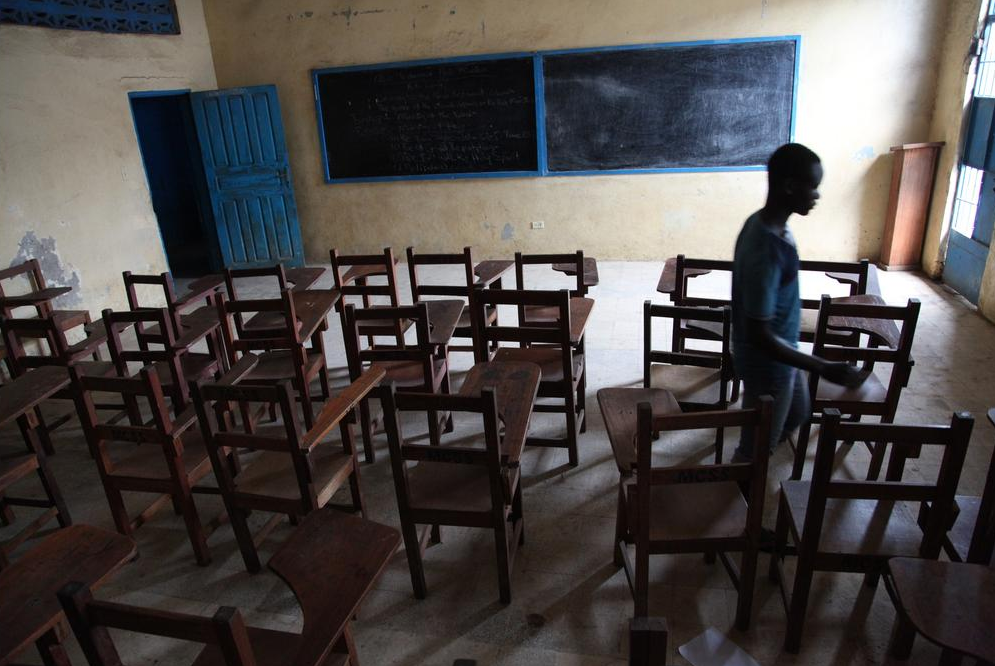 Several other African countries said they are ramping up security and screening measures at airports. A Thursday press release from South Africa's Department of Health stated that it is on "high alert" and the airports already have thermal scanners to detect raised temperatures of travelers coming through.
Nigerian officials also said the country is screening passengers arriving from foreign countries for Ebola. Earlier this week, Nigeria confirmed that a Liberian man who died in Nigeria tested positive for Ebola.
The U.S. State Department has issued a travel advisory warning Americans not to travel to the three countries most affected by the outbreak: Guinea, Liberia, and Sierra Leone.
The process to bring two Americans who contracted the disease back to the U.S. is currently underway, the State Department said Friday.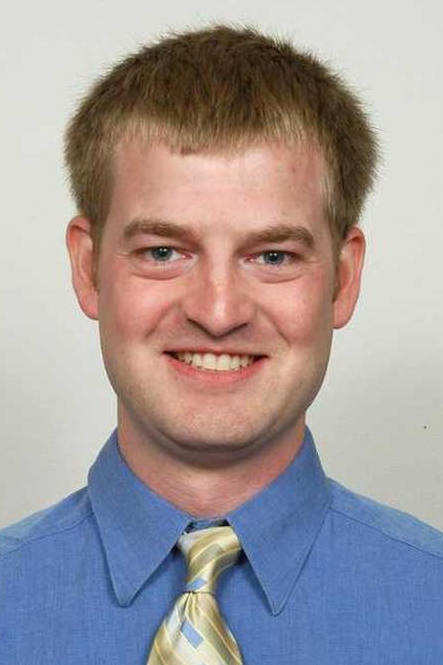 U.S.-based international relief group Samaritan's Purse said Thursday that two of its staff members, Dr. Kent Brantly and missionary worker Nancy Writebol, contracted the disease in Liberia and are in serious condition.
Brantly and Writebol are being brought to the United States to be cared for in "strict isolation," the State Department confirmed Friday.
An Emory doctor confirmed Friday that the American Ebola patients will be treated at the Atlanta hospital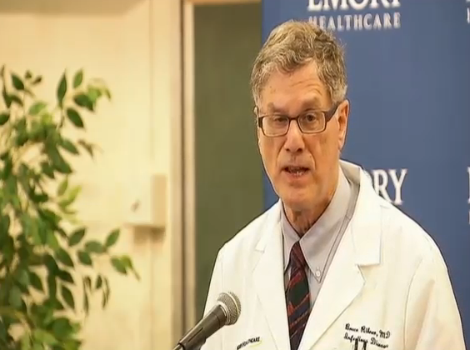 Dr. Bruce Ribner confirmed Friday that the two American Ebola patients will be treated at Emory University Hospital in Atlanta.
Ribner, a doctor in Emory's infectious disease unit, said that to his knowledge these will be the first cases of Ebola ever treated in the U.S.
Ribner said Emory has "taken every precaution to ensure that there is no spread" of the disease in the U.S. while the patients are at the Atlanta hospital. The patients will be treated in a special containment unit which has treated patients with infectious diseases in the past, like Sars.
"We don't believe that there is any likelihood at all that there will be any secondary cases," Ribner said.
The patients will be cared for by four infectious disease doctors, plus two nurses per patient.
Ribner said he will be one to the doctors coming into direct contact with the patients and he has "no concerns" about his personal health or the other healthcare workers in the unit.