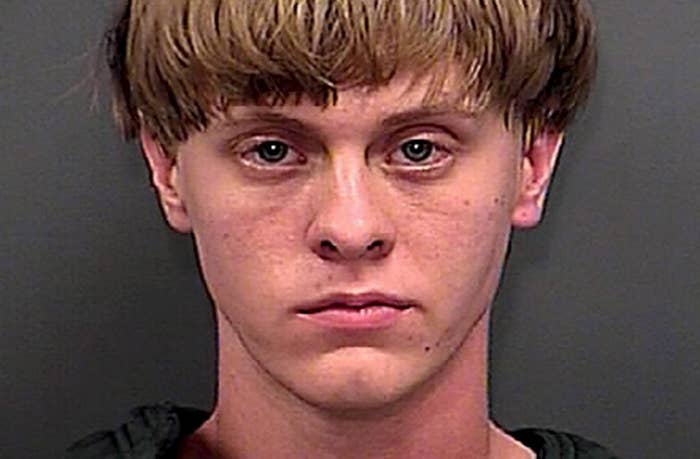 Attorneys for the man accused of killing nine black members of a historic South Carolina church expanded their argument opposing the death penalty on Monday, asserting it violates the religious freedoms of prospective jurors.
The attorneys for Charleston church shooter Dylann Roof argue that asking potential jurors to state they are capable of imposing a death sentence "cannot be justified as having a legitimate secular purpose when it functions to skew the jury in favor of conviction" and encourages judges and prosecutors "to interrogate private citizens about their religious beliefs."
The court filing was an answer to the government's argument against Roof's motion to strike the death penalty as a possible punishment in the federal case, which is set to start jury selection this month.

Religious freedoms are also inhibited, Roof's attorneys added, because potential people are forced to choose between jury service and "adherence to their most closely-held religious, spiritual, and moral values."

Prosecutors for the government argue that the so-called process of "death qualifying" jurors isn't religious discrimination because it's the same if you oppose the death penalty for religious reasons or non-religious ones.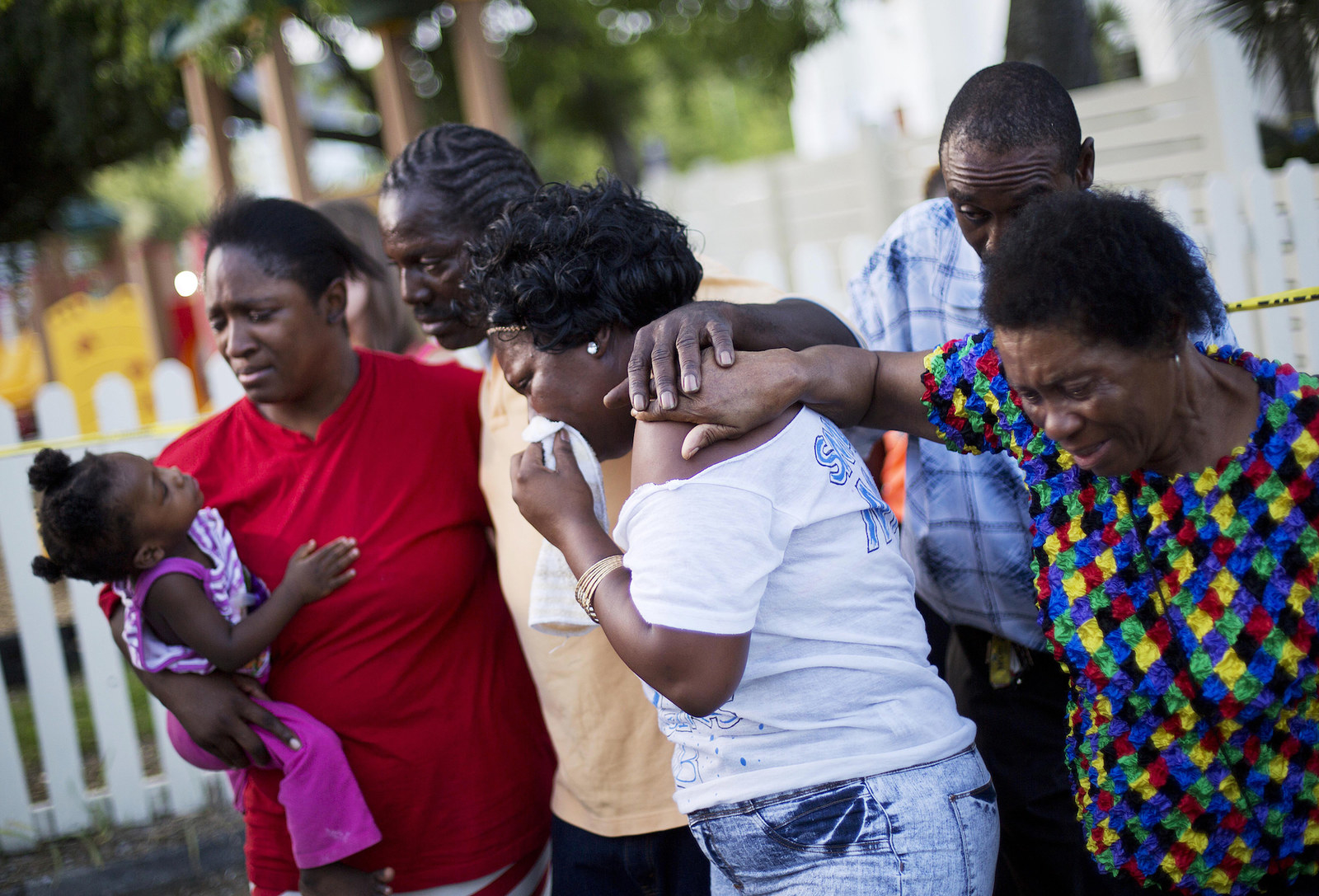 "A prospective juror's religion or religious beliefs do not potentially disqualify the juror from service; only his inability to apply the law does so," prosecutors have argued.
Roof's attorneys are also arguing that the death penalty itself is unconstitutional. They also noted that their challenge is only being brought because the government rejected his offer to plead guilty and accept a punishment of multiple life sentences without the possibility of parole.
Jury selection in Roof's federal trial is scheduled to begin later this month, with 3,000 Charleston-area residents slated to participate in the process.