Dylann Roof Says He Won't Call Witnesses Or Present Evidence To Save His Life
The convicted Charleston church shooter says he still plans on representing himself during the sentencing phase of his trial.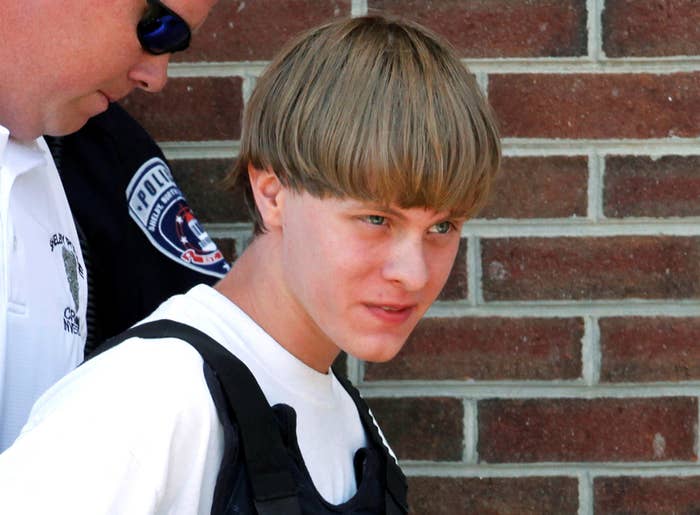 Dylann Roof reaffirmed his intention to represent himself during the sentencing phase of his federal trial where the jury will decide whether to sentence him to life in prison or death. However, speaking at the pre-trial hearing Wednesday, Roof told the judge that he doesn't intend to call any witnesses or offer any evidence while acting as his own attorney.
Judge Gergel, who has continuously expressed to the convicted Charleston church shooter throughout the trial that acting as his own attorney was a bad idea, advised Roof at Wednesday's hearing that he should consult with his grandfather, an attorney, about his decision to self-represent. The judge told Roof that he can still change his mind and hire back his attorneys before the sentencing phase starts on Jan. 3, 2017.

During the hearing, Roof said he does plan on giving an opening statement.
Prosecutors for the government said that they may call as many as 30 witnesses who will testify about the victims in the Emanuel AME shooting. If Roof continues to act as his own attorney, he will have the opportunity to cross-examine the government's witnesses during their testimony.
Roof was convicted on Dec. 15, 2016 of all 33 counts against him in the Charleston church massacre. The charges include 17 counts that carry the possibility of the death penalty. It took the jury about two hours of deliberation to return a verdict.