CVS To Stop Selling Tobacco Products
CVS, the second largest drugstore chain in the U.S., announced Wednesday that it will stop carrying tobacco products on Oct. 1, 2014.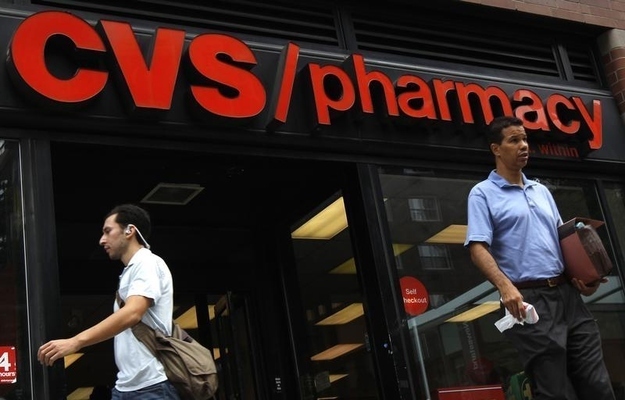 "We're the first national pharmacy chain to say that we're changing," CVS CEO Larry Merlo said Wednesday on CBS This Morning.
Merlo announced Wednesday that all CVS drugstores will stop carrying tobacco products effective Oct. 1, 2014. "It's a contradiction to talk about the things CVS is doing to help health care, and to also sell tobacco products."
CVS becomes the first major United States pharmacy chain to remove tobacco from its 7,600 stores nationwide. CVS Caremark is the nation's second-largest drugstore chain.
Walgreen's pharmacies, the nation's largest chain, said it will not stop selling tobacco products, but will continue to evaluate the product category.
The White House responded to the announcement with a statement from President Obama saying that CVS was setting a "powerful example" with the decision.
CVS estimates that it will lose approximately $2 billion in revenue on an annual basis from the tobacco shopper, retail analyst Chuck Grom says.
CVS updated its official Twitter account with a "no smoking" avatar on Wednesday.