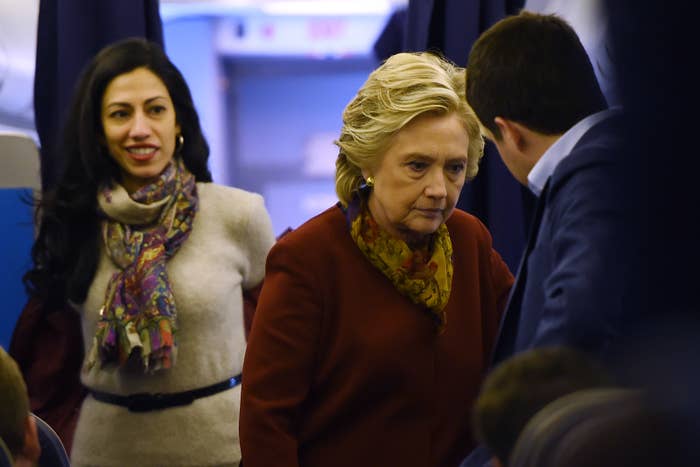 A federal judge has unsealed a search warrant and affidavit that the FBI used in justifying the reopening of the investigation of former Democratic presidential nominee Hillary Clinton just before the election.

The warrant was issued on Oct. 30, 2016, after the FBI requested permission to search emails on a laptop belonging to disgraced former Rep. Anthony Weiner, the estranged husband to high-ranking Clinton aide Huma Abedin. The emails were reportedly discovered during an unrelated probe over Weiner's alleged sexting with an underaged person.
The FBI agent who submitted the warrant is not identified in the newly unsealed documents. In the affidavit justifying the warrant, the agent writes that they have found probable cause to believe that the laptop "contains evidence, contraband, fruits, and/or other items illegally possessed" in violation of federal law.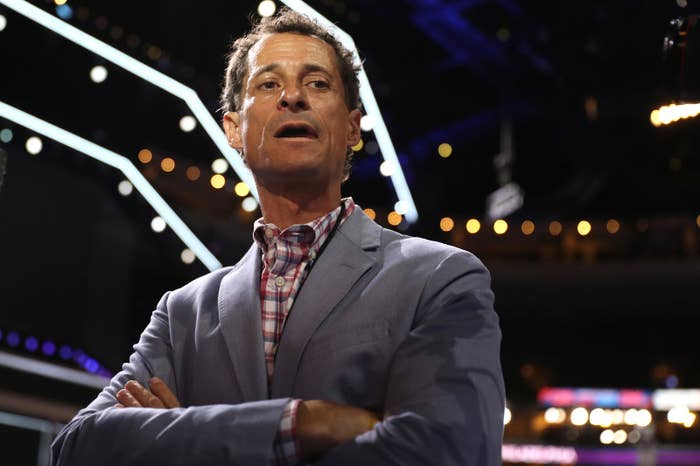 U.S. District Court Judge P. Kevin Castel ruled Monday in the Southern District of New York that he would unseal the documents at noon on Tuesday. The judge acted after Los Angeles–based attorney E. Randol Schoenberg filed a Freedom of Information Act lawsuit in New York to make the search warrant public.

After the documents were unsealed Tuesday, Schoenberg's lawyer David B. Rankin told BuzzFeed News, "We are gratified these documents can now see the light of day."
On his Facebook page, Schoenberg posted, "I see nothing at all in the search warrant application that would give rise to probable cause, nothing that would make anyone suspect that there was anything on the laptop beyond what the FBI had already searched and determined not to be evidence of a crime, nothing to suggest that there would be anything other than routine correspondence between Secretary Clinton and her longtime aide Huma Abedin."
"You will have to ask Judge Fox, or the agent in charge...or Director Comey, why they thought they might find evidence of a crime, why they felt it necessary to inform Congress, and why they even sought this search warrant. I am appalled."
On July 5, 2016, FBI Director James Comey announced that the bureau was completing its investigation of Clinton's use of a personal email server during her time as secretary of state. Comey announced that the FBI's probe of whether Clinton improperly stored or transmitted classified information on this server had determined that she was not in violation of federal statute and he would not recommend that the Department of Justice bring criminal charges against Clinton.
On Oct. 28, Comey wrote a letter to Congress informing them that the FBI was reopening its investigation of Clinton due to discovery of apparently relevant emails in an unrelated case. This turned out to be the probe of Weiner's online interactions with a minor.
On Nov. 6, just two days before the presidential election, Comey informed Congress that the FBI had completed the subsequent probe and he had not changed the conclusion that was reached in June. Still, many speculated that reopening the investigation might have affected the election results.