Cleveland Kidnapper's Home Demolished, Deleted From Google Street View
The house where convicted kidnapper and murderer Ariel Castro kept three women captive for over a decade has been wiped from the Earth and from Google Earth.
The FBI showed up at the former residence of Ariel Castro early Wednesday to level the house with a crane. The demolition of the house was part of the Cleveland kidnapper's guilty plea deal which spared him the death penalty.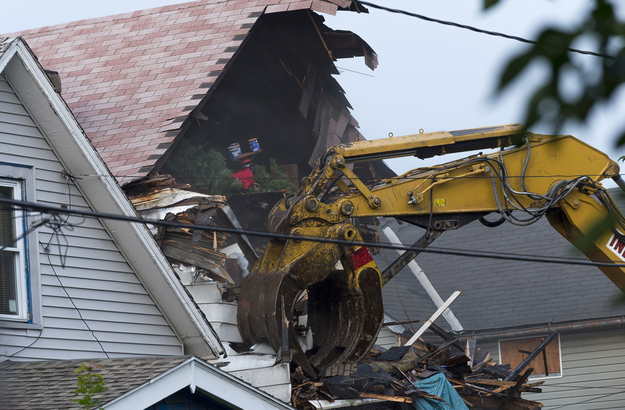 Debris from the house was loaded into trucks and driven away to prevent scavengers from sifting through for "murderabilia."
Castro victim Michelle Knight brought yellow balloons to the demolition and released them into the air.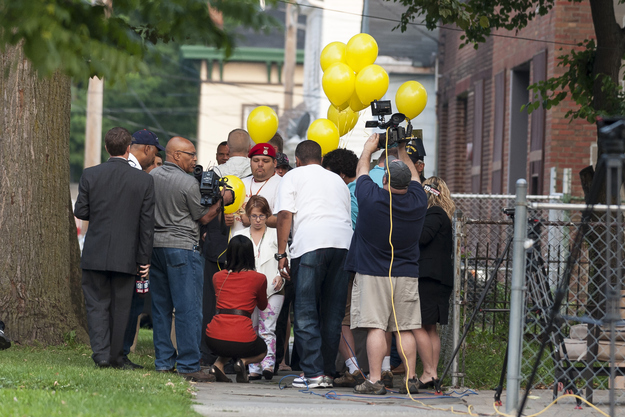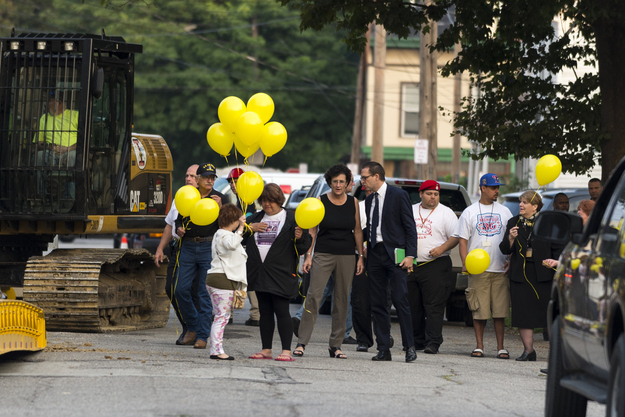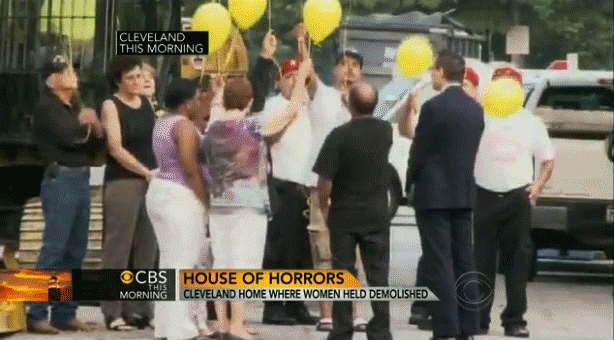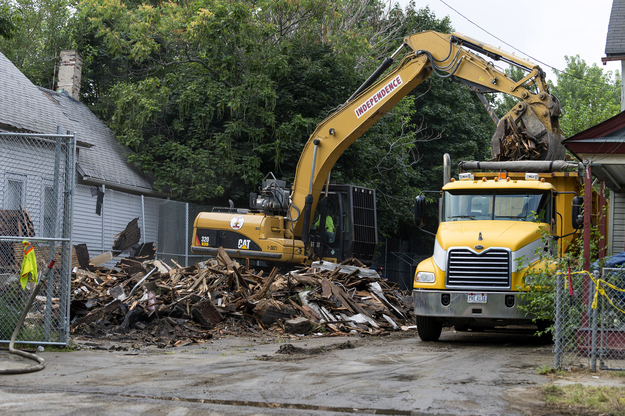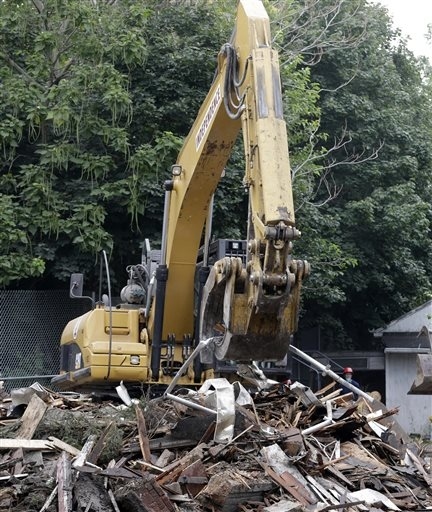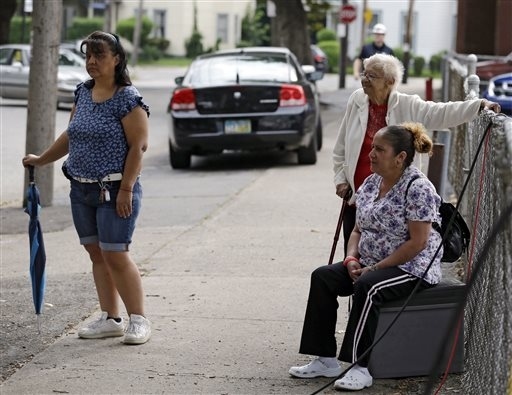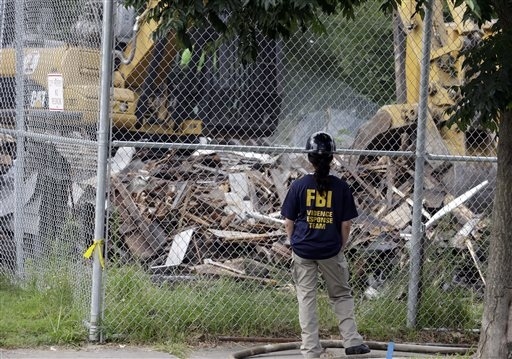 And in an effort to completely erase the notorious site from history, the house has also been deleted from Google Street View.