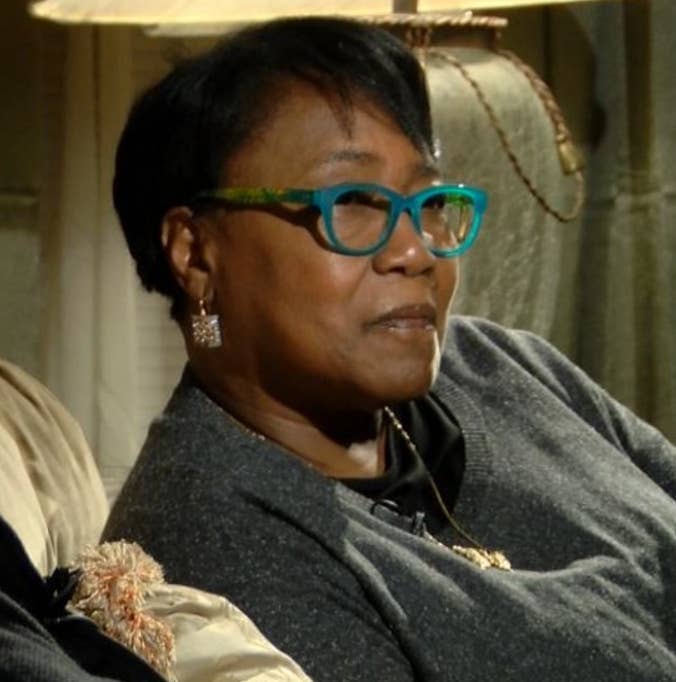 Prosecutors in the Charleston church shooting trial rested their case Wednesday after calling a survivor of the attack, Polly Sheppard, to testify. Sheppard took the stand as government attorneys played the horrific 911 call she placed while hiding under a table inside the church's fellowship hall that night.
"He's coming, he's coming, he coming," Sheppard can be heard on tape telling the 911 dispatcher.
The recording revealed to the jury, spectators in the courtroom, and reporters tweeting out the transcript that Sheppard had placed the call while Roof was still inside the church. On the call, she described him to the dispatcher as "a 21-year-old white dude."
"He's got [the gun] in his hand. He's reloading," she told the dispatcher, who urged her to stay as quiet as she possibly could.
At one point the dispatcher asked her whether she could lock the doors of the church. "I can't move while he's here," Sheppard replied.
Sheppard testified that she placed the call with the phone of Ethel Lance, one of the slain victims. She said that the first time she tried to call she misdialed. After she got through, she relayed to the dispatcher the carnage inside the hall. "He shot the pastor. He shot all the men in the church. Please come right away," she said.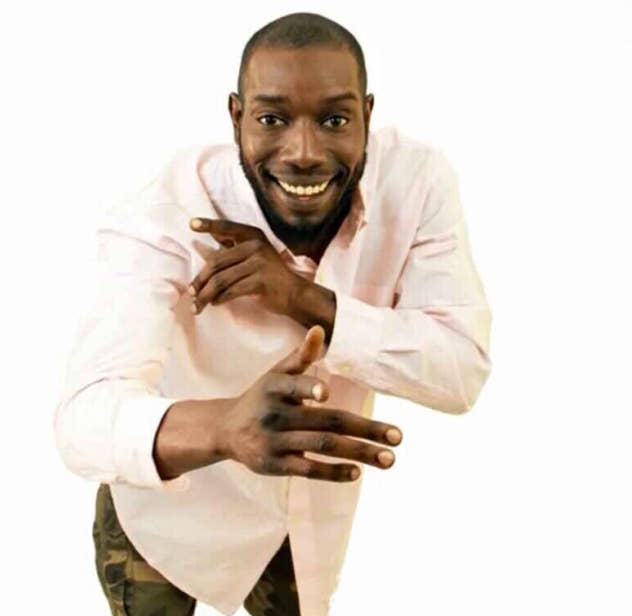 Prosecutors had given the jurors a preview of what they were going to hear from Sheppard during their opening statement. Sheppard "saw his boots walking closer and closer to her," lead prosecutor Jay Richardson said during his opening, describing the point during which Roof decided to leave Sheppard alive.
The prosecutor told the jury Roof found Sheppard hiding under the table and praying out loud. He told her to shut up and asked her if she had yet been shot. When she said no, Roof explained that "he would leave her alive to tell his story," Richardson said.
After Roof told her he would spare her life, Sheppard testified, he shot 26-year-old Tywanza Sanders, who was already wounded, a second time.
Sanders had risen to his elbows, Sheppard testified, and he asked Roof "why are you doing this?" telling him "we mean no harm" before Roof shot Sanders a second time. After that, Sheppard said, she heard the gun click twice. Roof had apparently emptied the clip from the Glock into Sanders.
After the 911 tape ended, the government told the court it had concluded its questioning of Sheppard. For his cross examination, defense attorney David Bruck then stood up and said, "Ms. Sheppard, I am so sorry. I have no questions."
When court resumed after a short break, Bruck told the jury that the defense would not call any witnesses. Asked by the judge if he wished to testify on his own behalf, Roof said no and the defense rested its case. Closing statements during the guilt phase of the case are scheduled for Thursday.