29-year-old Ali Akbar Mohammadi Rafie allegedly murdered two members of the indie-rock group The Yellow Dogs and a third Iranian musician early Monday morning in the band's Brooklyn apartment before turning the gun on himself and taking his own life.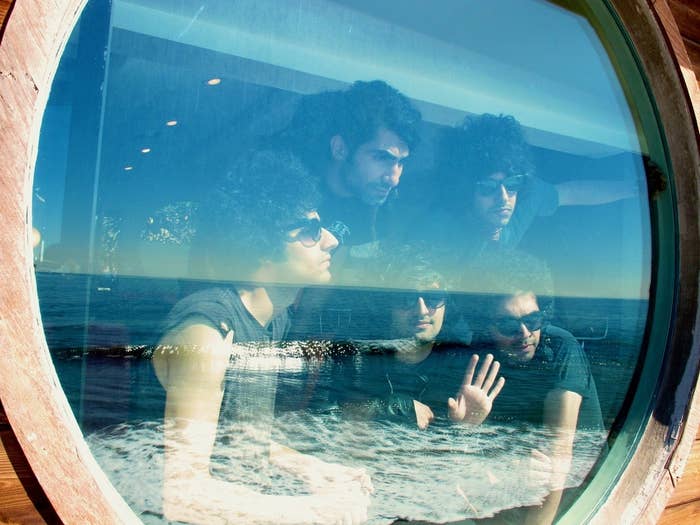 Rafie, a past acquaintance of The Yellow Dogs, had a falling out with the group and his former band, The Free Keys, due to a personal and musical differences, according to a statement from surviving members of The Yellow Dogs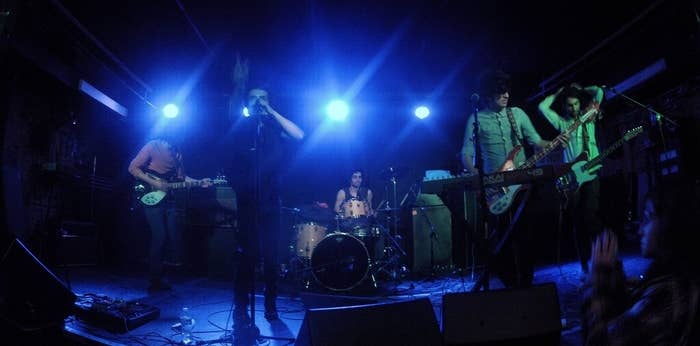 The killing spree took place at 318 Maujer St. in an industrial-style residential building the band lived and practiced in, according to their Facebook page.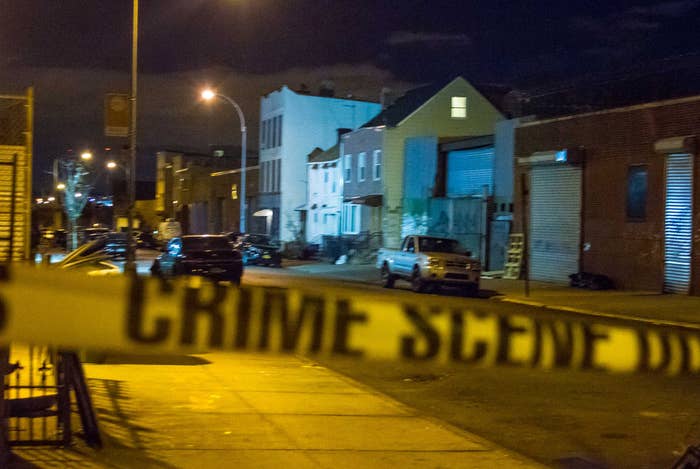 The Yellow Dogs' struggle to play rock music in Iran was highlighted by CNN in 2009. They were also featured in the prize-winning 2009 film about underground rock in Iran, No One Knows About Persian Cats.
In February, The Yellow Dogs told Now This News that they left Iran on an artist visa and then received political asylum from the U.S. government. They believed that if they returned to Iran they might be killed.
UPDATE: The Yellow Dogs' publicist issued a statement Monday confirming the identities of the murdered victims and correcting earlier reports that the gunman was a former member of band.
The shooter was not a former member of the band The Yellow Dogs, he was in another band from Iran and the two groups were acquaintances in the past. A personal conflict between the guys resulted in the dissolution of their relationship in 2012. The shooting resulted in the death of two of the members of the Yellow Dogs, Sourosh Farazmand (guitarist) and Arash Farazmand (drummer), along with a friend of theirs, fellow musician and author Ali Eskandarian. The shooter died from a self inflicted bullet wound on site.
CORRECTION: An earlier version of this article identified the suspected gunman as Raefe Ahkbar based on a Wall St. Journal report.