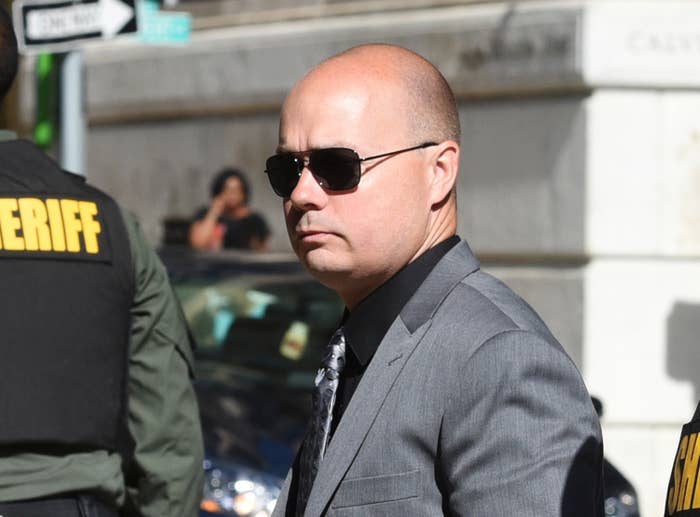 The highest ranking Baltimore police officer to face charges in the death of Freddie Gray will have his fate decided by a judge rather than a jury.
Police Lt. Brian Rice on Tuesday decided to follow the footsteps of fellow officers Caesar Goodson and Edward Nero, who also elected to have bench trials. Both were acquitted of any wrongdoing in the death of 25-year-old Gray, who died after he was left handcuffed and shackled, but unrestrained by a seat belt, inside Goodson's van.
Barry Williams, the same Baltimore Circuit Court judge who presided over the cases for Nero and Goodson, will hear the case against Rice.
Also on Tuesday, Williams ruled that prosecutors violated discovery rules by failing to turn over 4,000 pages of documents related to Rice's training to the defense team until last week.
The judge also denied Rice's motion to have charges dismissed against him before trial.
Rice faces charges of involuntary manslaughter, second-degree assault, and police misconduct.
Opening statements for the trial are scheduled for Thursday.