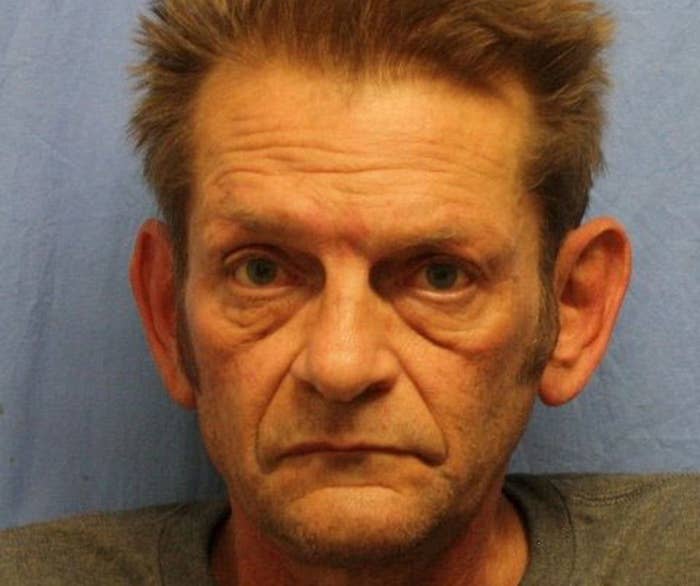 After Adam Purinton allegedly shot three people inside a Kansas bar last week, killing one, the 51-year-old reportedly fled the scene and drove about 80 miles to an Applebee's restaurant in Clinton, Missouri.

The restaurant proved to be an effective hideout for at least a short time until Purinton confided in a female bartender that he was on the run from the cops. After Purinton confessed, the bartender called 911, telling the dispatcher that Purinton believed he had "killed two Iranian people" in the attack.
"I need to report something," the bartender told the 911 dispatcher, according to audio acquired by FOX4 KC.
"I'm a bartender at Applebee's and I had this guy come into the bar and he told me that he had done something really bad and he was on the run from the police, and he asked if he could stay with me and my husband and he wouldn't tell me what he did," the 911 caller continued.
"I kept asking him. He said he would tell me if I agreed to let him stay with me. I finally got him to tell me and he said that he shot and killed two Iranian people in Olathe and I looked it up on the news and there was a shooting three hours ago."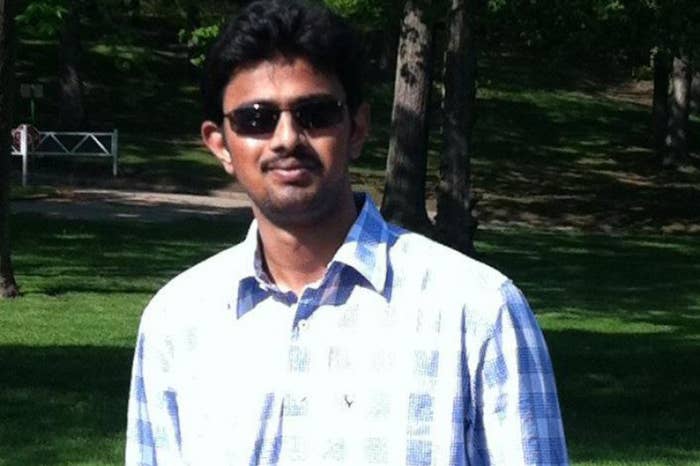 Earlier that night, at Austins Bar & Grill in Olathe, Kansas, Purinton allegedly shot two 32-year-old Indian men, Alok Madasani and Srinivas Kuchibhotla. He reportedly told the two men, who he thought were Middle Eastern, "Get out of my country" before he opened fire. Madasani survived but Kuchibhotla later died at the hospital.
A third victim, 24-year-old Ian Grillot, rushed Purinton after he thought the gunman had emptied his magazine. Purinton fired a round at Grillot hitting him in the hand. He then left the scene.

The Applebee's bartender told the 911 dispatcher that Purinton made her promise she wouldn't call the police. She warned the dispatcher, "There are people in the building and I'm afraid he's going to freak out if he sees the cops come to the building. And I don't know what to do."
Purinton was taken into custody without incident around 1 a.m. on Thursday, police said. He is charged with one count of first-degree murder and two counts of attempted murder.
The FBI is currently investigating the shooting as a possible hate crime.