Syria's Refugee Crisis Grows As Conflict Marks Third Year
Three years after the start of the conflict in Syria, it has become the world's leading country of forced displacement, with more than 9 million of its people uprooted from their homes.
As of today more than two and a half million Syrians have registered as refugees in neighboring countries or are awaiting registration.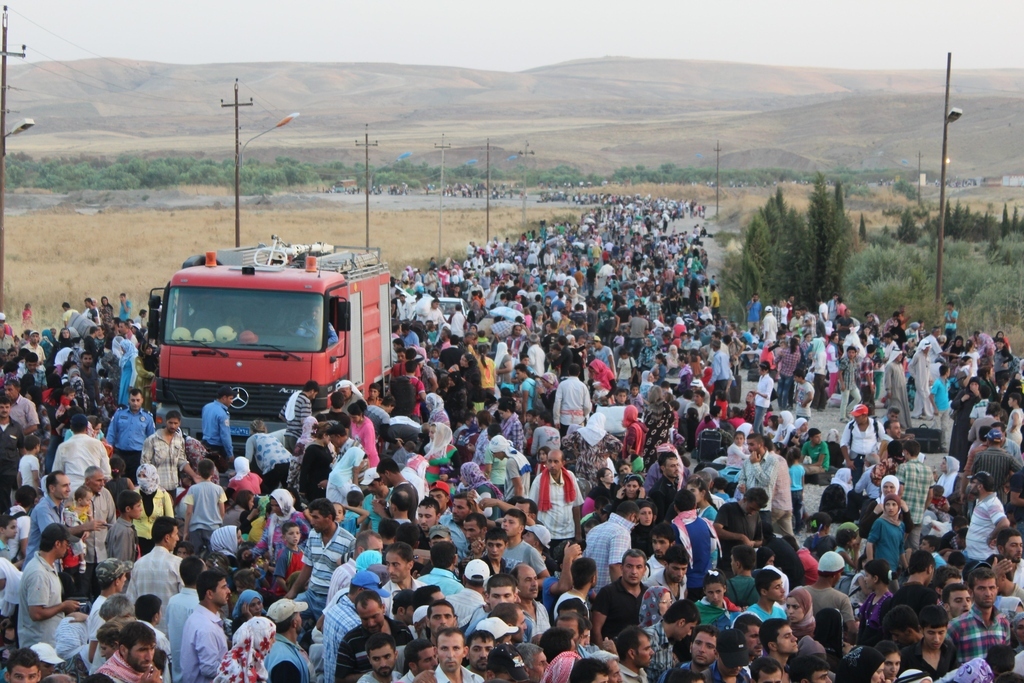 The displacement inside Syria has now reached more than 6.5 million. The total number of people in flight internally and externally now exceeds 40% of Syria's pre-conflict population.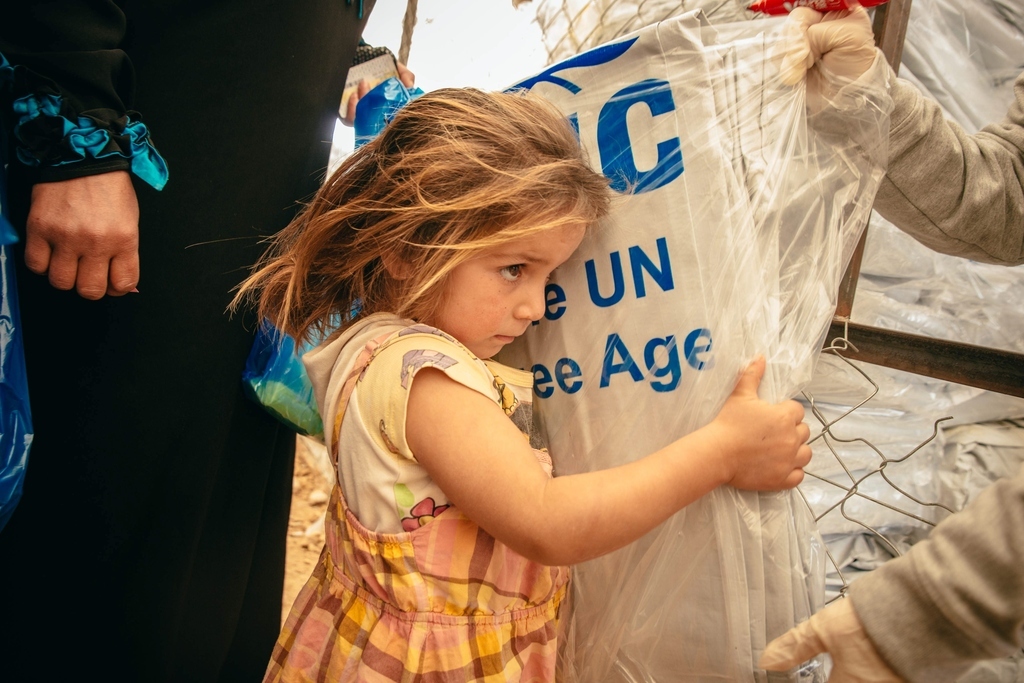 In Lebanon the number of registered refugees from Syria is approaching one million.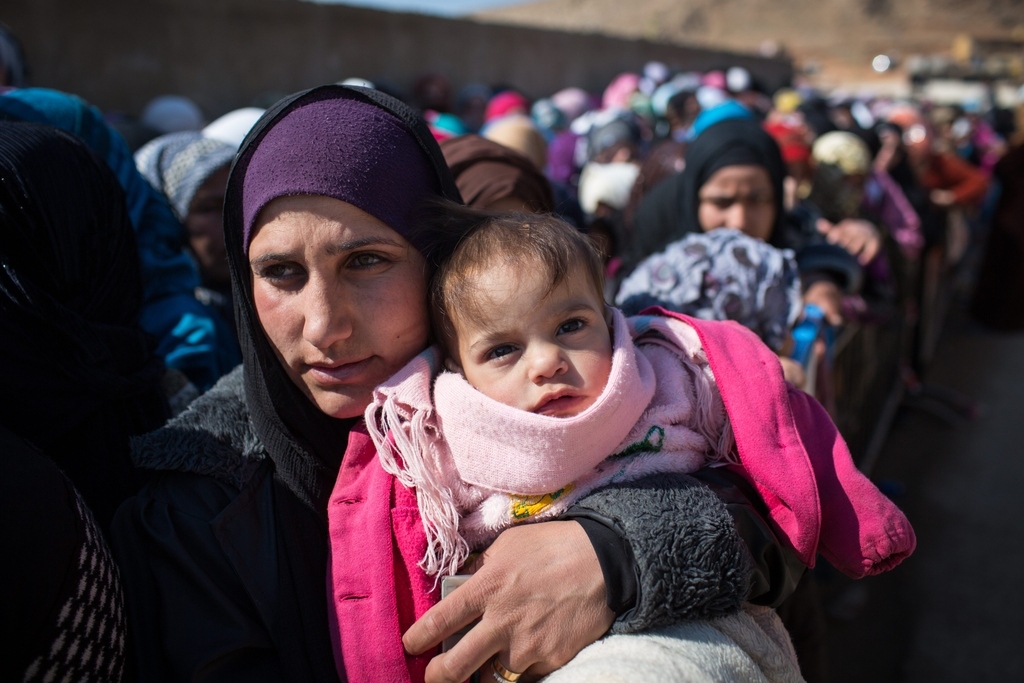 Lebanon has the highest per-capita concentration of refugees of any country in recent history, with nearly 230 registered Syrian refugees for every 1,000 Lebanese.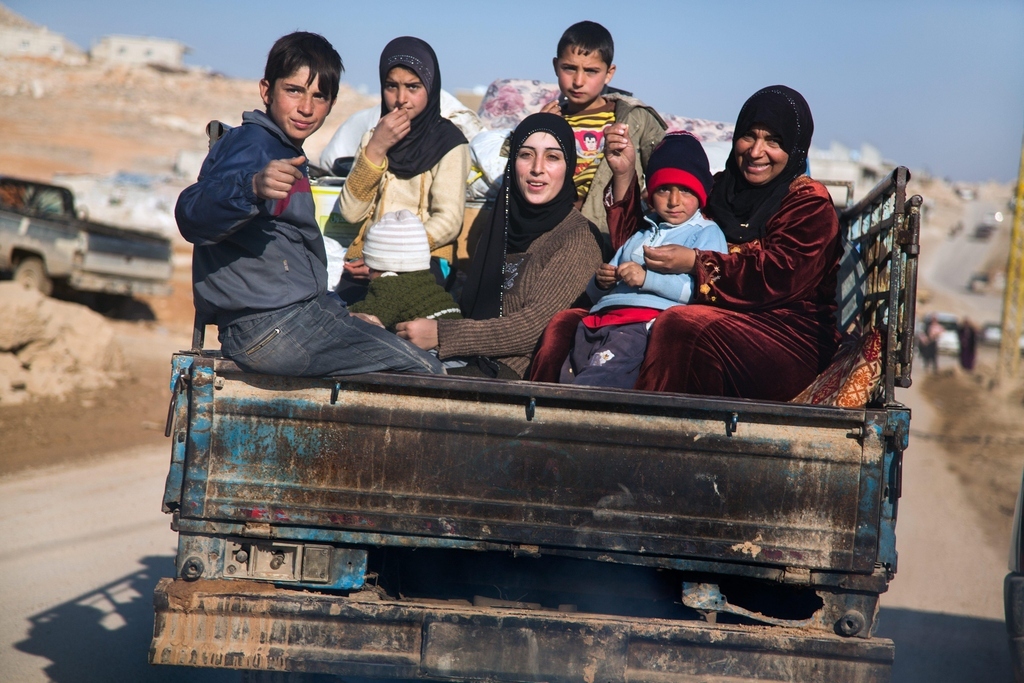 At least half of the displaced refugees are children.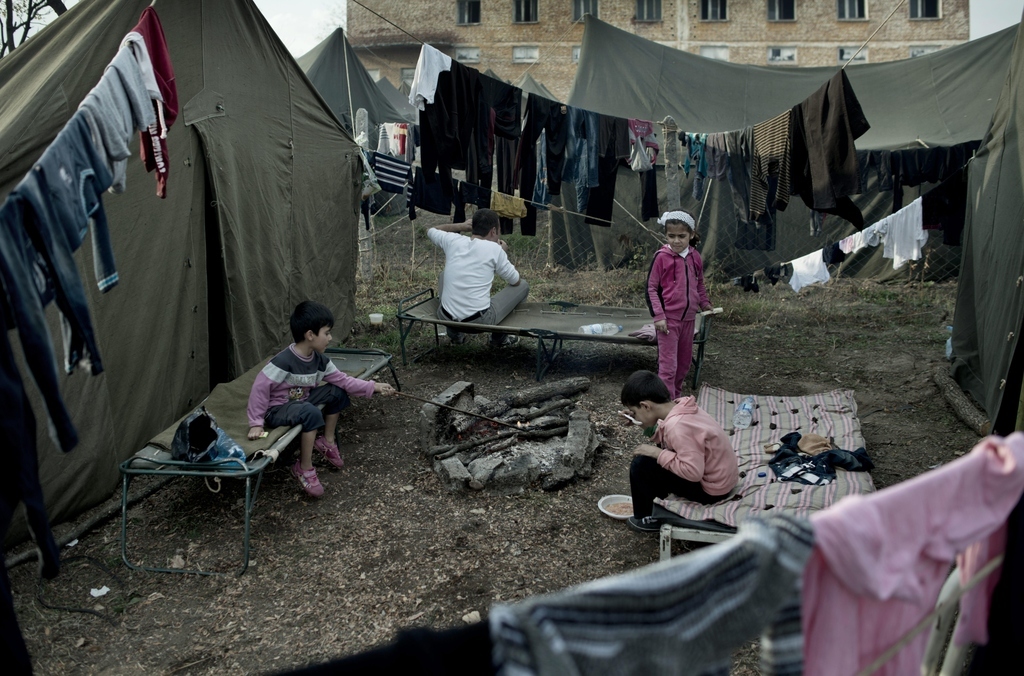 So far, less than 4% of Syrians who have fled the conflict have sought safety in Europe. This does not include Turkey, which has registered more than 625,000 Syrian refugees.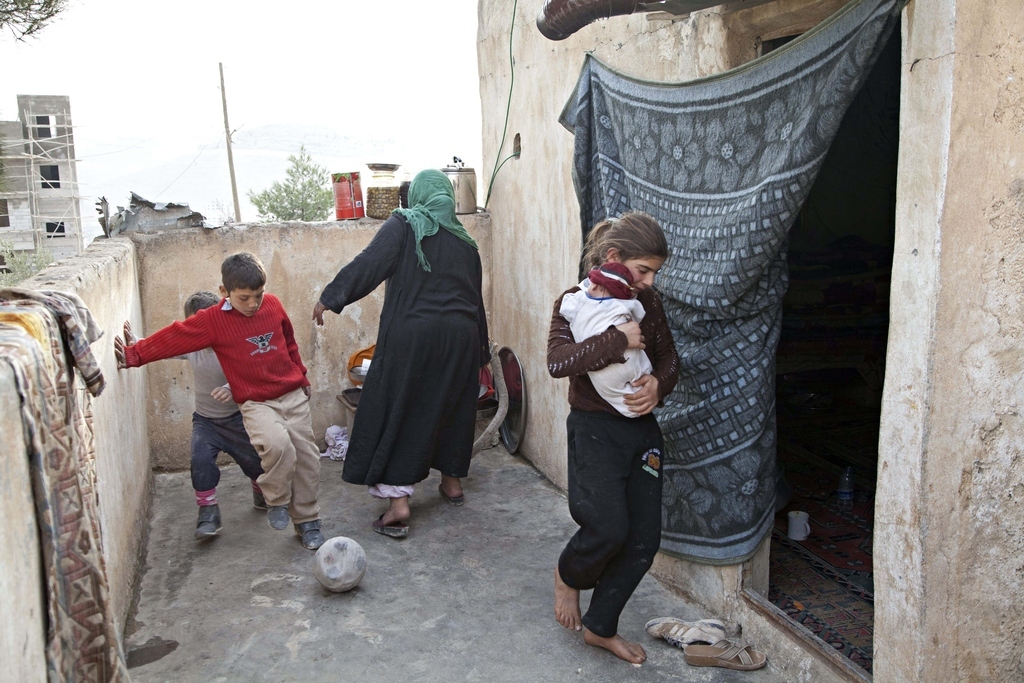 Syrian refugee children sit by the fire in front of their tents in the closed container and tent camp in Harmanli, Bulgaria: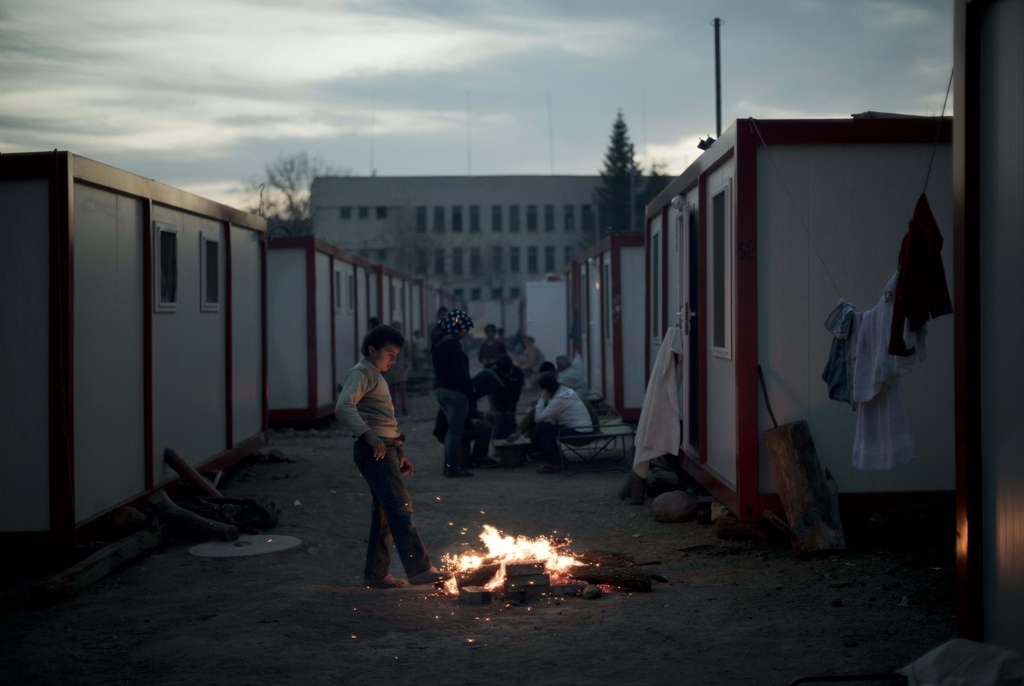 The U.N. and partners, along with the Syrian Arab Red Crescent, facilitated the evacuation of some 1,100 civilians trapped in the besieged Old City of Homs in western Syria during a three-day humanitarian pause in February 2014.