One Million Syrian Children Now Refugees
The number of Syrian children forced to flee their country as refugees has now reached 1 million, according to the U.N. Refugee Agency.
Children make up half of all refugees from the Syria conflict.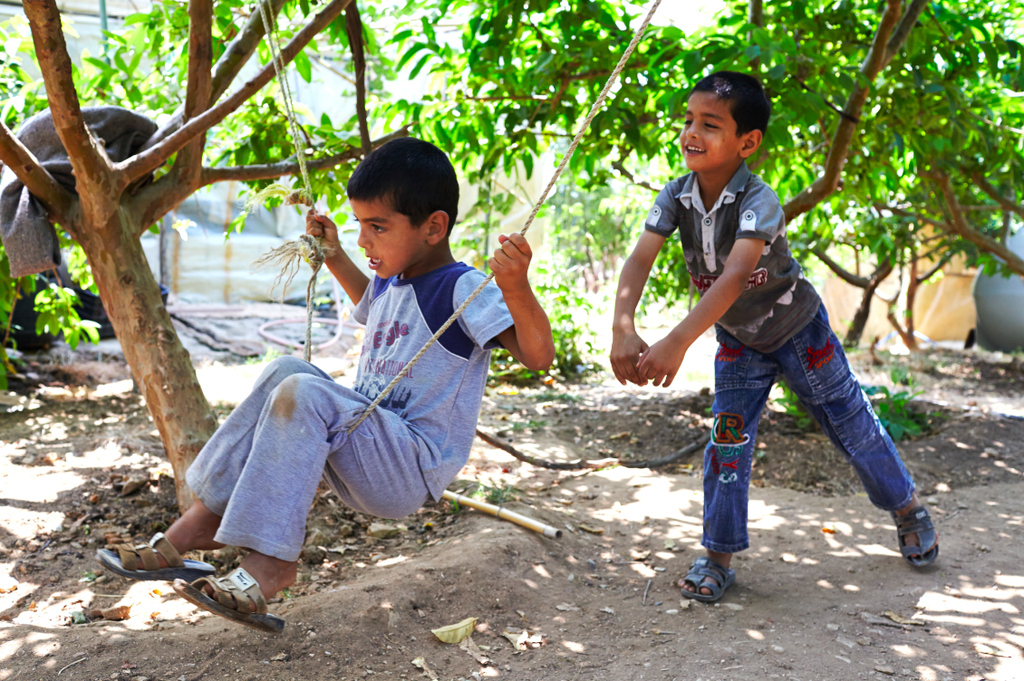 Latest figures show that some 740,000 Syrian child refugees are under the age of 11.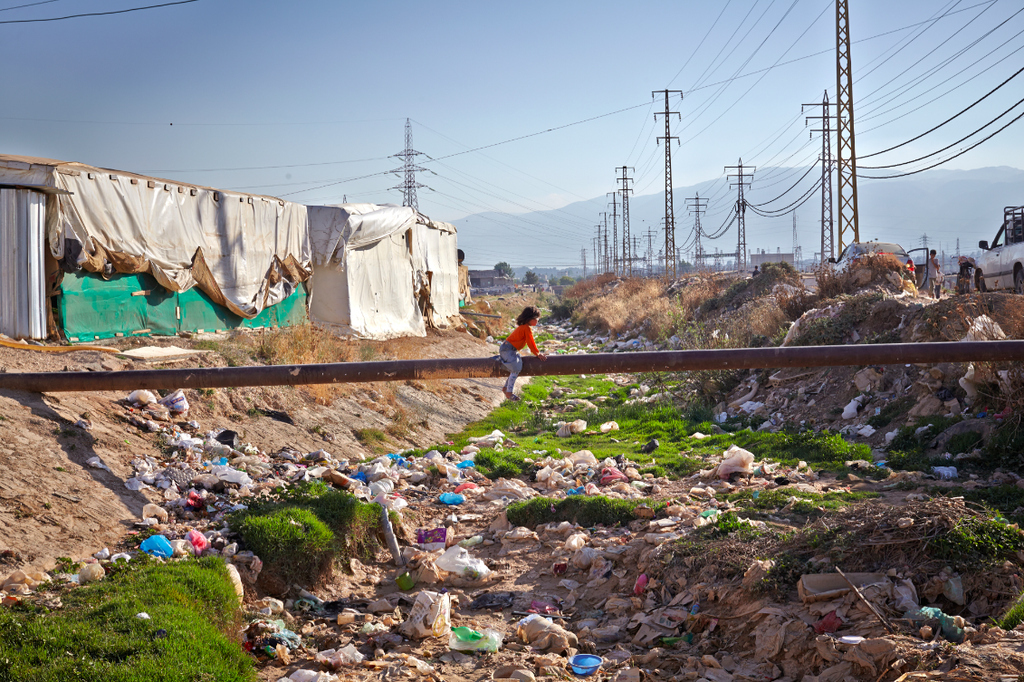 More than 3,500 children in Jordan, Lebanon and Iraq have crossed Syria's borders either unaccompanied or separated from their families.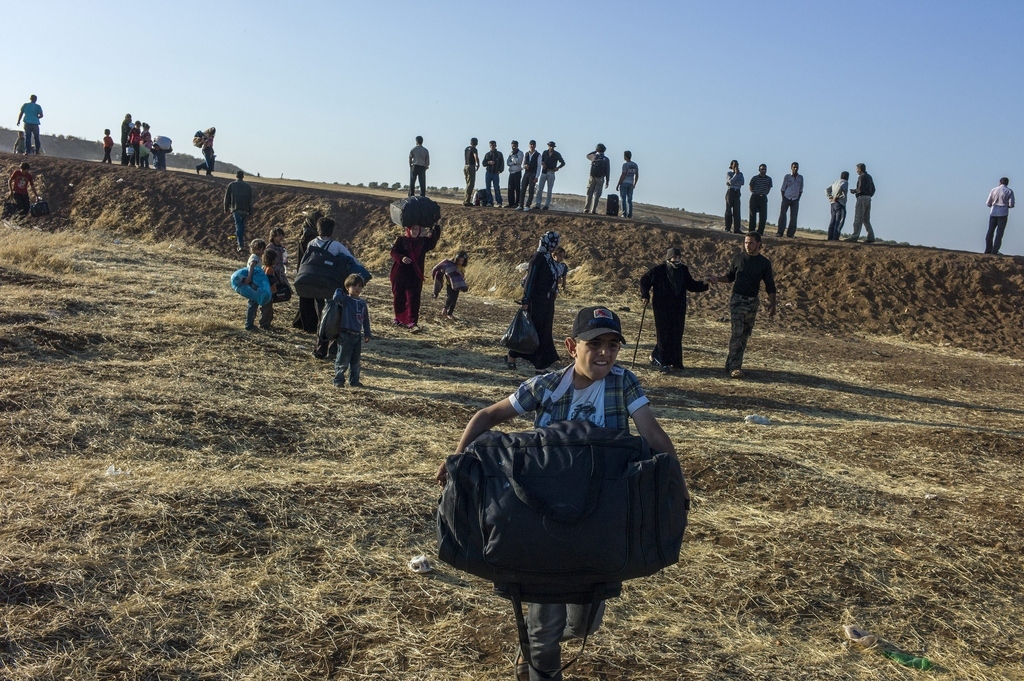 UNHCR and UNICEF estimate that more than 2 million children have been internally displaced within Syria.
Inside Syria, according to the Office of the High Commissioner for Human Rights, some 7,000 children have been killed during the conflict.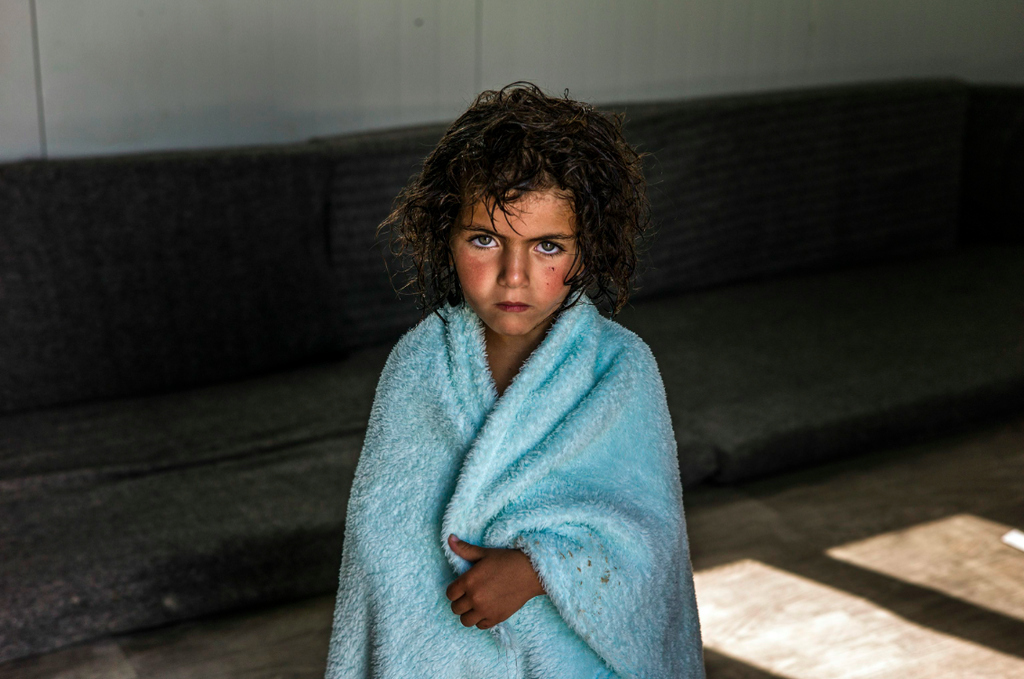 The story of 8 year-old Aya who is now in Bekaa Valley, Lebanon: