Uma Thurman on Monday posted a clip to her Instagram of a car crash she experienced on the set of Kill Bill: Volume 1 that she alleges was covered up and suppressed.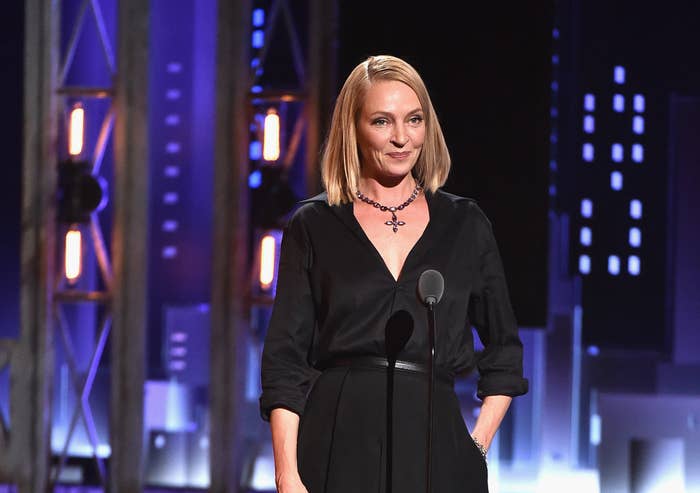 Thurman said she was posting the footage as a way to "memorialize" the recent New York Times piece over the weekend detailing her allegations of sexual assault against Harvey Weinstein.
Thurman spoke to columnist Maureen Dowd almost three months after her original cryptic response to the then-developing Weinstein scandal, which came to light after reports published by the New Yorker and New York Times.
The actor told Dowd that Weinstein "tried to shove himself" on her during one incident at the Savoy Hotel in London.
"He did all kinds of unpleasant things," Thurman continued. "But he didn't actually put his back into it and force me. You're like an animal wriggling away, like a lizard. I was doing anything I could to get the train back on the track. My track. Not his track."
In addition to accusations of sexual assault against Weinstein, Thurman also said director Quentin Tarantino put her life in danger during one of the Kill Bill scenes where she navigates a winding road in a convertible. The footage shows the moment of impact.
"The circumstances of this event were negligent to the point of criminality," Thurman wrote on Instagram. "I do not believe though with malicious intent."
According to Thurman, she didn't feel comfortable maneuvering the stunt car she was tasked with operating.
"The seat wasn't screwed down properly," she told the Times. "It was a sand road and it was not a straight road."
Thurman added that Tarantino had instructed her to "hit 40 miles per hour" or else her hair wouldn't "blow the right way."
Thurman said that, as a result of the crash, she left the hospital in a neck brace with "my knees damaged and a large massive egg on my head and a concussion."
Thurman wrote on Instagram that Tarantino was "deeply regretful and remains remorseful about this sorry event."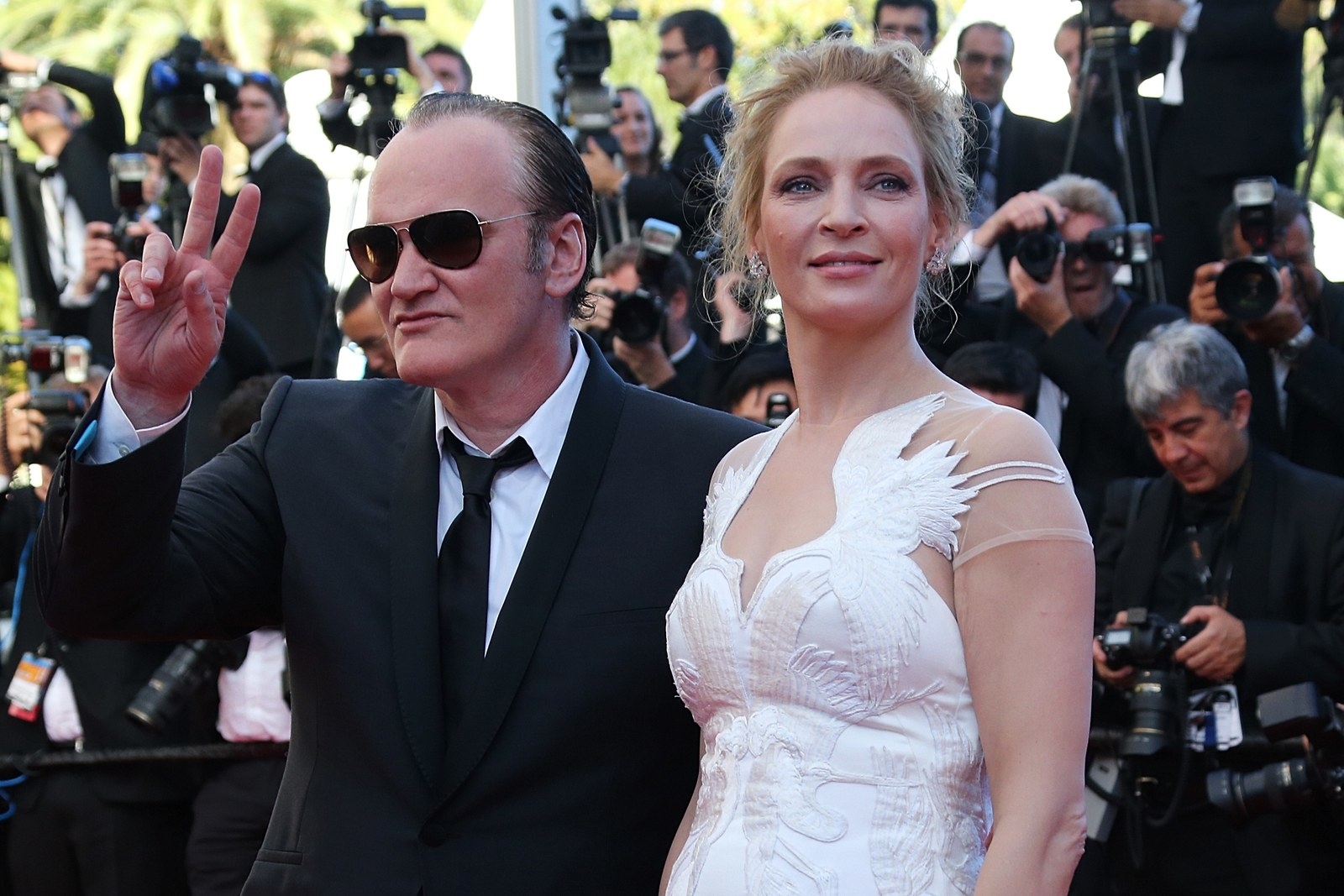 "I am proud of him for doing the right thing and for his courage," she added later, disclosing that Tarantino was the one responsible for obtaining the video footage for her, fully knowing that it could potentially "cause him personal harm."
However, Thurman took film producers Lawrence Bender and E. Bennet Walsh — along with Weinstein — to task for allegedly covering up the crash, calling it "unforgivable."
Thurman wrote that the men "lied, destroyed evidence, and continue to lie about the permanent harm they caused and then chose to suppress."
BuzzFeed News has reached out to Bender and Walsh for comment.
Thurman's Instagram caption ended with a message to CAA, the talent agency that some have accused of enabling Weinstein's alleged behavior, saying, "I hope they look after other clients more respectfully if they in fact want to do the job for which they take money with any decency."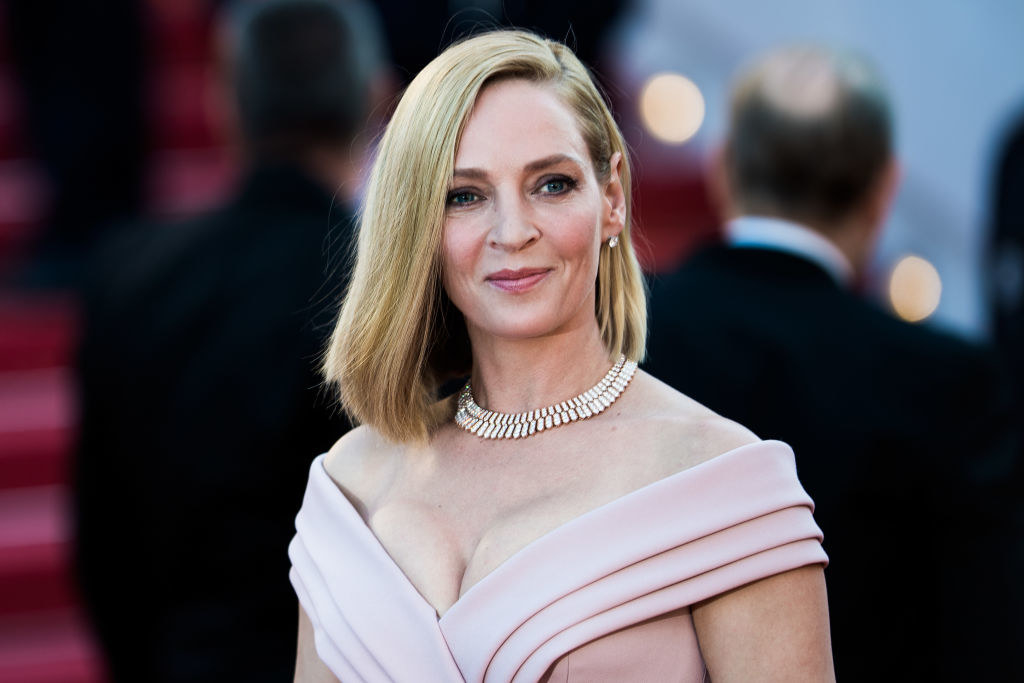 CAA did not immediately respond to a request for comment.