The "Call Me By Your Name" Trailer Is Here And It's Beautiful
"Call me by your name, and I'll call you by mine."
Call Me by Your Name, an upcoming film based on the 2007 novel by André Aciman, finally has an official trailer.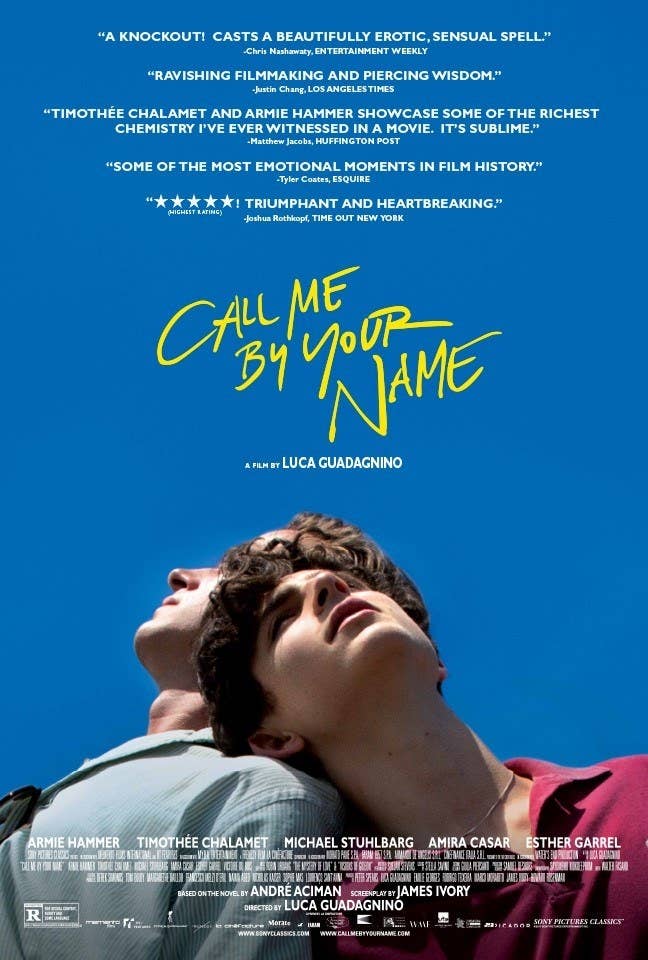 Thanks to Vulture, here's a first look at the summer love story that blossoms between the precocious 17-year-old Elio (Timothée Chalamet) and Oliver (Armie Hammer), a 24-year-old American scholar who stays with Elio's family while studying in Italy.
The Luca Guadagnino–directed film was screened at Sundance in January and early reviews of the film were glowing.
Call Me By Your Name opens Nov. 24, 2017.