Saoirse Ronan And Margot Robbie Are Royally Superb In The Trailer For "Mary Queen Of Scots"
The Crown is shaking!!
The trailer for Mary Queen of Scots was released on Thursday, featuring the absolutely sublime Saoirse Ronan in the titular role and the equally amazing Margot Robbie as Queen Elizabeth I.
The story revolves around the two queens, who were cousins, but (history spoiler!) things soon went to hell as the two became rivals.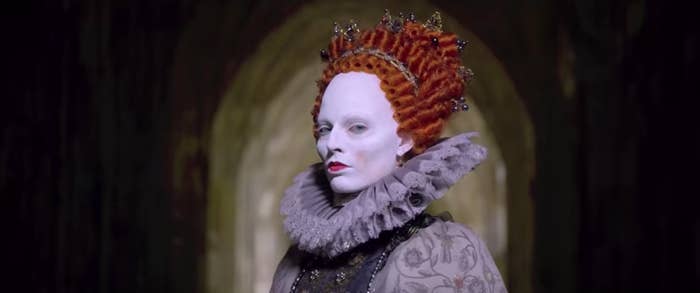 The trailer is chock-full of 16th century drama and stunning costumes.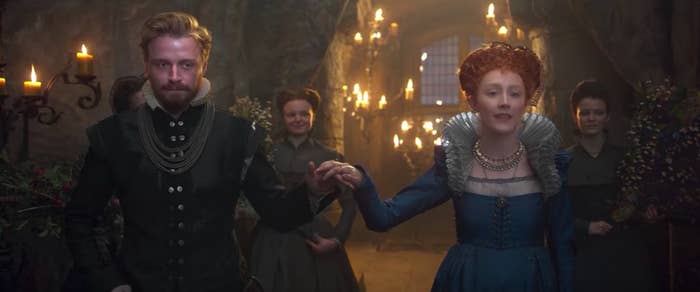 Robbie has such a commanding presence as Queen Elizabeth I that it *almost* makes you forget about the performance of fellow Australian Cate Blanchett in the same role.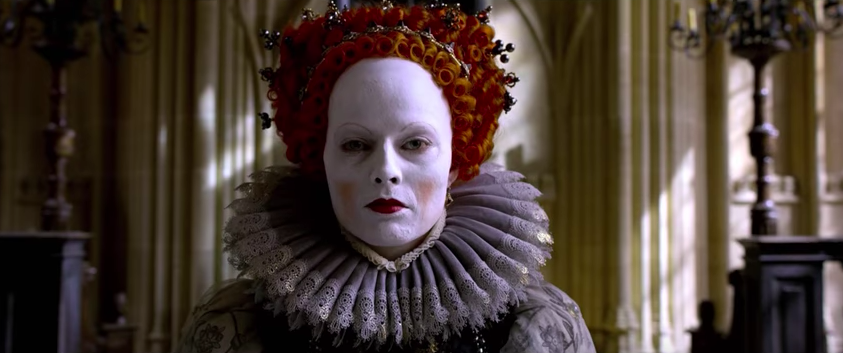 Even the dialogue is brilliant. Here, Ronan's character says, "I will not be scolded by my inferior," which are definitely fighting words. But then Robbie's character, stunned, fires back, "Your inferior?!"
"Are you afraid, Henry?" Ronan's Mary asks Jack Lowden, who plays her husband, Lord Darnley, in another scene. "No," he replies, right before she throws some premium quality shade. "Good. Because our swords are not just for show."
We can't wait to see this centuries-old drama unfold on the big screen when the film hits theaters in December. 👑