President Trump made the decision Friday afternoon to declassify the much-talked-about Republican memo on the Russia investigation.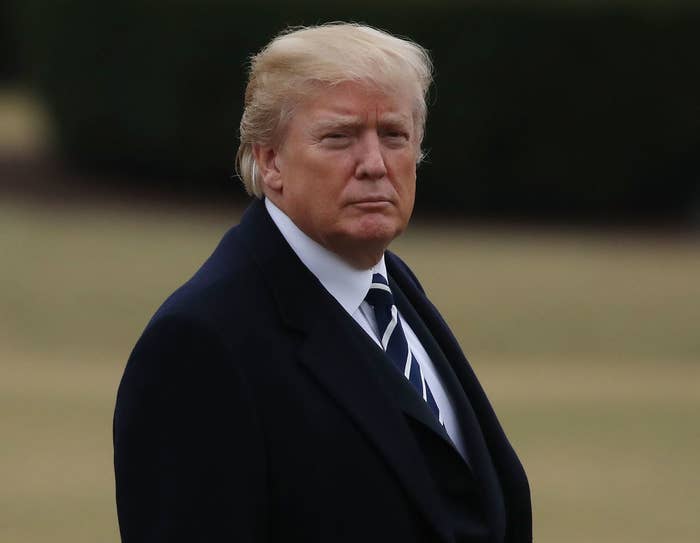 The four-page letter, which was written under the direction of Republican Rep. Devin Nunes, states that top officials of the FBI and the Justice Department approved measures to surveil Carter Page, a former foreign policy adviser to the Trump campaign, while relying on information from British MI6 intelligence official Christopher Steele — the man behind the Trump-Russia dossier.
Although The Memo was heavily anticipated among many on the right, Democrats and security officials have long called it a selective and politicized look at intelligence reports that shouldn't be released.
Given all the ~politics~ around The Memo, it was natural that Twitter would react to its release like sensible grown-ups.
"Wow interesting cover page for the Nunes memo," tweeted the staff at the Daily Show.
Others opted for a more meta route, using a still from Netflix's INSTANT CLASSIC, A Christmas Prince.
Scary stuff.
Safe to say The Memo was very controversial.
But I guess your perspective on The Memo depends on your politics.
So what do you see?
Happy Memo Day!