Penn Badgley Called Out "Privileged-Ass White" Actors Who Take On Roles That Should Go To Marginalized Actors
"In reality, we have basically, like, privileged-ass white people playing everybody, and so we need to stop that."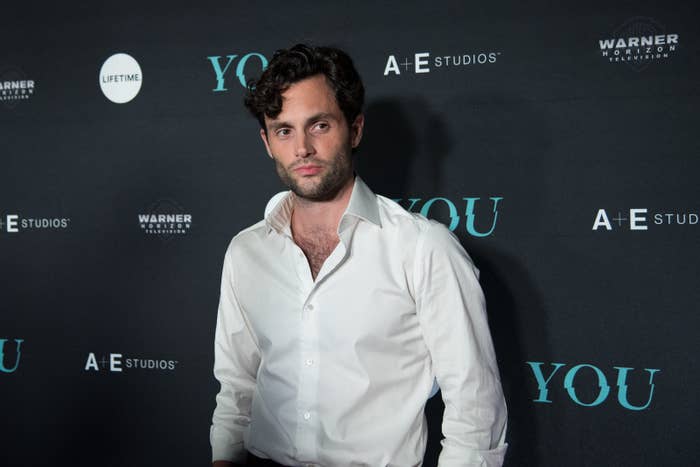 Former Gossip Girl actor Penn Badgley called out privileged white performers who he says take roles that should go to actors from marginalized communities.
"In reality, we have basically, like, privileged-ass white people playing everybody, and so we need to stop that," Badgley told British LGBT outlet Pink News in an interview published Thursday.
There's significant pushback against what types of actors play certain roles this year, like when Scarlett Johansson was criticized for opting to play a trans man (a role she later turned down), while straight British comedian Jack Whitehall sparked controversy when he was cast in the upcoming Jungle Cruise as Disney's first ever openly gay character.

Badgley was asked by Pink News whether gay and trans actors should play gay and trans roles onscreen.

If it were a perfect world any actor could play any role, Badgley said. "But that's not the world we live in," he said.

"We live in a world that does not recognize virtually anyone outside of the white male or the beautiful white woman who has to be an object of desire and affection," he said.
The actor argued that people who exist "at any intersection of oppression beyond the box of white male" should be duly represented in roles of that type, and not the people who haven't "lived the experience portraying them."
"Because then at the end of the day, you're getting a real portrayal," he said.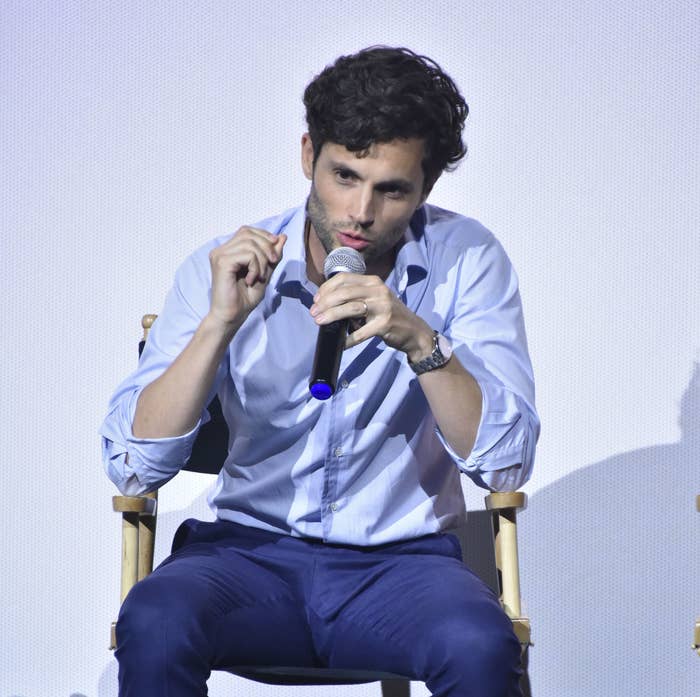 Badgley's comments come after fellow actor Darren Criss told Bustle he would no longer take queer roles.
Criss has played gay characters in the past, like on Fox's Glee and most recently on FX's The Assassination of Gianni Versace: American Crime Story, a role that won him an Emmy.
"I want to make sure I won't be another straight boy taking a gay man's role," he said.

Representatives for Badgley did not immediately respond to BuzzFeed News' request for comment.