Omarosa Manigault Newman made her debut on the latest season of Celebrity Big Brother Wednesday night, after a highly publicized stint as a senior official in the Trump administration.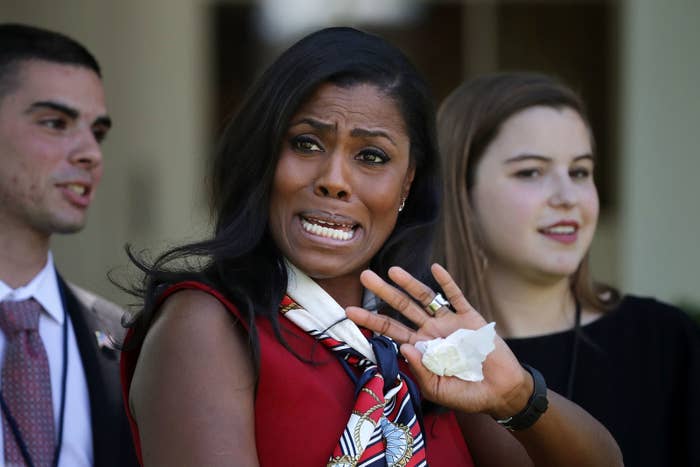 The well-known reality television villain announced her plans to join the show in late January after she exited her post at the White House in December.
"Can I tell you, as a voter, a citizen, I never got it — why you went to the White House with him," Mathews said.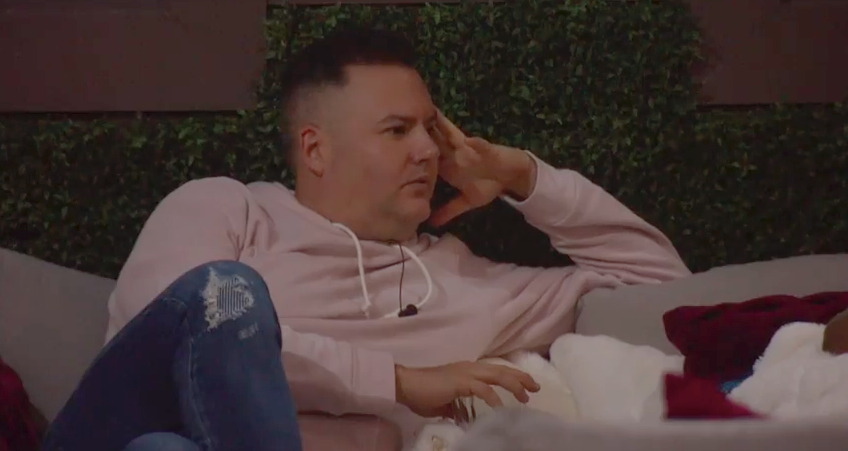 "I felt like it was like a call to duty," Manigault Newman responded. "I felt like I was serving my country, not serving him."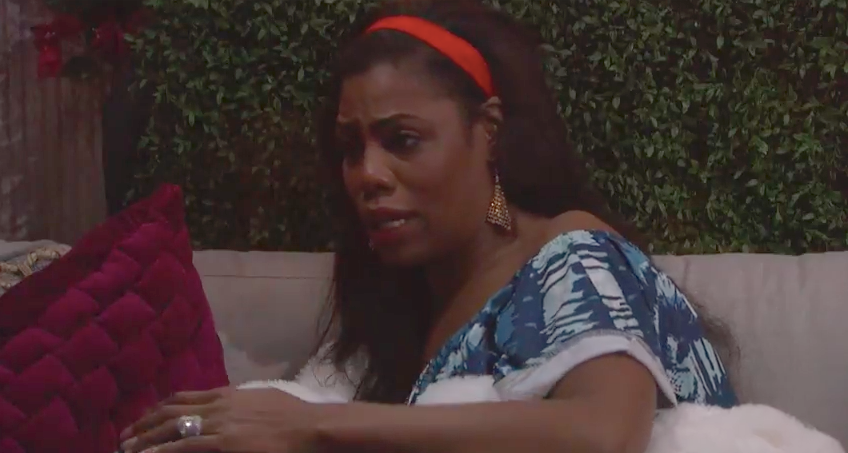 "I was haunted by tweets every single day," she continued. "Like, what is he gonna tweet next?"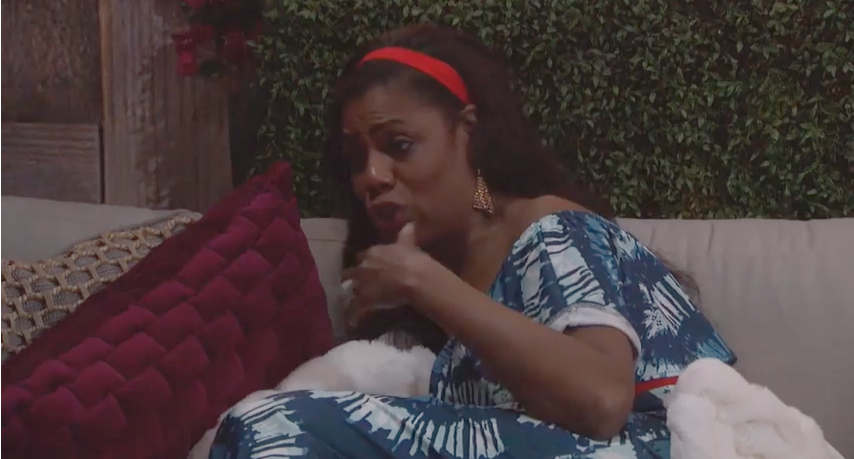 "Does anybody say to him, 'What are you doing?'" an incredulous Mathews asked.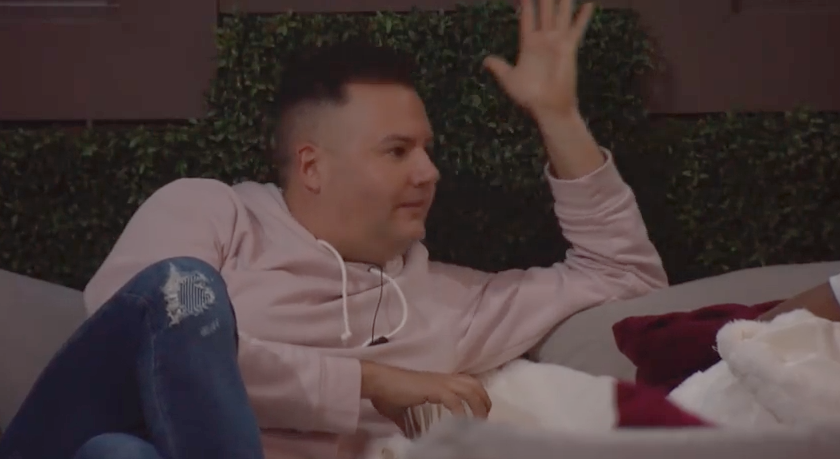 "Honey, I tried to be that person, and then all of the people around him attacked me," she said.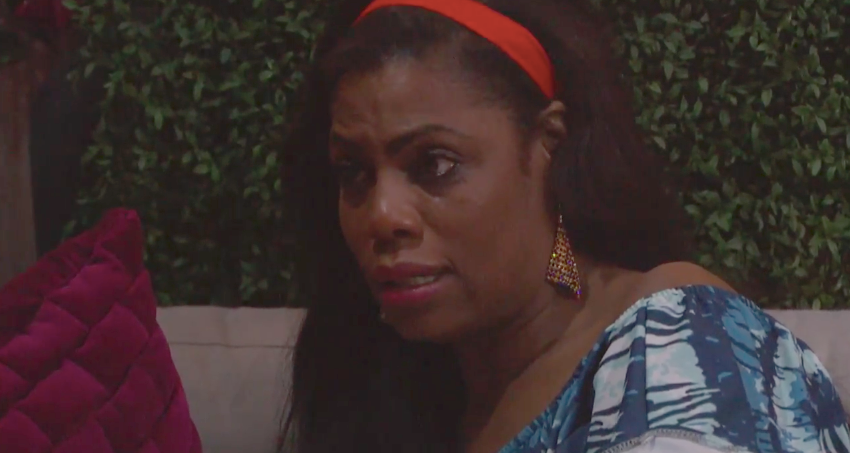 "It was like, 'Keep her away, don't give her access, don't let her talk to him,'" she said through tears, bemoaning that she didn't have unrestricted access to the commander in chief.
During her stint in the White House, Manigault Newman's undefined responsibilities irked some of her colleagues, and she reportedly wandered into meetings to which she was not invited. When John Kelly became chief of staff, he tried to limit her unfettered access to President Trump.
The White House did not immediately respond to a request for comment on Thursday.
"I'm not there. It's not my circus, not my monkeys," she continued. "I'd like to say it's not my problem but I can't say that because, like, it's bad."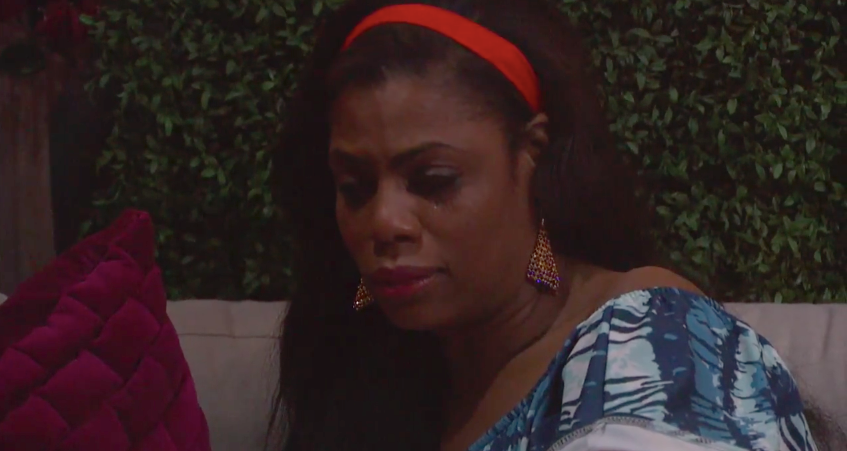 Mathews then asked how worried Americans should be about what's going on in the White House.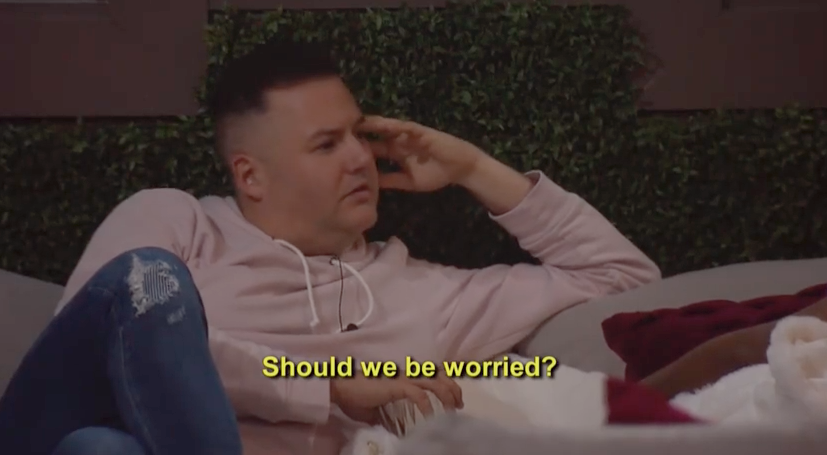 Manigault Newman nodded her head. "No, it's going to not be okay," she said. "It's not."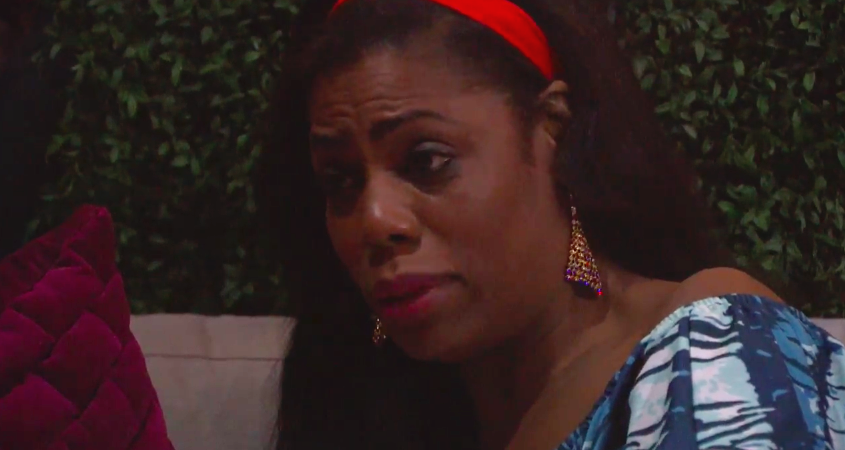 When asked about Manigault Newman's comments during a White House briefing on Thursday, Deputy Press Secretary Raj Shah said the administration "was not taking them very seriously."
"Omarosa was fired three times on the Apprentice and this was the fourth time we let her go," Shah said, smiling. "She had limited contact with the president while here. She has no contact now."
When the clip was released on Twitter, people couldn't believe what was happening.
Some marveled that Americans were actually getting real political news from Celebrity Big Brother.
But others weren't buying Manigault Newman's words.
People noted her words now stood in stark contrast to during the election, when she said Trump's critics would be forced to bow down to him.
They accused her of putting on a show for the cameras.
And attempting to seek publicity.
Either way, welcome to 2018, everyone.
We've come full circle.