Director David Ayer, leads Will Smith and Joel Edgerton, and costars Noomi Rapace, Edgar Ramírez, and Lucy Fry were all in attendance.
The fantasy film — which was written by Max Landis and will launch on Dec. 22 — is set in modern-day Los Angeles. Smith, who plays an LAPD officer named Scott Ward, described it as a mashup between Training Day and The Lord of the Rings.
Edgerton plays one of the first orcs to get to join the police force. "It felt really great to be an African-American police officer that just found somebody else to be racist against," Smith jokingly said.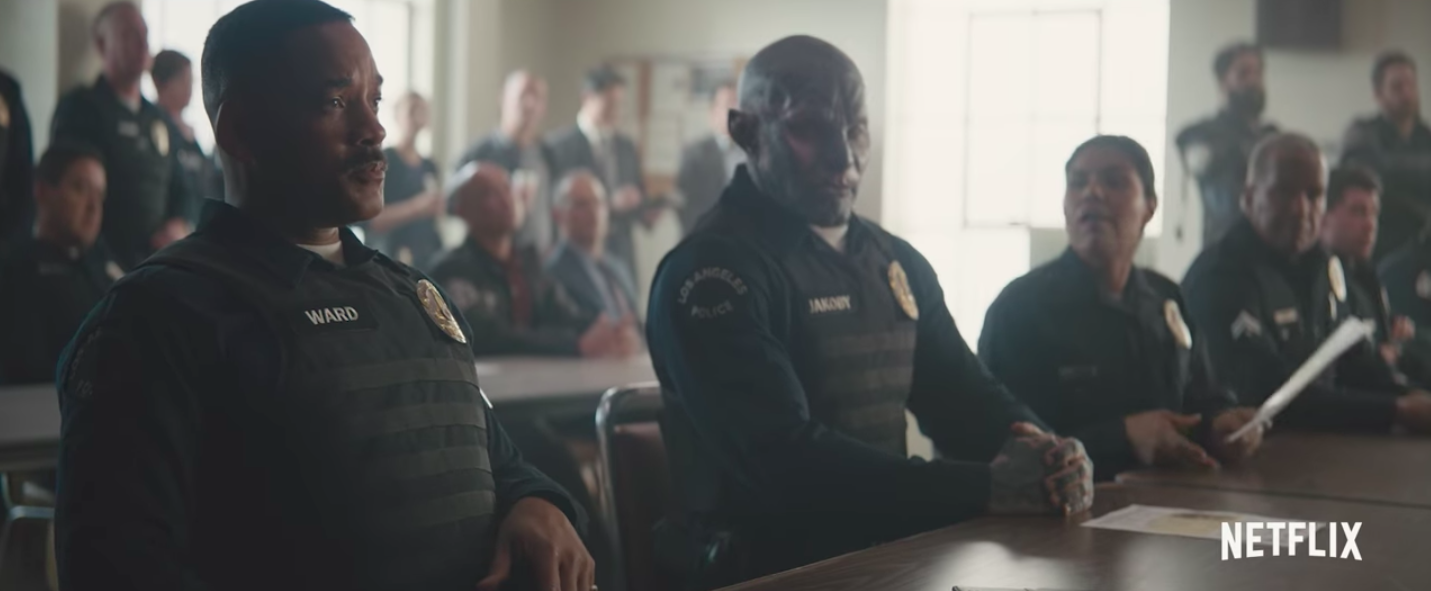 When an audience member asked Ayer if working on a film that dabbles in social commentary was more challenging or liberating, he talked about the unique world Bright creates.
"It's a fantastic way to look at those issues today without beating people over the head with it," Ayer added. "The sad thing is people just don't want to hear it. They don't want to know what's going out there in the real world."