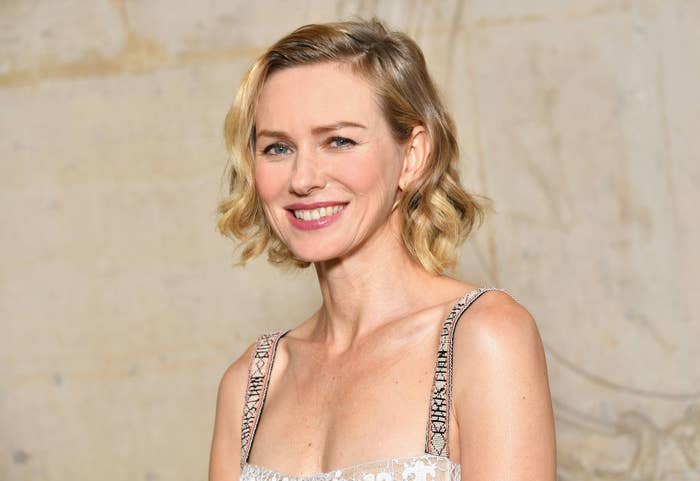 HBO announced Monday that Academy Award nominee Naomi Watts will star as a lead character in its upcoming Game of Thrones prequel.
According to a press release, the story was created by Jane Goldman (X-Men: First Class, Stardust, Kick-Ass) and George R.R. Martin, with Goldman serving as showrunner.
Though details are thin, the release said Watts would be portraying "a charismatic socialite hiding a dark secret."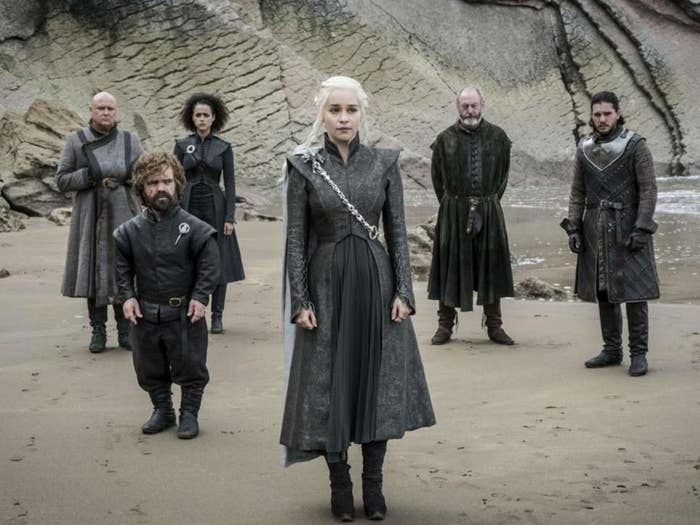 And per the upcoming show's logline, it'll take place "thousands of years before the events of Game of Thrones."
"The series chronicles the world's descent from the golden Age of Heroes into its darkest hour," the description reads. "And only one thing is for sure: from the horrifying secrets of Westeros's history to the true origin of the white walkers, the mysteries of the East to the Starks of legend… it's not the story we think we know."
Longtime fans of the original Game of Thrones series are patiently awaiting the show's eighth and final season, which will air sometime in the first half of 2019.