A New "Harry Potter" Game Will Feature A Bunch Of The Original Cast
Harry Potter: Hogwarts Mystery is set to be released at the end of April.
Some of your favorite actors from the Harry Potter movie series will be reprising their roles for an upcoming mobile game based on life at Hogwarts.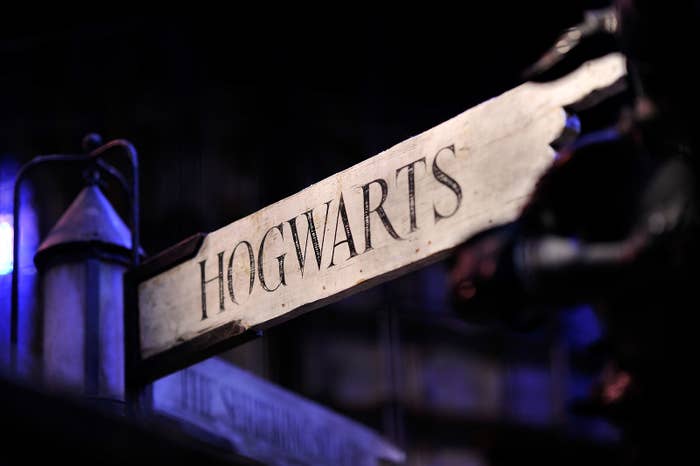 Fans will soon get to hear once again from Dame Maggie Smith (Professor McGonagall)...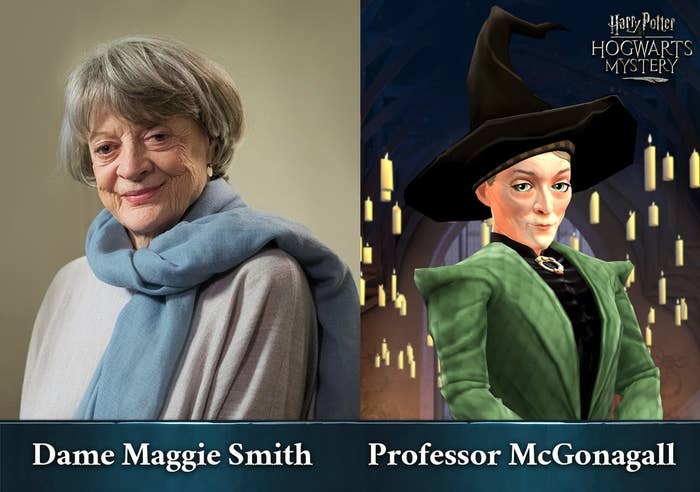 But wait, there's more! Gemma Jones will be returning to voice nurse Madam Pomfrey.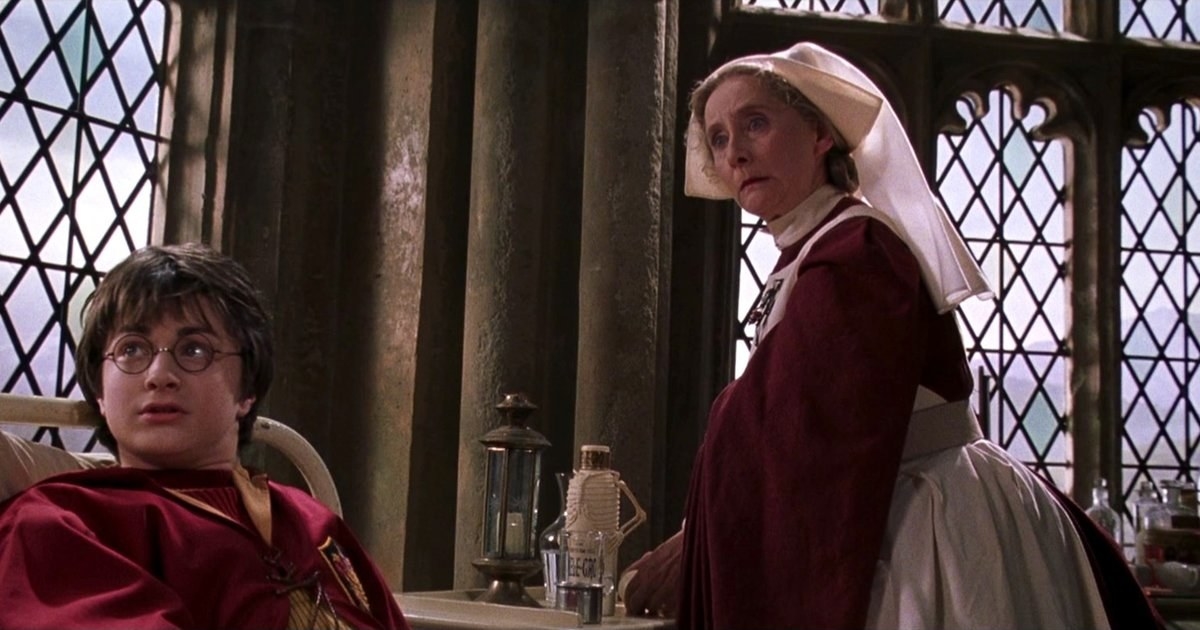 And Zoë Wanamaker is back as flying instructor/Quidditch referee Madam Hooch.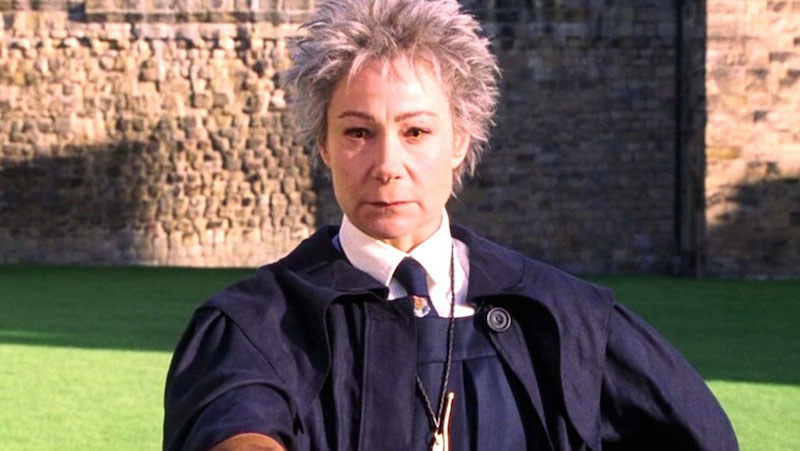 The developers say the events in the game take place before the iconic trio — Harry, Ron, and Hermione — made their mark on the Wizarding World.
But there will still be some slightly familiar faces, like a young Tonks!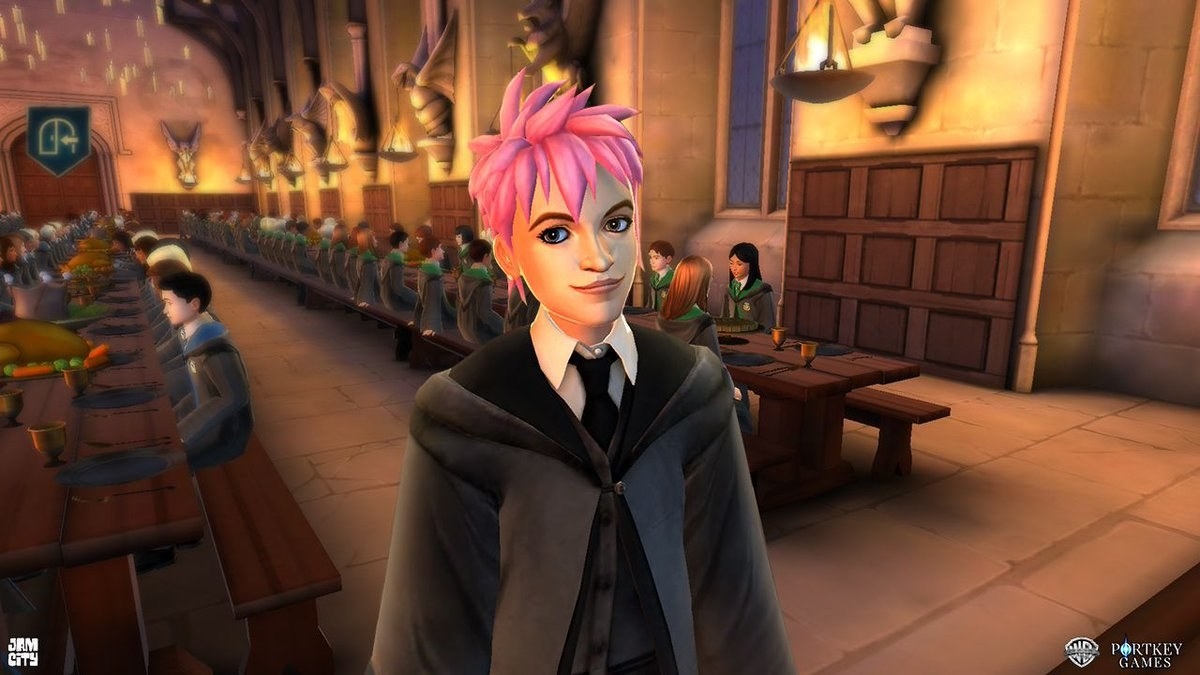 The game, which was developed by Jam City in conjunction with Warner Bros. Interactive Entertainment, will be released on April 25.