Earlier this month, Galunas was going to Topshop when he was caught off-guard by the presence of international pop superstar Rihanna, who was standing literal feet away from him.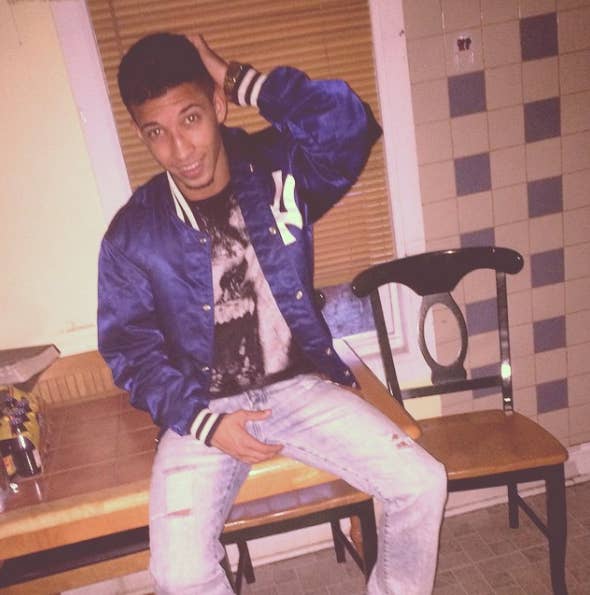 Galunas told BuzzFeed News that he at first saw a bunch of people holding their phones and cameras. He didn't realize what was happening until he looked to his left and thought, Oh shit, it's Rihanna.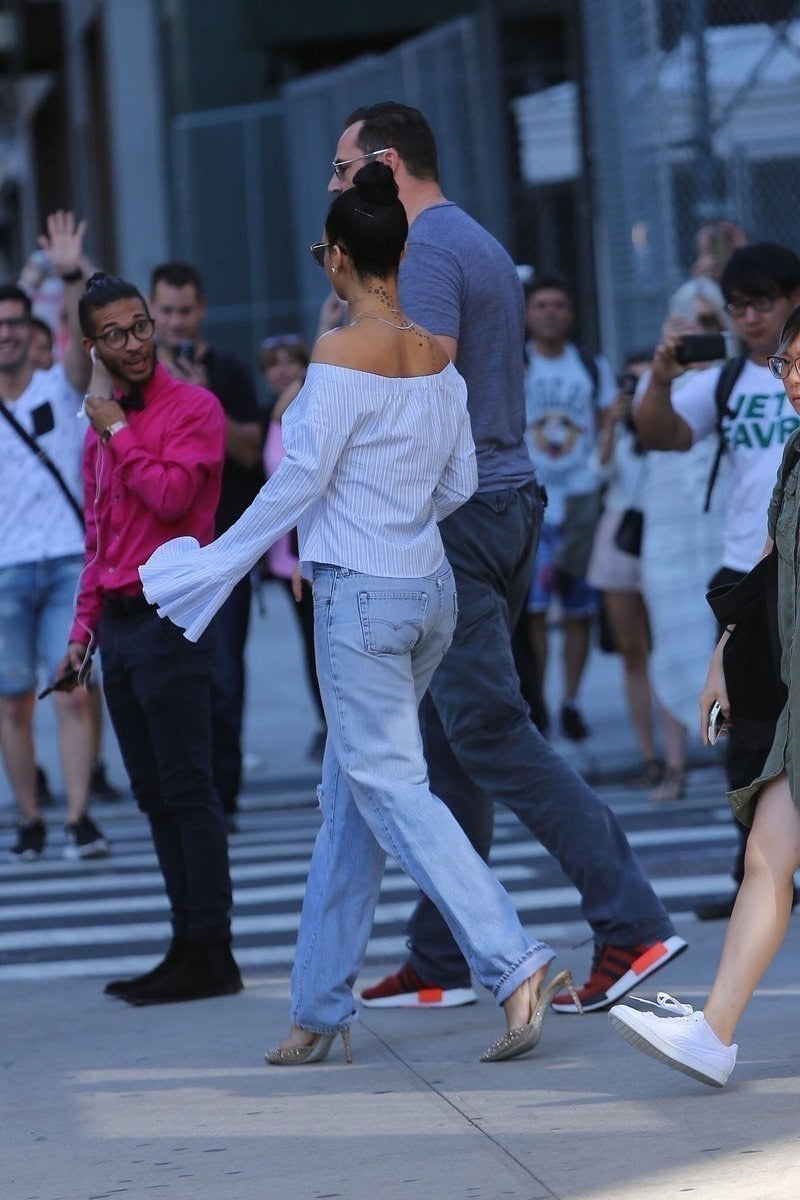 "I was in shock, I couldn't believe I just saw Rihanna. I was literally a couple of steps away from her," Galunas said.
He added that he was so mesmerized that he didn't think to capture a photo of Rihanna.
The photo of Galunas's priceless reaction was picked up by Twitter user @chronicdrews, where it was retweeted and liked more than 20,000 times.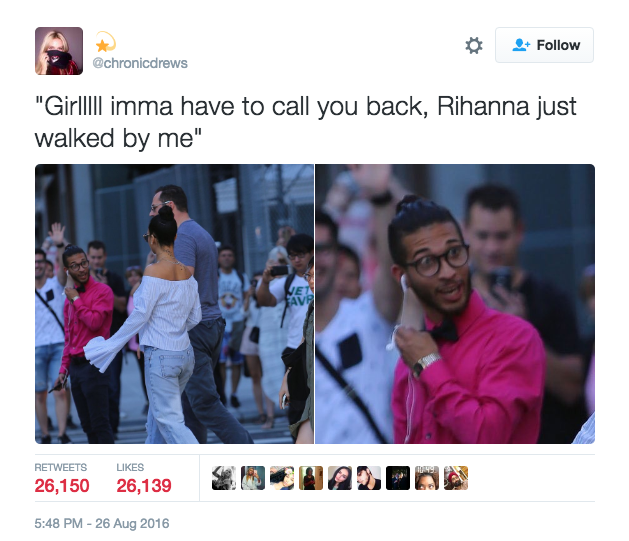 Clara Guerrier, one of Galunas's co-workers, was one of the first people to tell him about the viral photo.
Contrary to what the text of the meme says, Galunas said he wasn't talking to anyone on the phone at the time. He was listening to music and was in the process of taking his headphones off.
He says he was confused at first, but with more and more friends telling him he'd become a meme, his curiosity was piqued. He made his own Twitter account — urgirlsigcrush — a few days ago to check out what was going on.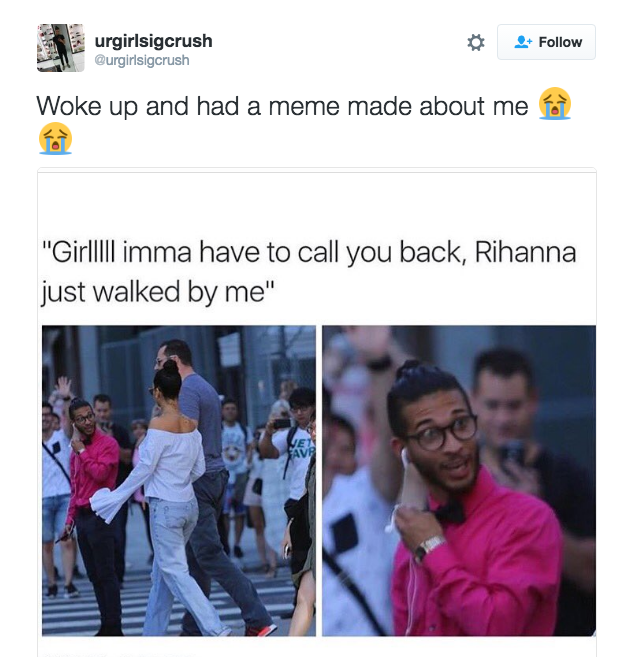 Galunas and the account responsible for making him an internet sensation then began to have an exchange on Twitter.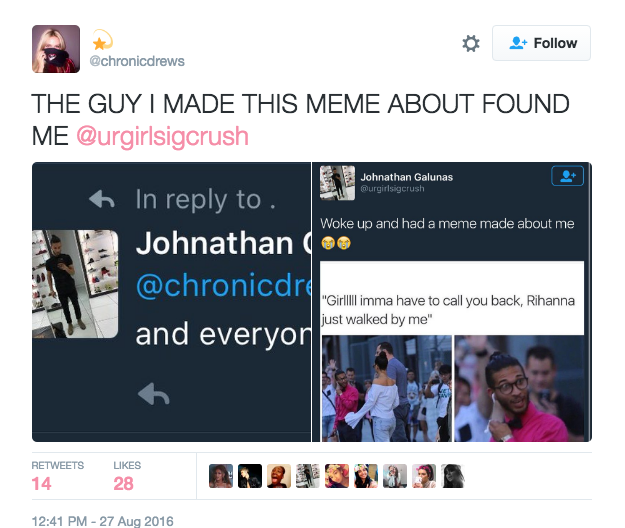 And thankfully, the conversation went swimmingly.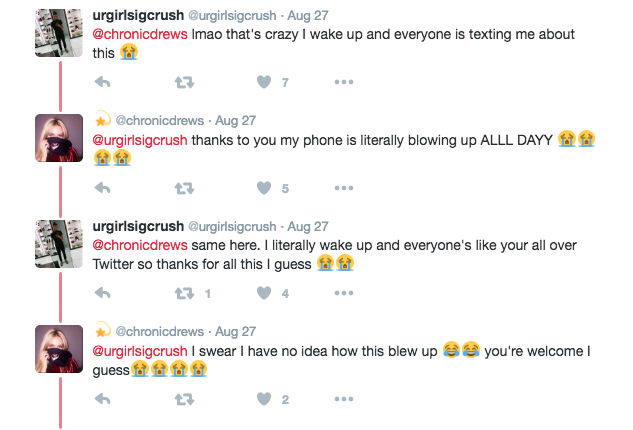 As for how Galunas is handling his newfound meme success, he said, "It's hard to put into words."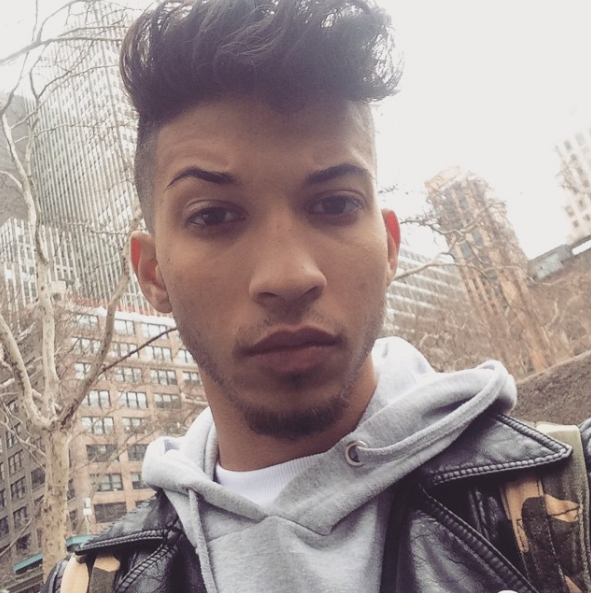 "No one really knows who I am, but they know my face. Your face is around the world now," he said.
He added that he feels like more people stare at him on the train, but he doesn't know if it's because of the meme or just because.
But perhaps most importantly, Galunas is still a fan of Rihanna: "I love Rihanna. Who doesn't love her? She's gorgeous."