Kylie Jenner announced on Tuesday the name of her first child with Travis Scott is Stormi, bringing an end to days of speculation.
Jenner gave birth to her daughter on Feb. 1, and waited a few days before making the official announcement via her Instagram on Feb. 4.
Jenner kept mum about her pregnancy throughout most of the last year, even amid mounting cries from fans for her to disclose the information.
Jenner and Scott released an 11-minute video after the birth called "To Our Daughter," which gave fans an inside look at intimate details of Jenner's pregnancy.
After the news was shared, the internet weighed in on Jenner's announcement. "They got a whole forecast now," one Twitter user joked, comparing Stormi's name to that of Kim Kardashian West's newborn, Chicago West.
Others were a bit disappointed that their theories about the baby's name didn't pan out.
People were seriously surprised.
And gave props to Jenner for throwing a "massive curveball," effectively quieting the speculation.
But more than anything, people were reminded that baby Stormi "already has more clout" than the majority of the world.
And Stormi's aunt celebrated the news with a single emoji:
Congrats to the happy couple!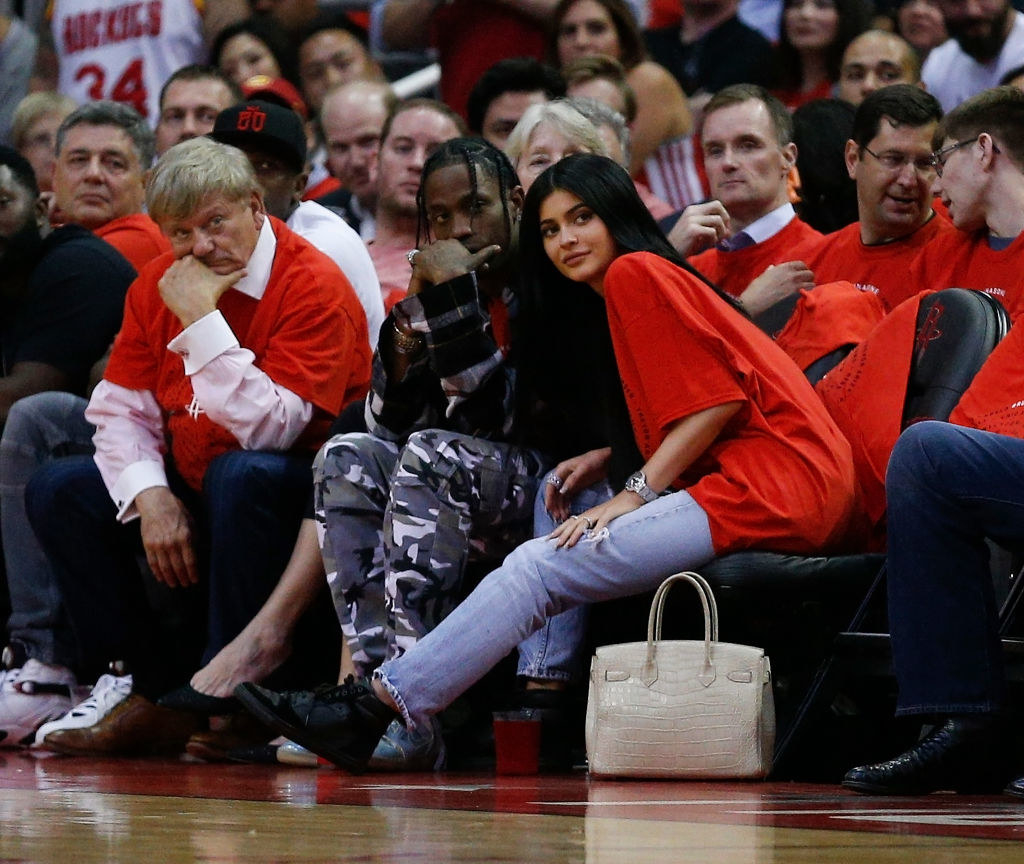 This post is developing and will be updated.