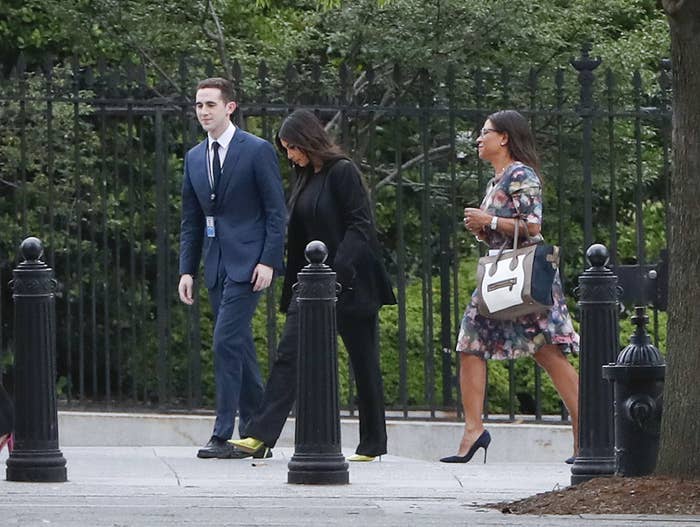 Kim Kardashian West went to the White House on Wednesday to discuss the pardoning of Alice Johnson, a 62-year-old woman serving a life sentence for a first-time nonviolent drug offense, a representative for the reality star confirmed to BuzzFeed News.
Kardashian West, who was accompanied by attorney Shawn Holley, met with President Donald Trump, himself a former reality star, in the Oval Office.
Kardashian West's representative confirmed to BuzzFeed News that the meeting was arranged by the president's senior adviser and son-in-law, Jared Kushner. The representative also said that Johnson's legal team was assembled by Holley and funded by Kardashian West.

Earlier on Wednesday, Kardashian West tweeted about Johnson, saying, "Today is for you."
Later in the day, she sent a tweet thanking Trump for meeting and said "it is our hope that the President will grant clemency to Ms. Alice Marie Johnson."

Kardashian West also provided BuzzFeed News with a statement, saying: "I am hopeful that we will ultimately have the President's support in granting Ms. Alice Marie Johnson's release from her life term prison sentence, in a first time, non-violent conviction. I remain optimistic, not only about the future of Ms. Johnson, but the many others like her who are deserving of a second chance at life."
Johnson was sentenced to life in prison in 1997 after she was convicted of eight criminal counts related to a cocaine trafficking ring. And since appellate judges and the US Supreme Court have since rejected her appeals, Johnson would need to be granted clemency by the president to be discharged.

Kardashian West has been advocating for Johnson's release since she tweeted her disapproval of the sentence last October in response to a Mic video.
The Kardashian West–Trump meeting has been months in the making, according to Vanity Fair, which was first to report the news of Wednesday's White House meeting.
After learning about Johnson, Kardashian West reportedly first reached out to Ivanka Trump, who then put the mogul in contact with her husband, Kushner.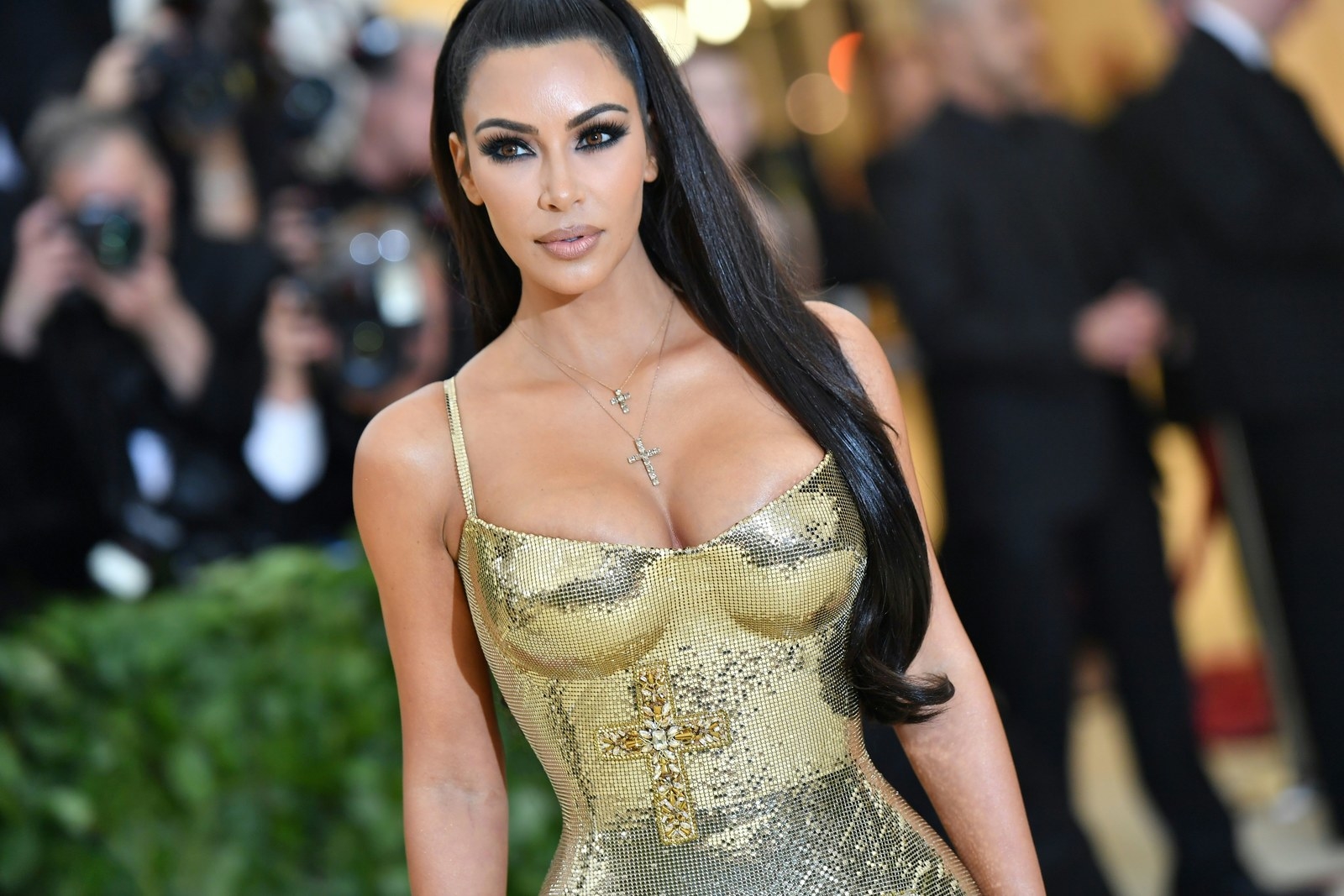 Speaking with Mic in early May, Kardashian West said that she had been in talks with the White House about criminal justice reform and found the Trump administration receptive. She said that if she were to meet with the president, she would tell him that "just like everybody else, we can make choices in our lives that we're not proud of and that we don't think through all the way."

"I really do believe that [Johnson's] going to really thrive outside of prison," Kardashian West said. "And I would just urge him to please pardon her."
Prison reform is one of many subject areas Kushner has been tasked with overseeing during his time in the White House. The First Step Act, a bill aimed at helping inmates reenter society through prison programs like incentivized job training and drug treatment programs, passed the House earlier this month, but faces an uphill battle to get through the Senate, where some lawmakers believe it doesn't go far enough in fixing the country's criminal justice system.
Kardashian West endorsed Hillary Clinton during the 2016 election, memorably posing for a selfie with her husband, Kanye West, and the Democratic candidate. West has generated headlines in recent weeks due to his newfound vocal love for President Trump.

Claudia Rosenbaum contributed additional reporting to this story.