Jude Law has given Harry Potter fans a bit of insight as to how his character, young Albus Dumbledore, will be portrayed in the upcoming Fantastic Beasts sequel, specifically when it comes to the wizard's sexuality.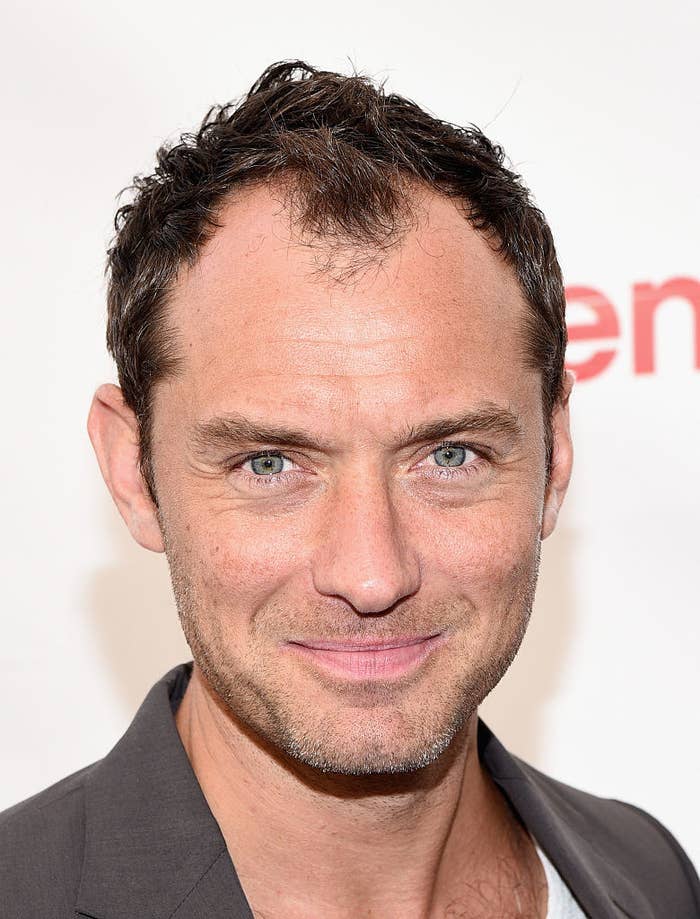 In an interview with Entertainment Weekly published Tuesday, Law was asked how the magical headmaster's sexual orientation would be explored, especially considering that David Yates, director of Fantastic Beasts: the Crimes of Grindelwald, has said the matter won't be "explicitly" addressed.
Dumbledore, according to Potter lore, once fell in love with Gellert Grindelwald (Johnny Depp), who would go on to become a dark wizard. (Of course, Depp's casting has also drawn criticism, but J.K. Rowling is standing by the decision to keep the actor in the film.)
Law revealed to Entertainment Weekly that he had specifically asked Rowling if Dumbledore was gay. "But as with humans, your sexuality doesn't necessarily define you," he said. "He's multifaceted."
It was big news when Rowling first revealed in 2007 that the famous headmaster was gay. But for many fans today, a passing reference to a character's sexuality isn't enough when it comes to representing diversity on screen.
And in recent years, more people have criticized Rowling for the lack of diversity within the original series.
"She'll tell you a character is gay when it suits her, but when she has a perfect opportunity to represent that character's sexuality properly she does everything she can to avoid it," one disappointed fan wrote earlier this year.
"Rowling decided that appearing progressive would appeal to her audience, so she flung a gay dart at the nearest possible character," another said.
And yet, there are some who believe Law will bring "some gay ass acting," as one user put it.
Law told EW that audiences will be "just getting to know Albus in this film, and there's obviously a lot more to come."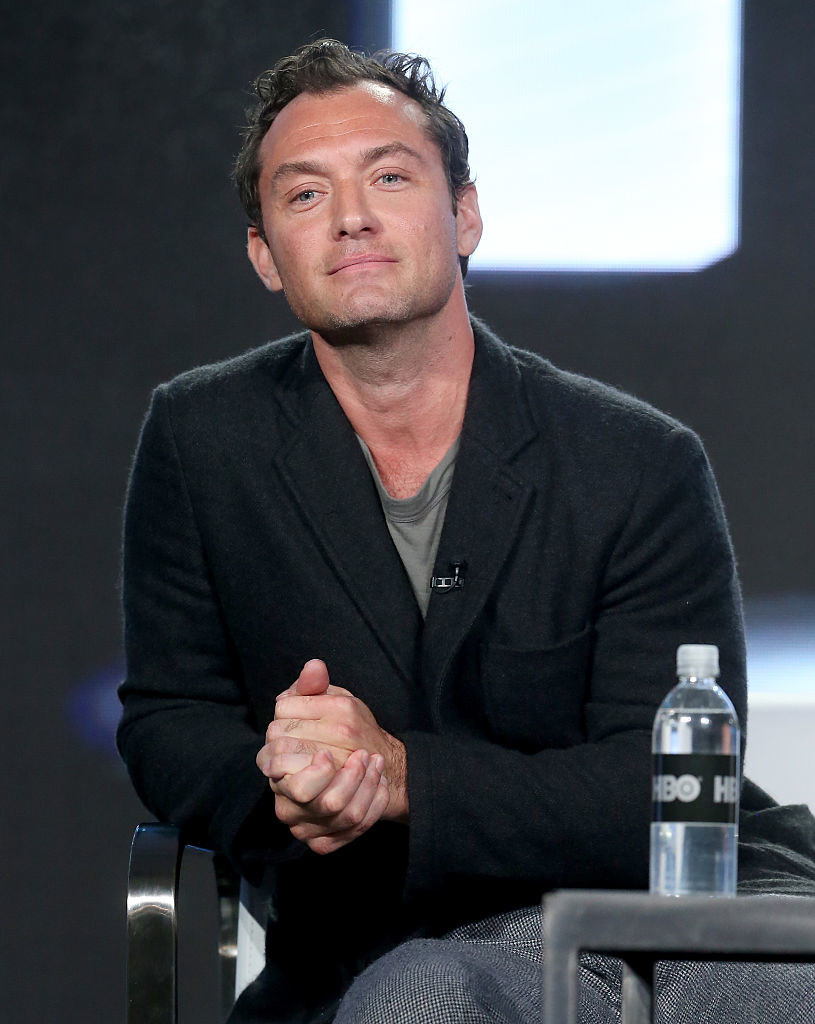 "We learn a little about his past in the beginning of this film, and characters and their relationships will unfold naturally, which I'm excited to reveal," he said. "But we're not going to reveal everything all at once."