Judd Apatow is railing against Fox News and its parent company for their hosts' support of President Donald Trump's zero tolerance immigration policy.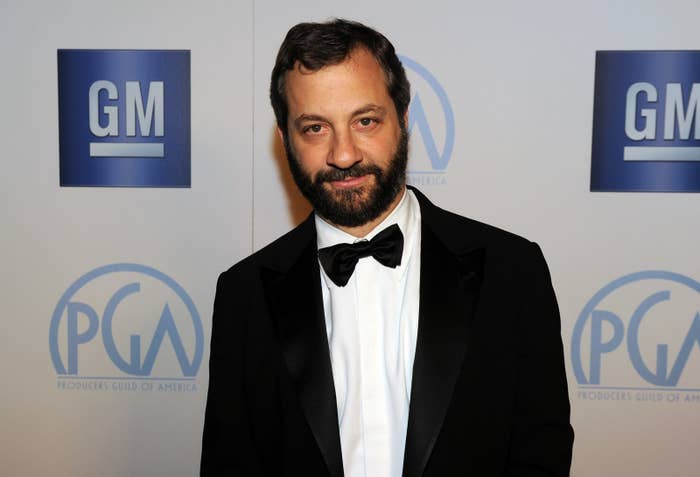 Linking to a Fox News segment about the Trump administration's separating of migrant children from their parents, Apatow directly criticized Rupert Murdoch and his family.
Before Apatow's comments, Seth MacFarlane, creator of Family Guy, which has run on Fox since its inception in 1999, said he was "embarrassed to work for this company" after Fox News' Tucker Carlson seemingly tried to dissuade viewers from questioning the network's coverage of the president's policies.
MacFarlane followed up his comments with a $2 million donation to National Public Radio and a $500,000 donation to NPR affiliate KPCC, a NPR spokesperson confirmed Tuesday.
"We are thankful to all who support quality, independent journalism," NPR spokesperson Isabel Lara said in a statement emailed to BuzzFeed News. "We are deeply appreciative of the generous gift from Seth MacFarlane, which will go to supporting local news coverage, allowing NPR and Member stations to continue working together to tell the story of the whole country from everywhere in the country."
Michael Tammero, an entertainment reporter who serves as senior vice president of Fox News and Fox Business, responded to MacFarlane, saying, "Yet...NOT quite embarrassed enough to not cash that check ... isn't that right?"
But MacFarlane's sentiments resonated with Steve Levitan, the co-creator of ABC's Modern Family, a show that's produced by 20th Century Fox Television. Levitan said he was "disgusted to work at a company that has anything whatsoever to do with Fox News."
John Ross Bowie, who stars on the 20th Century Fox-produced Speechless on ABC, also denounced the company.
On Tuesday, Apatow then called for more people to do the same.
Bridesmaids director Paul Feig then added his voice.
As did Adam Scott, who stars on Fox's Ghosted.
Apatow said Murdoch had the power to "change this conversation."
Murdoch, the executive chair of 21st Century Fox, is known to be a close confidante of the president.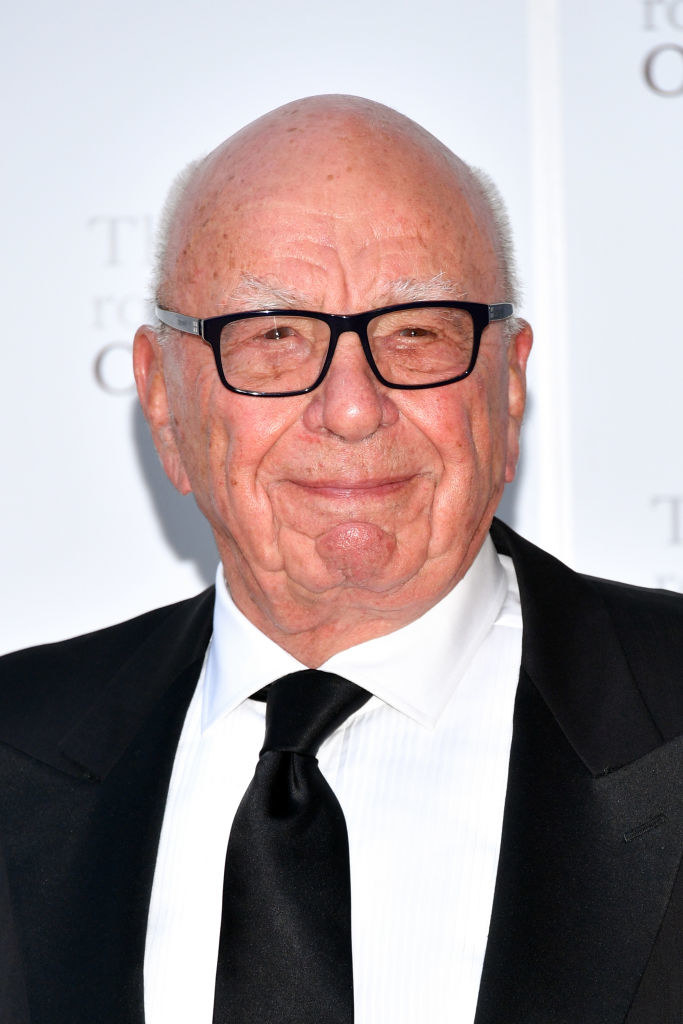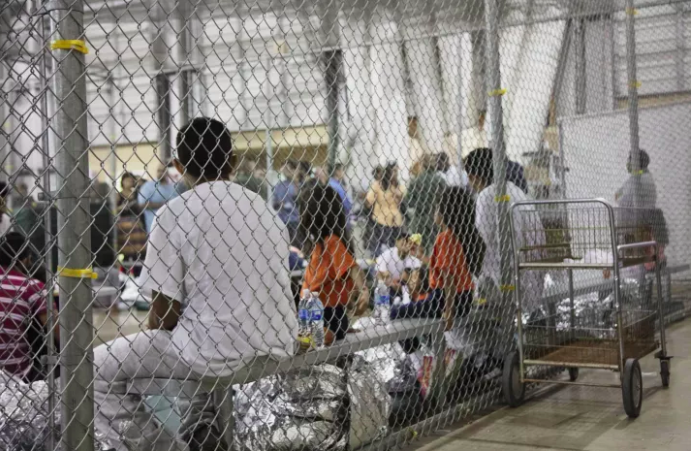 The president has incorrectly stated that his administration's policy was created by Democrats, and he doubled down on this falsehood Monday morning in a tweet.
The policy has been condemned by Democrats and Republicans alike. All four living former first ladies — Michelle Obama, Laura Bush, Hillary Clinton, and Rosalynn Carter — have denounced the policy, which Bush described as "cruel" and "immoral."
Apatow himself used to work with Fox back in 2002 on the short-lived show Undeclared, but it seems like he won't be returning. "That family promotes evil ideas and greed and corruption," he tweeted.