Since Mean Girls was released in 2004, the movie has left a huge footprint on pop culture.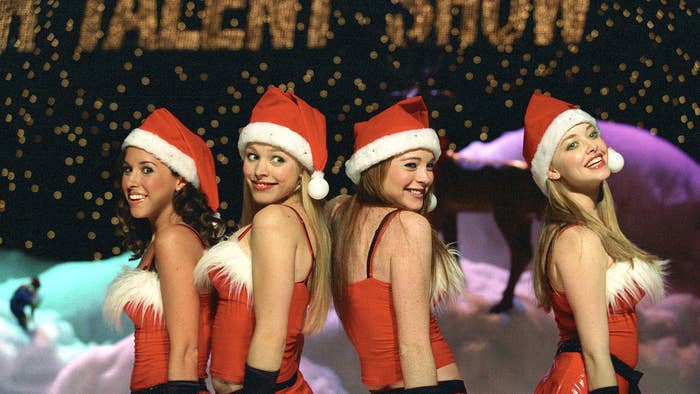 It may seem that everything there is to know about Mean Girls has been unearthed, but BuzzFeed News chatted with Alisha Morrison and Nate Bucknor — two of the actors who made up the iconic clique of "Unfriendly Black Hotties" — about life on set and what they're doing now.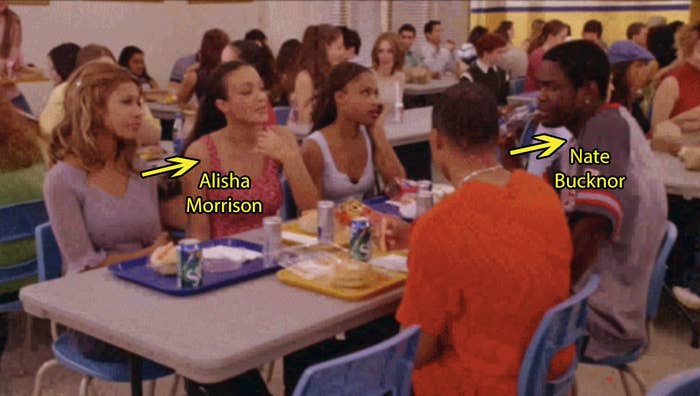 1.
Alisha Morrison, the only Unfriendly Black Hottie who's credited in the film (as Lea Edwards), originally auditioned to play Gretchen Wieners.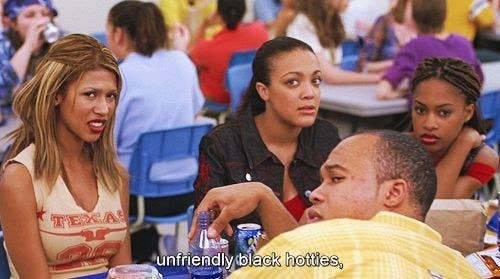 2.
Morrison worked in a movie theater when Mean Girls came out and people would "lose their minds" when they saw her.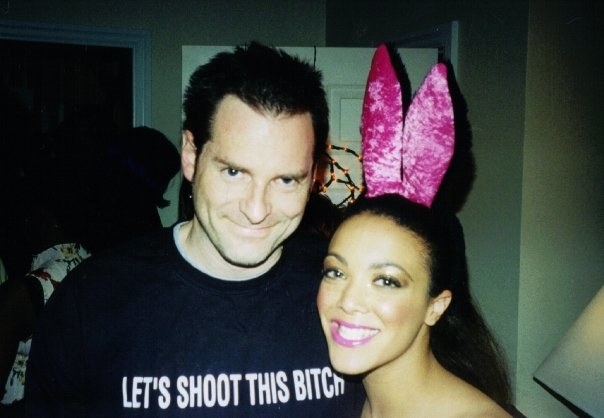 3.
Fans of the movie still come up to Morrison and ask her to reenact iconic scenes with them.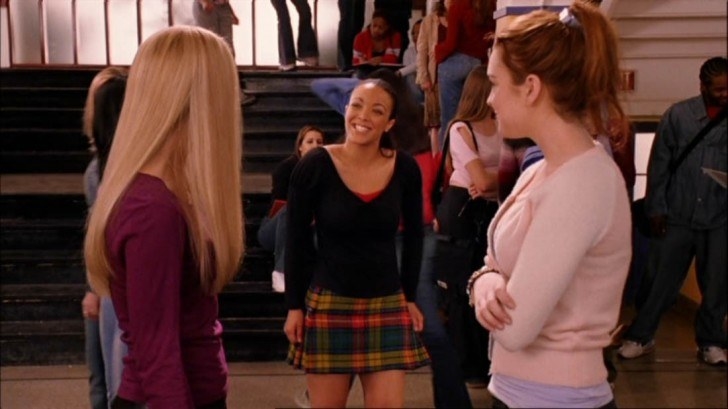 4.
Lohan kept laughing during the lunch scene where the Unfriendly Black Hotties are introduced because of the faces the hotties kept making.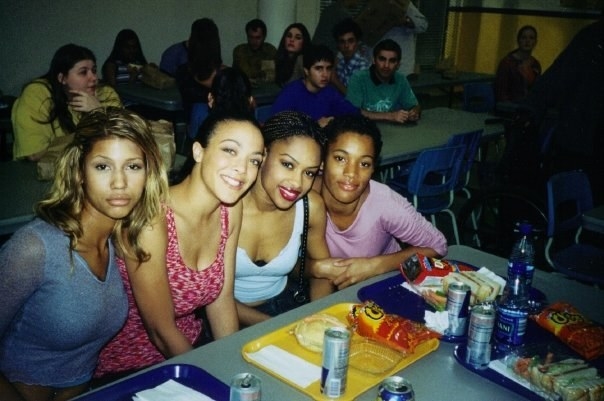 5.
Morrison was initially not so keen about the term "Unfriendly Black Hotties," though she's definitely warmed up to it in the years since.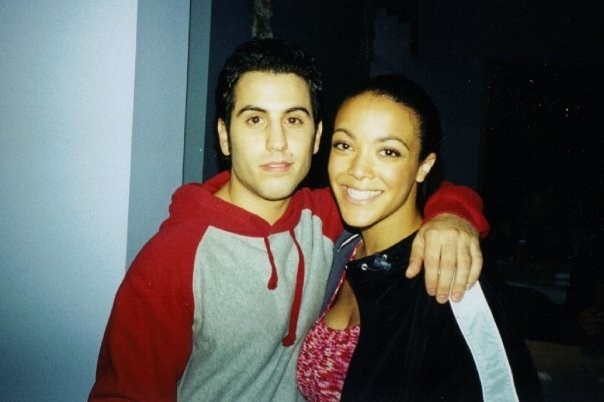 6.
From a representation standpoint, Bucknor thinks having the Unfriendly Black Hotties in the film was a positive thing.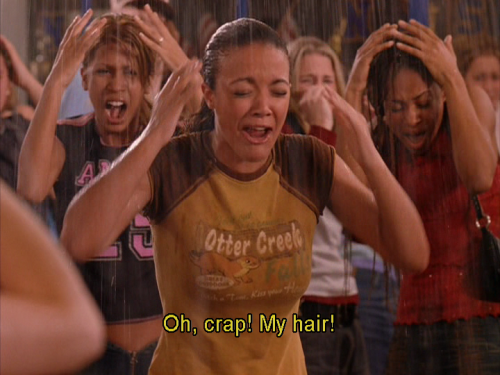 7.
Morrison said she and Lohan bonded over being some of the youngest cast members.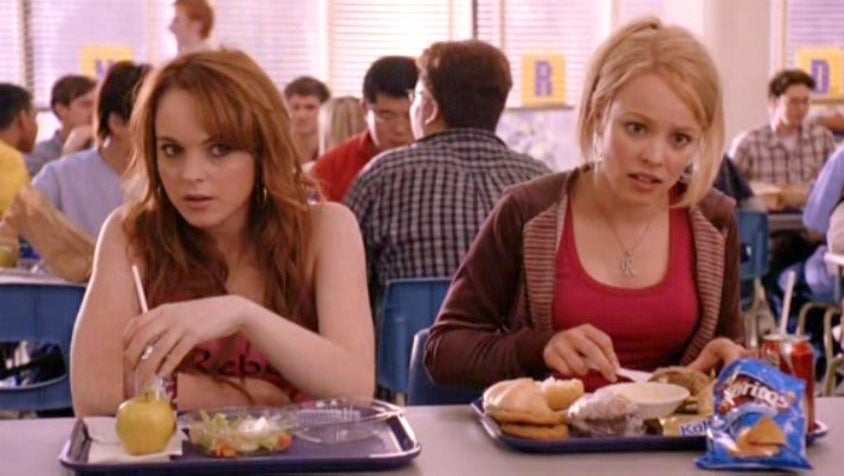 8.
And Rachel McAdams was "by far the nicest person on set," Bucknor said.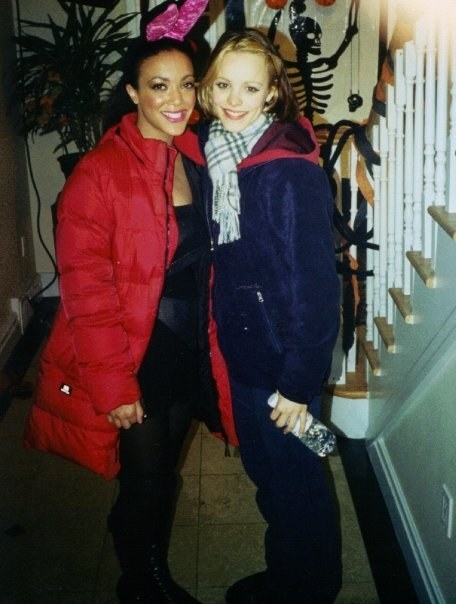 9.
Both Morrison and Bucknor work normal nine-to-five jobs now, even though they still have a soft spot for acting.