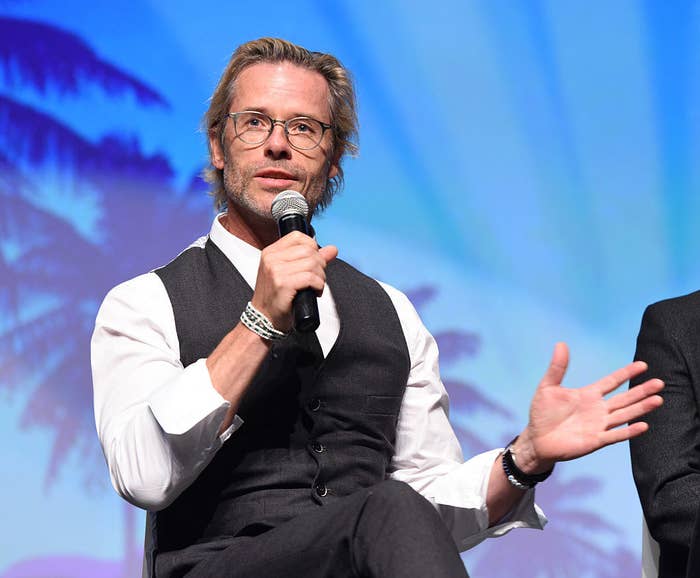 Actor Guy Pearce has said that Kevin Spacey, the disgraced Hollywood actor who has been accused of sexual assault and harassment by more than a dozen men, was "handsy" with him during filming of LA Confidential.
In a Tuesday episode of Interview, an Australian talk show hosted by Andrew Denton, Pearce was asked about his experience working with Spacey while they were on the set of the 1997 film.
"Tough one to talk about at the moment," said Pearce, 50. "Amazing actor; incredible actor. Mmm. Slightly difficult time with Kevin, yeah."
Though Pearce offered no specific details, he did say, "He's a handsy guy."
"Thankfully I was 29, and not 14," Pearce said.
Representatives for Spacey and Pearce did not immediately respond to requests for comment.
Men came forward with allegations against Spacey after actor Anthony Rapp told BuzzFeed News in November that Spacey made a sexual advance toward him in 1986 when he was 14 and Spacey was 26.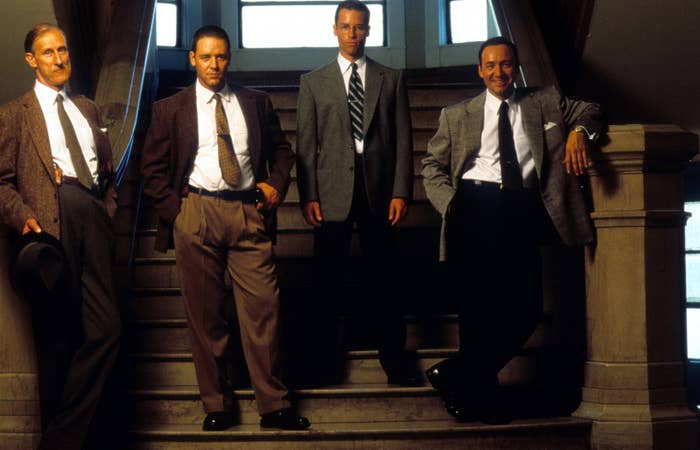 At the time, Spacey issued a statement and said he did not remember the encounter, but added that if he did what Rapp had accused him of then, "I owe him the sincerest apology for what would have been deeply inappropriate drunken behavior."
Spacey used the same statement to reveal that he "choose[s] now to live as a gay man."
Spacey was subsequently edited out of All the Money in the World and replaced with veteran actor Christopher Plummer. He was dropped by his publicist and talent agency CAA.
Last fall, it was reported that Spacey was "taking the time necessary to seek evaluation and treatment," according to his publicist at the time.