In the mid-1990s, Drew Dixon was an up-and-coming music executive for Def Jam Recordings, helping to produce chart-topping hits with big-name artists like Mary J. Blige, 2Pac, Dr. Dre, and Method Man. "I felt like I'd won the lottery," she said. "It was my dream job."

But Dixon said she soon became the victim of persistent, nightmarish sexual harassment from the man she once placed on her vision board: music mogul Russell Simmons, her boss.
"He would come in my office, shut the door, lock it, and push me against the wall, expose himself," Dixon told Audie Cornish in an episode of BuzzFeed News' Facebook Watch show Profile that aired Sunday night — her first on-camera interview discussing the alleged sexual assault.
Dixon said she devised strategies to manage being around Simmons: She took a friend with her whenever she was set to meet him, and gave another male friend a key to her office so he could barge in whenever she telephoned him to stop her being left alone with her boss.
"You could say I should've quit. I look back now; I would want my daughter to quit," Dixon said. "I also wanted to prove to people that I could do this. I love hip-hop."
Late one night in 1995, Dixon was on her way home when she says Simmons asked her to come by his place to listen to a CD as she waited for a car. With the understanding that she would come up to the mogul's apartment strictly for work purposes, Dixon says she obliged.

"I walk in, I immediately had this sort of uncomfortable feeling like, Why is it so quiet?"
Dixon said Simmons went to use the bathroom and gave her vague instructions on where to find the CD. She said Simmons then reappeared, and "he was not wearing any clothes and it became very violent, very quickly."
Dixon only went public with her rape allegation for the first time in December last year for a New York Times report which detailed accusations of rape against Simmons by two other women.
"I was broken," Dixon told the newspaper.
In a statement to BuzzFeed News, Simmons vehemently denied the allegations "of forced sex or sexual violence of any kind" made against him.
"The truth of these statements in my defense have been validated by my taking and passing multiple lie detector tests in which I denied having forced sex or being abusive in my relationships," Simmons said.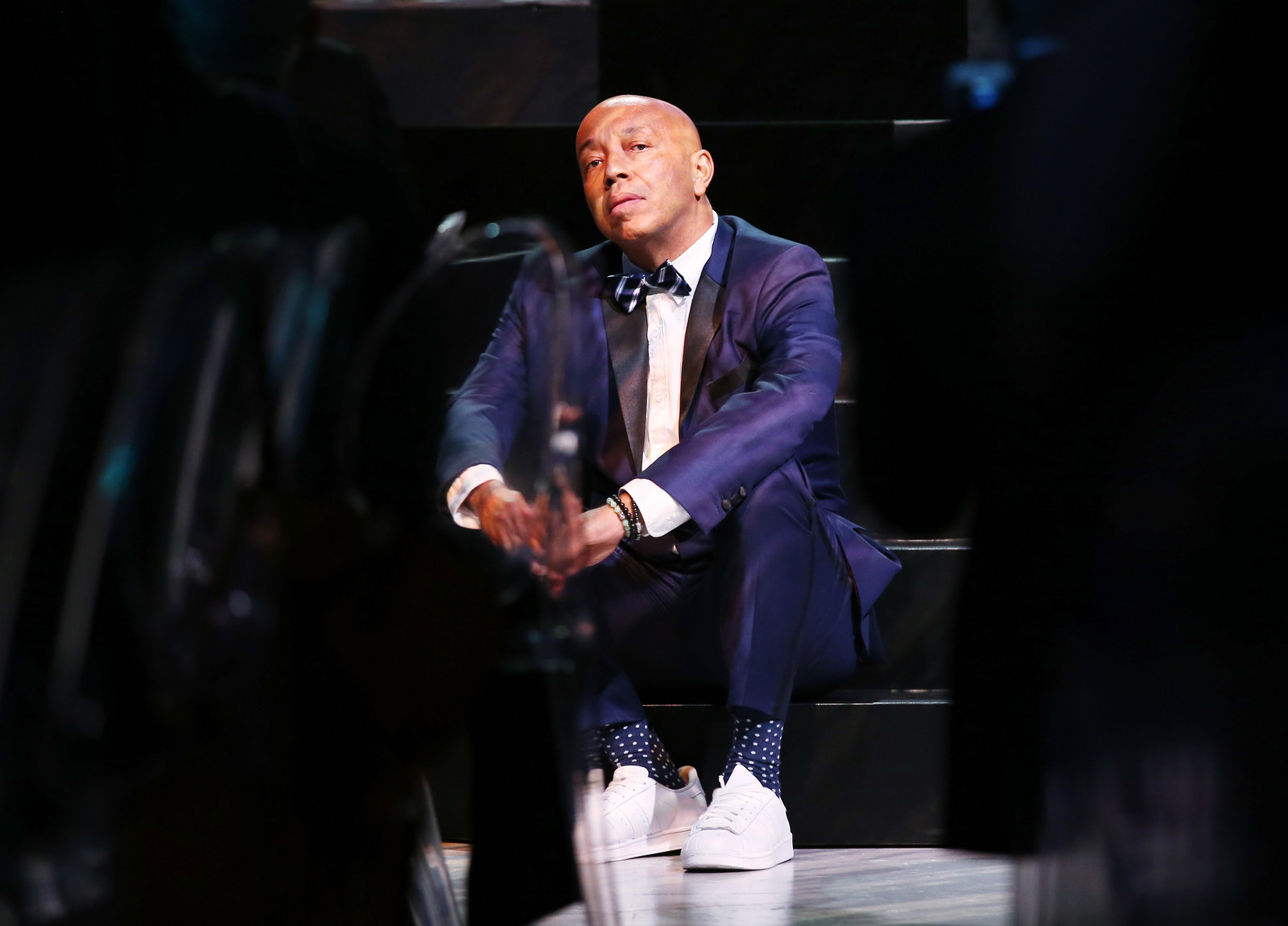 Simmons says Dixon is the only person to accuse him of sexual harassment during his time at Def Jam, saying that she didn't mention anything about sexual assault when the two settled in court for unpaid business expenses in 1996.
The mogul has since been accused by a total of 18 women of sexual harassment or assault. In addition to Dixon, Toni Sallie, a former music journalist, said Simmons pushed her on his bed and "physically attacked" her in his Manhattan apartment in the late '80s. There's also Tina Baker, a former singer, who said Simmons raped her in the early '90s after inviting her to his home.
"This is a pattern," Dixon said. "He is a predator."
The NYPD is currently investigating Simmons following accusations from other women. Dixon's alleged incident falls outside of the statute of limitations, but she confirmed on Profile that she had provided a statement to detectives.
When questioned about why she didn't initially go to the police, Dixon said she had thought, "No one will believe me, nothing will happen, and I will be blackballed."
She also said she remained silent because she didn't want to feed negative public perceptions about black men.

"Russell was dead wrong, and what he did to me and to these other women," Dixon said. "But I also understand that the vilification of Russell Simmons makes innocent black men more vulnerable in our society, because it adds credence to this mythology of the predatory black man."
Dixon also said her professional life was stymied by another top mogul, L.A. Reid, during her time as an artists and repertoire (A&R) executive when she worked at Arista Records after Clive Davis left. Reid worked with acts like TLC, Boyz II Men, Mariah Carey, and many more.

Though she didn't accuse Reid of rape, Dixon said, "What happened there is classic harassment in the workplace with real economic and emotional and life-altering consequences."
When reached for comment, Reid told BuzzFeed News, "If I ever did or said anything that was misinterpreted or somehow created an uncomfortable workplace environment I apologize unreservedly." (Reid exited his post at Epic Records last May after allegations of sexual harassment came to light.)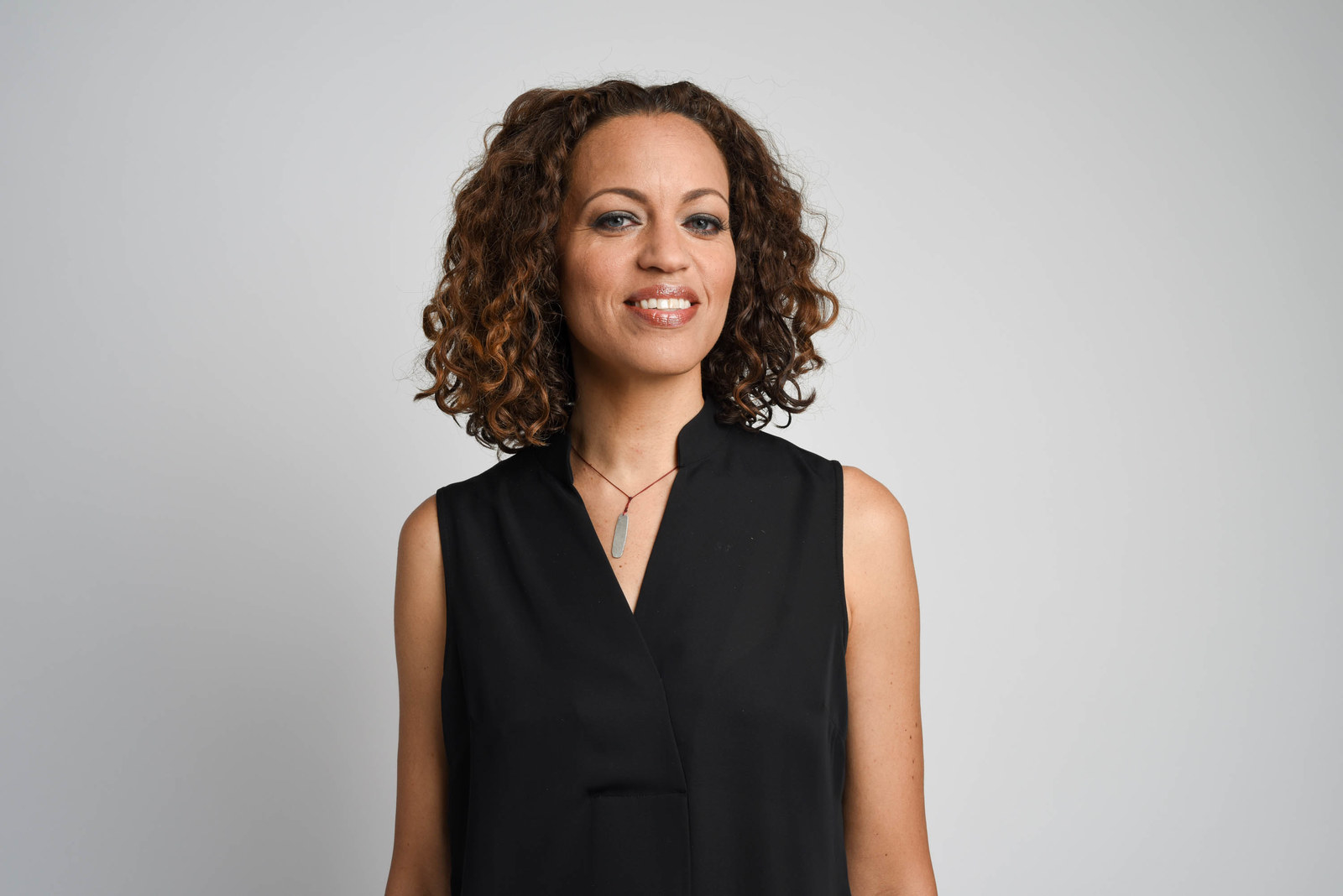 Today Dixon is slowly making her way back to what made her want to be an A&R executive in the first place: music.
Some time after her Times story went live, Dixon said she was contacted by a woman who wanted her to give her daughter, an aspiring singer, some advice. "I met her daughter, and I was blown away," Dixon said.
She then set up a label called Ninth Floor for the sole purpose of making the up-and-coming singer's album a reality.
Dixon said the label's name was inspired by the ninth floor at Arista, where she worked under the music veteran Davis for a time, calling it the one chapter in her music-making life where she was "safe and productive."