It was announced on Friday morning that Downton Abbey, the British historical TV drama that ran for six seasons, will officially be getting the movie treatment.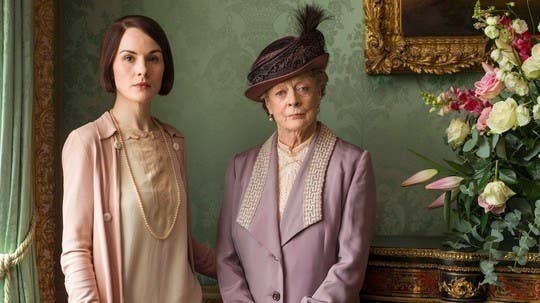 "Welcome back to Downton!" an announcement said on the show's official Twitter account. According to a press release, the principal cast is set to return along with creator of the series, Julian Fellowes, who wrote the screenplay for this project.
Gareth Neame, the film's producer, said the script "thrills and entertains." He also added that Brian Percival, the man who directed the pilot for the series, will also helm the feature-length film. Neame said Percival will "deliver everything that one would hope for as Downton comes to the big screen."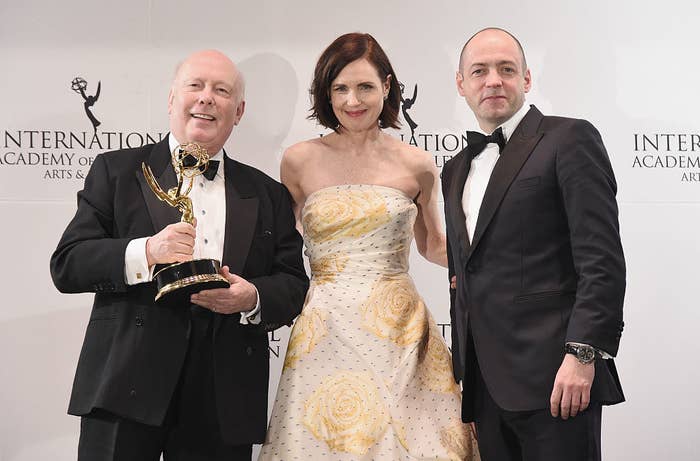 Production is set to begin later this summer.