The star-studded trailer for Vice debuted Wednesday, starring Oscar-winning actor Christian Bale in the titular role as former vice president Dick Cheney.
The film is directed by Academy Award–winning director Adam McKay (The Big Short, Ant-Man) and follows Cheney's ascent as one of the most influential vice presidents in the nation's history.
In an interview with the Boston Herald last year while promoting his film Hostiles, Bale teased Vice, saying, "All I can tell you this is not your average biopic."
Bale also said that he never would have done the film if it weren't for McKay, who made him believe it was possible to bring the story to the screen.
"He was crazy for asking me but through the script he showed me how this could be made to work," Bale said.
"You get to a place where the director analyzes it and the actor feels it."
The heavy hitters rounding out the rest of the cast include Sam Rockwell as former president George W. Bush.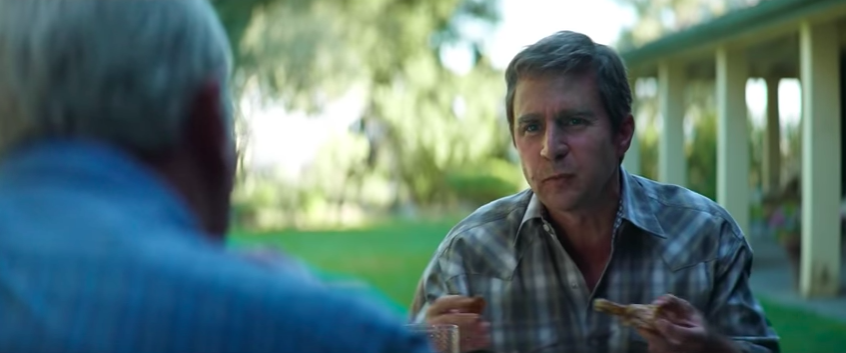 The immensely talented Amy Adams as Lynne Cheney.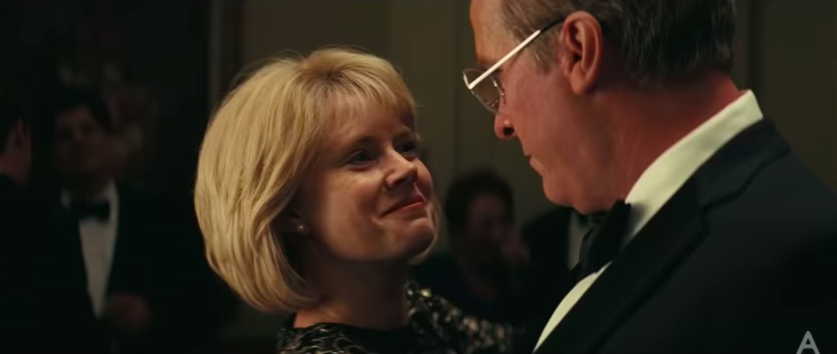 And Steve Carell as Donald Rumsfeld, the former secretary of defense.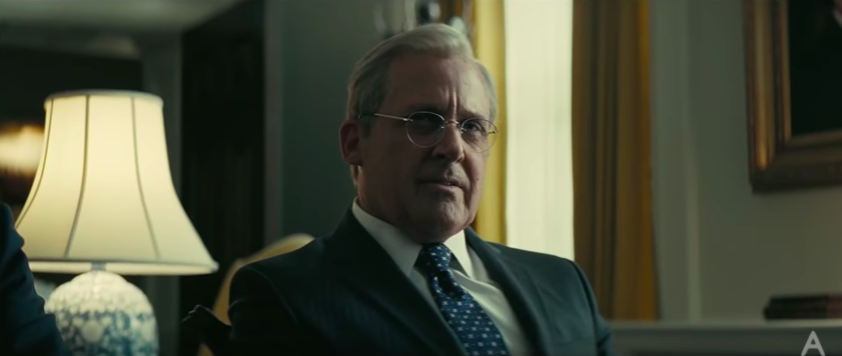 Catch Vice when it premieres in theaters Christmas Day.