On the red carpet at Sunday's Golden Globes in Los Angeles, Debra Messing dragged E! — while being interviewed live on the network — over the Catt Sadler pay controversy.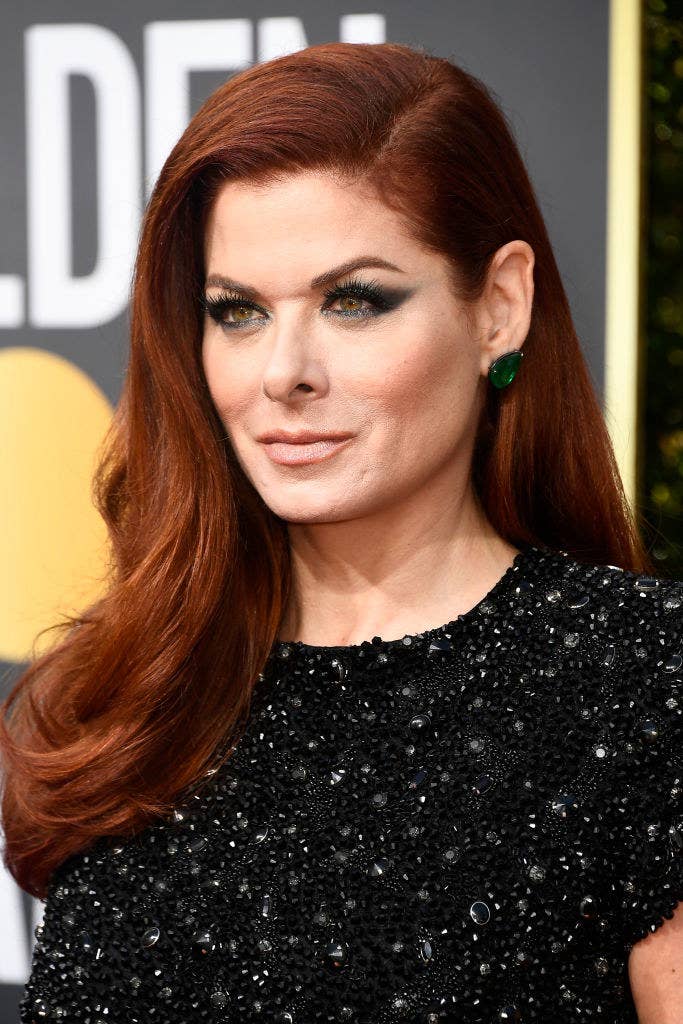 After more than a decade with the network, Sadler parted ways with E! last month when she learned cohost Jason Kennedy was making "close to double" her salary.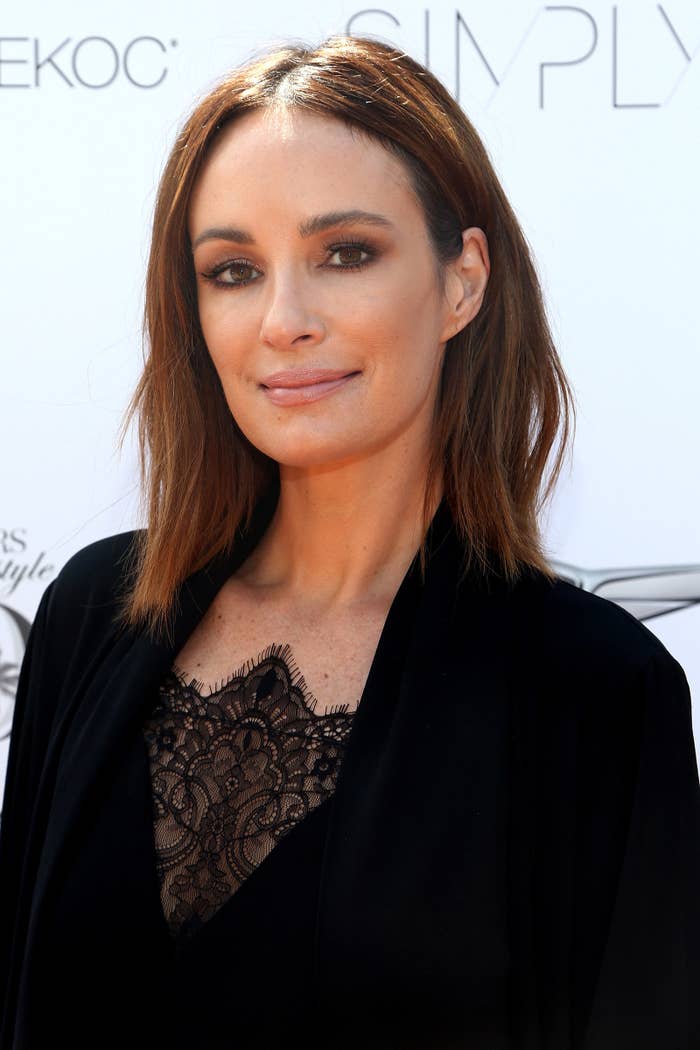 At the Globes, host Giuliana Rancic asked the Will & Grace star why she was wearing black, which many women in Hollywood had planned to as a symbolic protest of sexual harassment.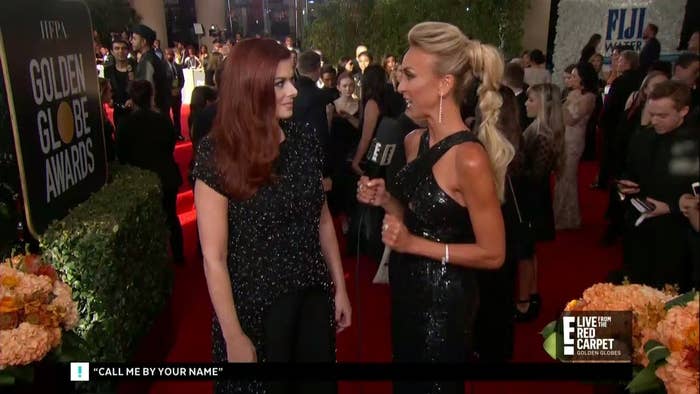 "I am wearing black to thank and honor all of the brave whistleblowers who came forward, shared their stories of harassment [and] assault," Messing said.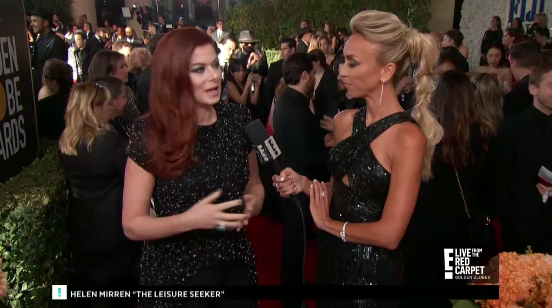 But while explaining to Rancic why women want intersectional gender parity and equal pay, Messing let the E! host know she was disappointed about the recent Sadler news: "I was so shocked to hear that E! doesn't believe in paying their female cohosts the same as their male cohosts."
"I mean, I miss Catt Sadler and so we stand with her," Messing said. "That's something that can change tomorrow. We want people to start having this conversation that women are just as valuable as men."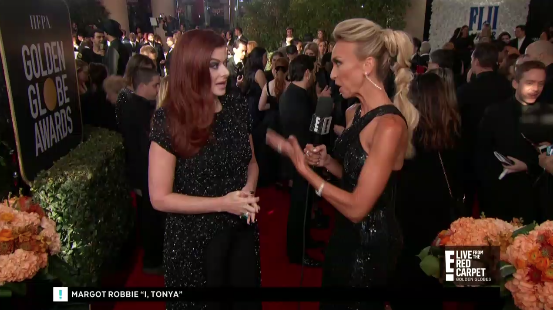 In a statement to BuzzFeed News after Messing's comments, Sadler said, "I am immensely grateful for the outpouring of support today. Time's Up."
In addition to Messing, Sadler received support from actors Nicole Kidman, Eva Longoria, and Reese Witherspoon on the E! red carpet. "We are also here for Time's Up," Longoria said. "We support gender equity, equal pay, and we hope that E! follows that lead with Catt as well."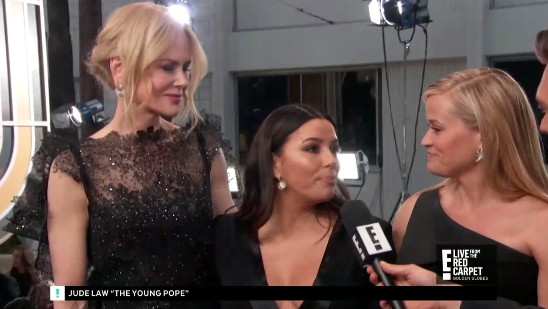 Messing's words also drew applause on social media.
Messing also gave a shout-out to Time's Up, an initiative set up by women in entertainment to combat "the systemic inequality and injustice in the workplace that have kept underrepresented groups from reaching their full potential."