Big Little Lies, the smash hit HBO show based on the Liane Moriarty novel of the same name, will officially be coming back for a second season, the network announced on Friday.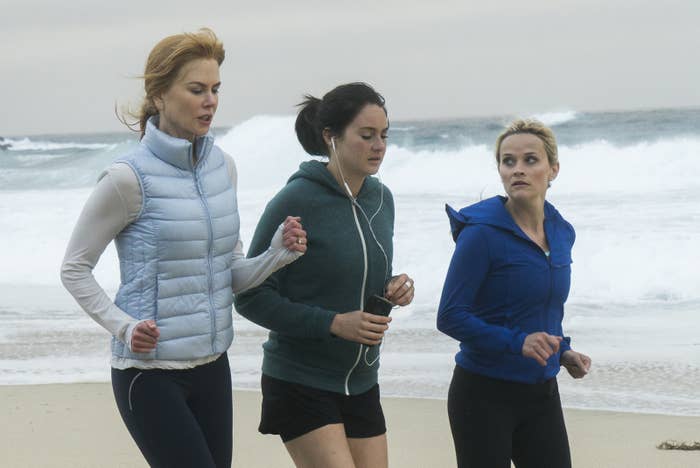 Stars Nicole Kidman and Reese Witherspoon are definitely returning for the second season, but the network said "most of the cast is expected to return and negotiations are underway."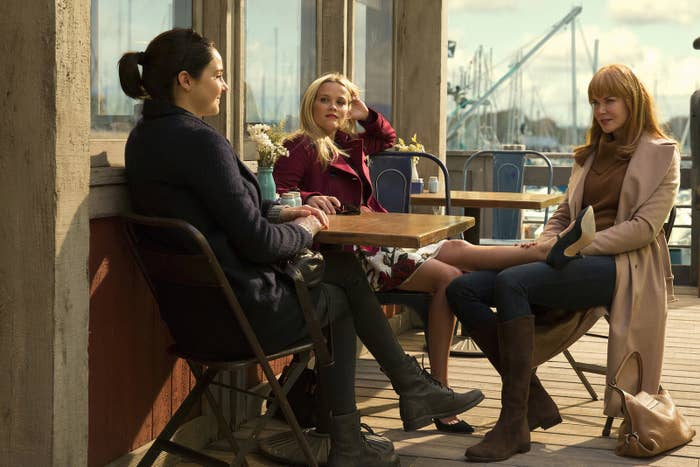 Witherspoon said a second season would provide "the opportunity to delve deeper into the lives of these intriguing and intricate Monterey families and bring more of their stories back to the audience who embraced and championed them."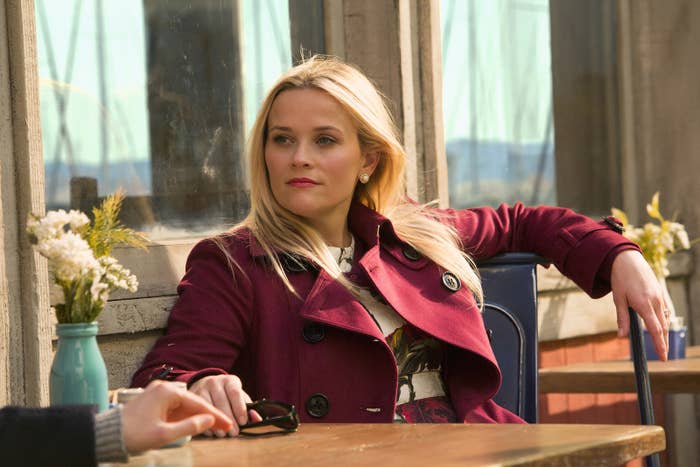 "I'm so grateful to have this opportunity to keep exploring these female characters and make this series with my friends," added Kidman.
Earlier this year, Big Little Lies was nominated for 16 Emmys, winning eight, including Outstanding Limited Series.